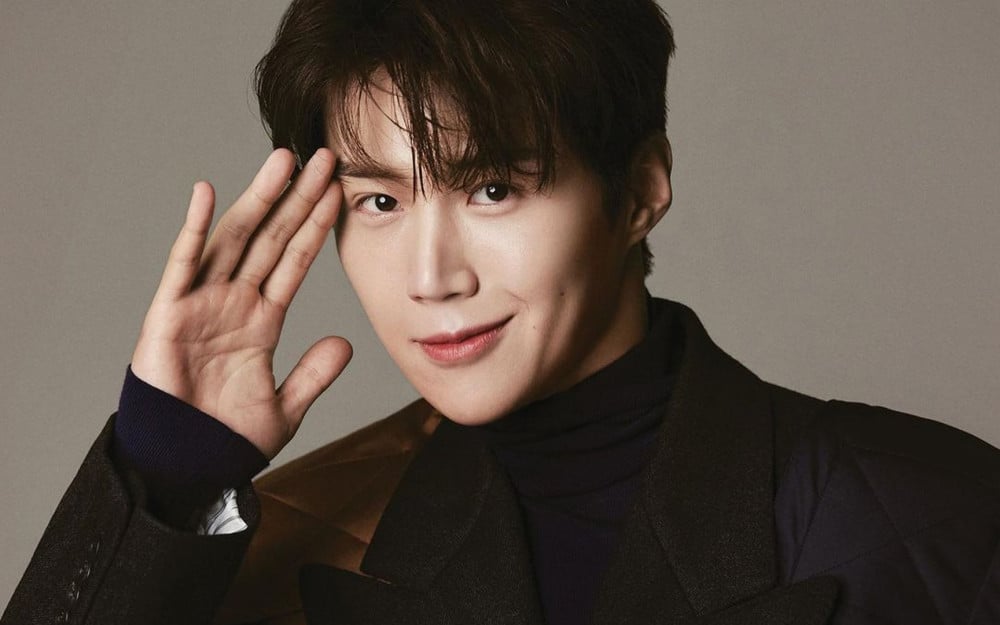 There has been another stir in the entertainment industry.
An anonymous netizen stated that a popular actor called 'Actor K' forced her to have an abortion and took advantage of her under the pretense of marriage.
This controversy has been heightening as there have been speculations that this actor is Kim Seon Ho. This is because the anonymous netizen has included a few details about this actor who alleged he had made her get an abortion.
The netizen claimed that she is "Exposing duality and the real shameless-self of actor K, who has recently been raised to stardom." She also added that the actor came under fire for screaming on a TV show and "That's one of his genuine sides. Unlike his public image, he is cruel and cold in real life. He also frequently badmouthed behind of his co-workers including his seniors, colleagues, director, and everyone around him."

With multiple Korean news outlets attributing to growing public suspicions against Kim Seon Ho, Domino's Pizza also took down the actor's advertisement for their brand. Hence, many are further questioning whether the speculations are true or not. Many of Kim Seon Ho's fans have banded together to threaten to take any legal actions against the malicious accusations against him.

Netizens also gathered to an online community to discuss and share their thoughts on this matter. Netizens commented, "What is his agency doing? Please do your work," "Please I hope the official statement is released," "Would the statement be uploaded before 20th?... I feel like crying," "This makes no sense," "I think the timing to take measures has passed, if this is for real, then there is no one on earth that can be trusted," "This is so shocking. He was the only actor I liked these days," "Please," "OMG, this cannot be true," and "I wonder if the agency has something up their sleeves."