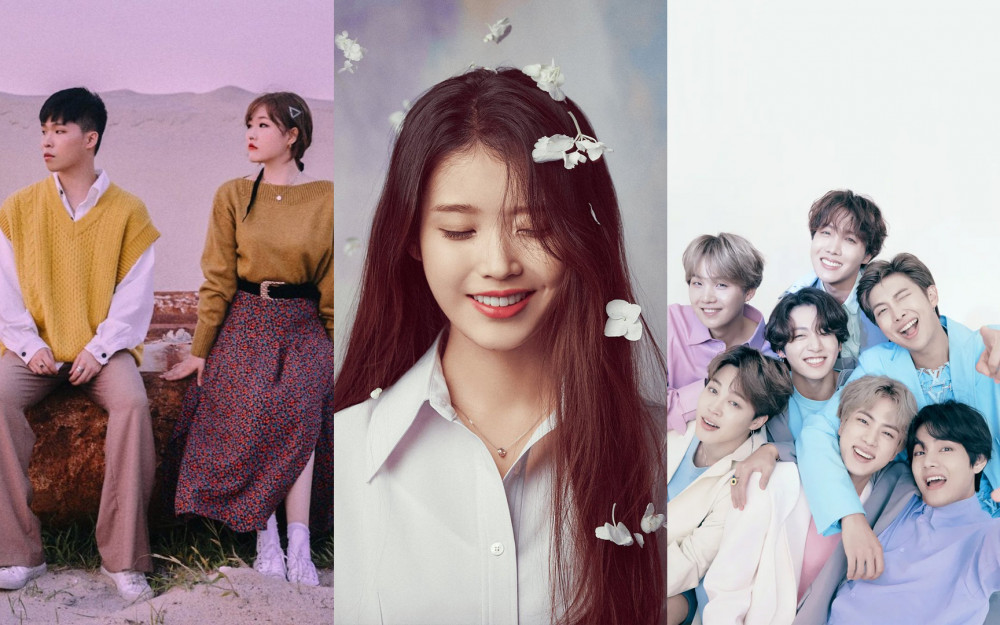 The music charts have been inseparable from the music industry as it has become a natural way to gauge the popularity of an artist's song.
The culture of the music charts has been so deeply ingrained in the industry as it has even set the times in which artists would release their new music. However, it has become more and more difficult for new artists to enter the charts recently as the charts have become predominately filled with the most popular artists such as BTS and IU.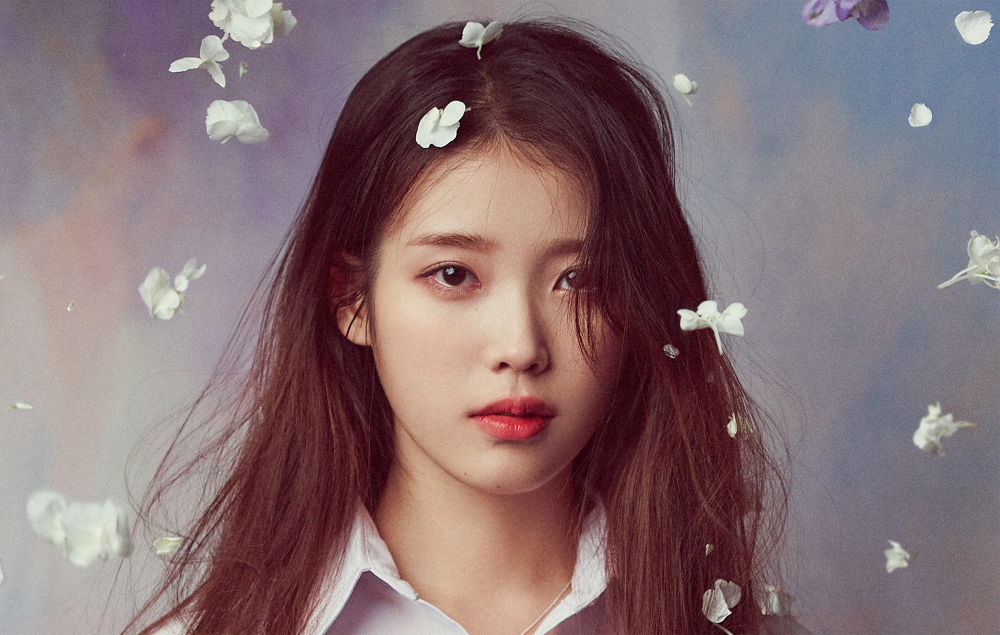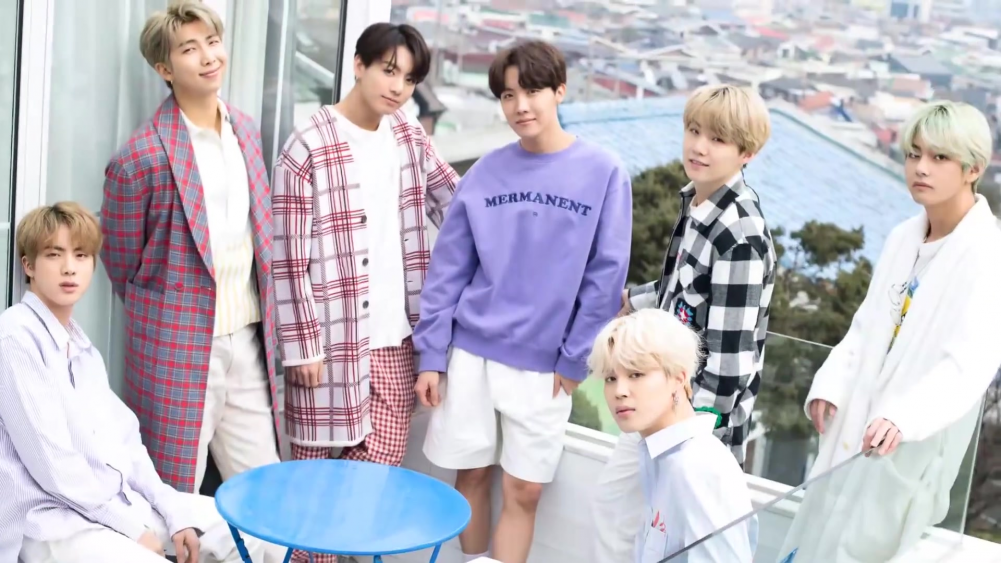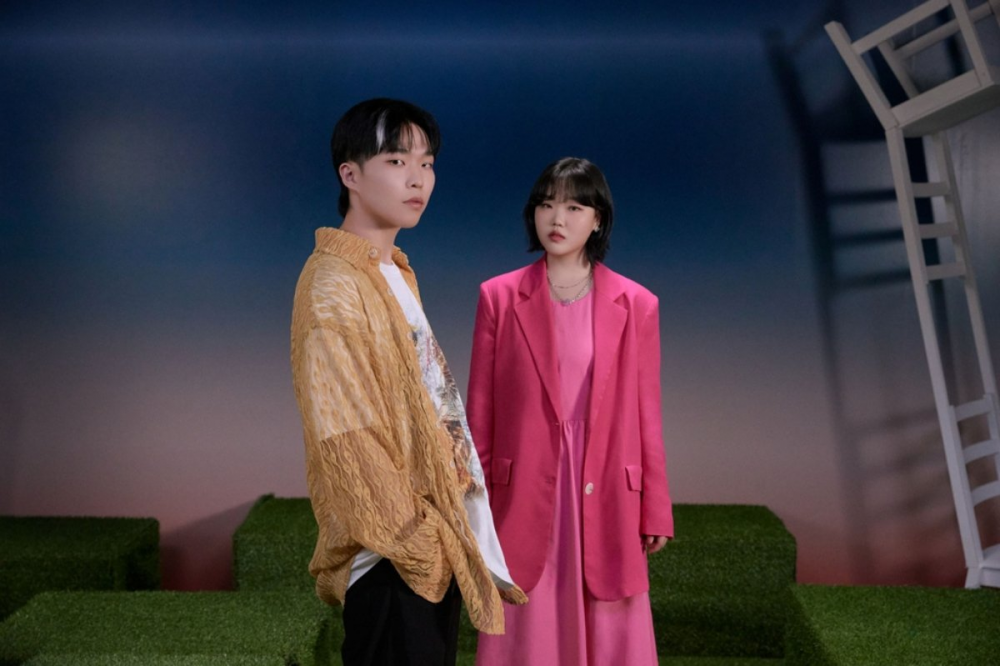 Therefore, one netizen created an online community post explaining why it has become so difficult for musicians to enter the charts. The netizen who made the post explained, "IU, BTS, aespa, Lim Young Woong, AKMU, and Justin Bieber. How can anyone enter the charts?"
Other netizens joined the conversation and commented, "The music chart competition was for them to begin with," "I feel only the same artists enter the chart," "It was like this in May and June: with 'Next Level,' 'Butter' and 'Nakha' etc," and "If BLACKPINK releases music too, then the music charts would be a full-house."