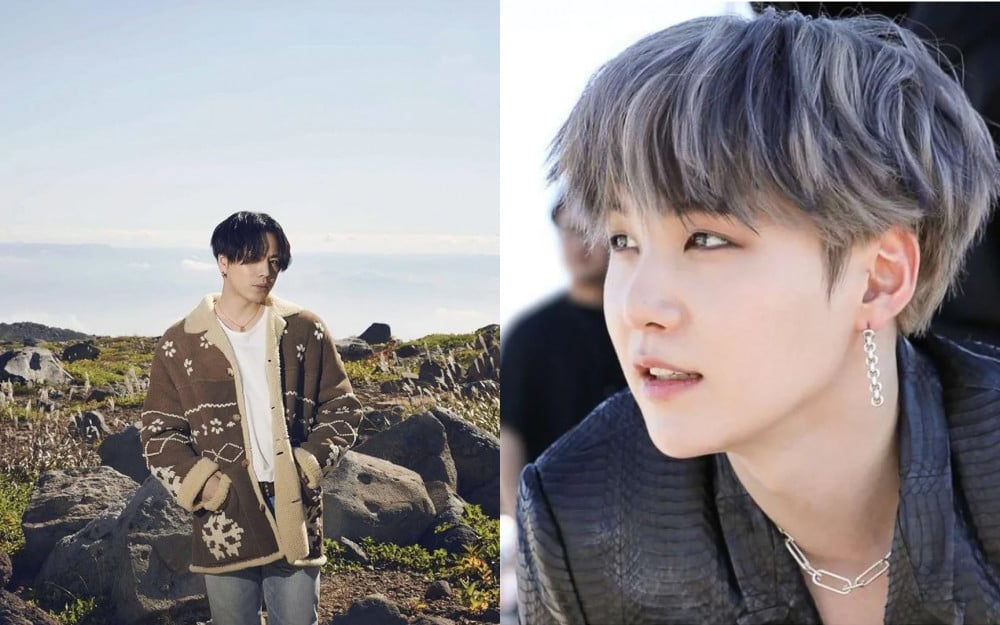 Japanese singer ØMI of EXILE TRIBE announced his upcoming single includes a track that was produced by BTS' SUGA.

On October 8, the Japanese singer revealed his new single 'ANSWER... SHINE' will be released on October 15, and it'll include 2 new tracks - "You" produced by BTS' SUGA and "Starlight." The two songs are the tracks that symbolize the 'shadow' and 'light.' The Japanese singer released a special teaser for his upcoming single in which SUGA's track preview begins at 0:54.

As soon as the teaser for the single was released, it garnered much attention since it included the snippet of "You (produced by SUGA)." Korean netizens gathered to an online community to express their awe and excitement towards the new track. Netizens commented, "As a BTS fan, I'm so happy," "The song already sounds awesome even from the short snippet," "I never heard of this artist but I'm so excited about this song," "Oh wow, the intro sounds so awesome," "I love SUGA's songs," and "Wow, I already know the song is going to be good."

Aside from producing for BTS and his own music as Agust D, SUGA has produced tracks for top artists like IU, Suran, and Halsey. He most recently remixed "Over the Horizon" for Samsung Galaxy's 10th-anniversary ringtone.