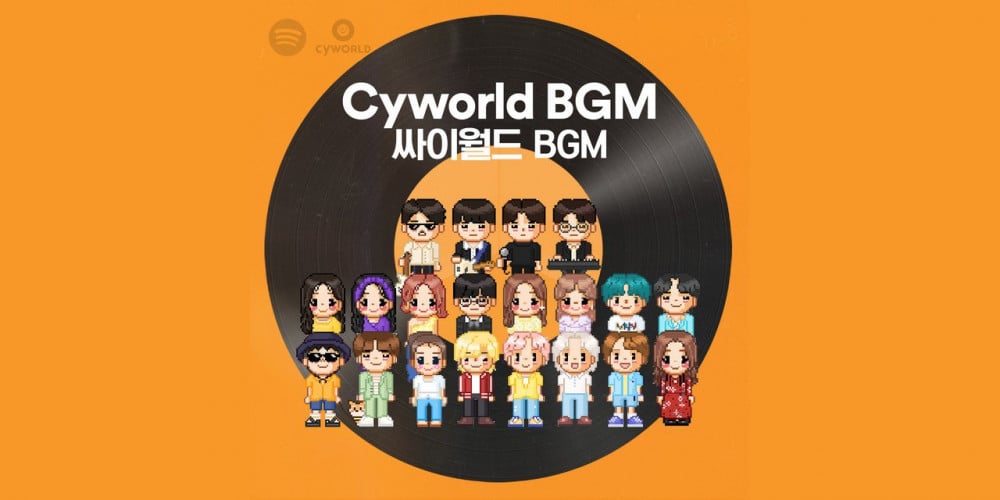 Welcome back to another week of a Cyworld BGM playlist, where we examine modern songs that are fit to be used as a Cyworld BGM. A very niche audience is happy that the social media platform has returned after a short pause, so why don't we take a look at the songs that would make the list! Check it out! (This list is currently based on the Melon Top 100 chart).

IU - strawberry moon
Davichi - First Loss
Lee Mu Jin - Fall in Fall
AKMU - How can I love the heartbreak, you're the only one I love
BTS - Spring Day
IU - Blueming
Sandeul - Slightly Tipsy
JOY - Hello
Jang Beom June - Your Shampoo Scent in the Flowers
Baek Yerin - Walk
What songs would you put on your BGM playlist? Make sure to check out part 1 if you have not checked out the full list yet! And of course, if you haven't checked out the OG Cyworld playlist, make sure to do so HERE!