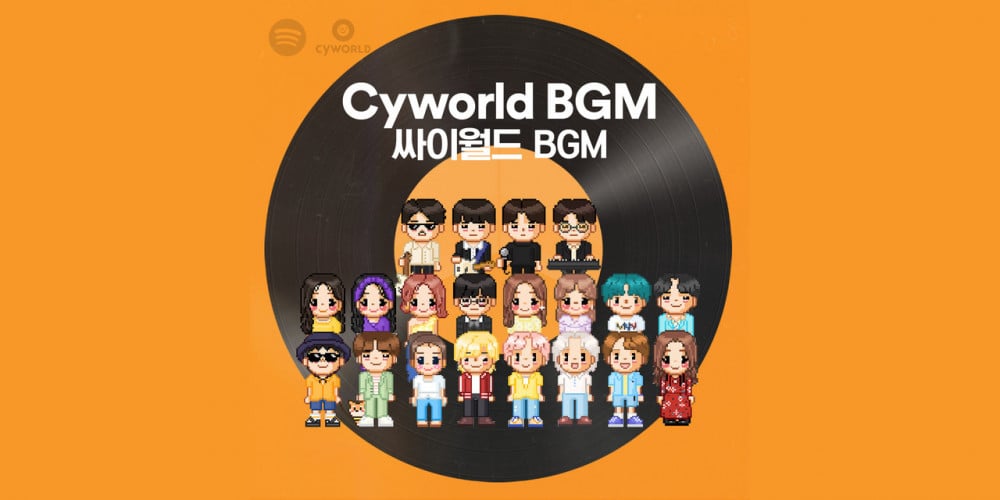 Cyworld has finally re-booted and returned as a social media platform. Once the most popular social media platform in South Korea, Cyworld was loved for its ability to customize one's own "mini homepage" where you can add things such as a BGM.
If Cyworld was still one of the biggest platforms, let's see what modern-day songs would make the list! (This list is currently based on the Melon Top 100 chart).
Lee Mu Jin - Traffic Light

Coldplay x BTS - My Universe
AKMU ft. IU - Nakka
D-Hack & PATEKO - OHAYO MY NIGHT
M.O.M - Foolish Love
Taeyeon - Weekend
Cho Jung Seok - I Like You
Heize - Happen
K.Will - Back in Time
Melomance - Go Back
IU - Celebrity


Big Mama - One Day More
Kyung Seo - Shiny Star 2020
As you can observe, Cyworld BGMs were typically non-idol songs and contained some sort of nostalgic or sentimental vibes to them. Next week, make sure to tune in for Part 2 of this list and see what other songs made the list!
Did you check out the OG Cyworld BGM Playlist? Check it out HERE.