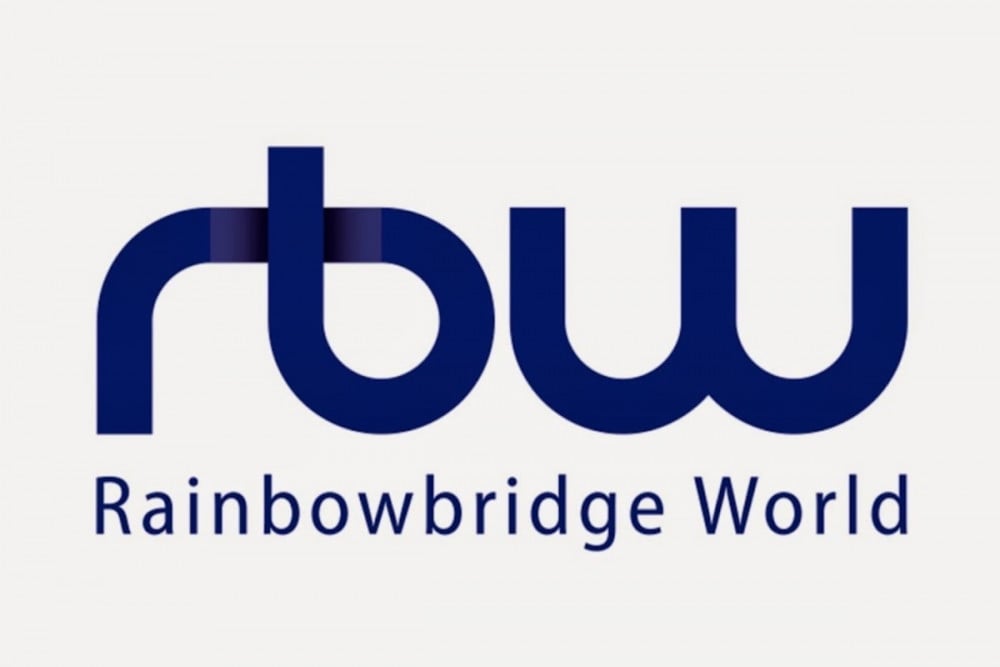 Comprehensive content company RBW just announced that they have completed a preliminary review for the company's KOSDAQ listing and will be submitting a securities report soon to start a full-fledged public offering process.
KOSDAQ stands for Korean Securities Dealers Automated Quotations and is a trading board of Korea Exchange (KRX) in South Korea.
With that, RBW is set to be listed on the KOSDAQ market, 11 years since its establishment in 2010. The company reoportedly submitted their application for listing for preliminary review to the Korea Exchange earlier in July this year. They have since then passed the preliminary review as they have met major listing requirements such as performance and future growth potential.
With its listing, RBW plans to further strengthen its position as a comprehensive content company by expanding its content IP production and investment through star searching and training programs. Regarding this RBW's CEO Kim Jin Woo also said, "This is all thanks to our shareholders and employees who trust and support us. I think it will be a new start for RBW and I will create a great company through great sincerity."
Meanwhile RBW acquired WM Entertainment earlier this year and now houses popular K-Pop artists such as MAMAMOO, Oh My Girl, ONEUS, ONEWE, ONF and PURPLE K!SS.