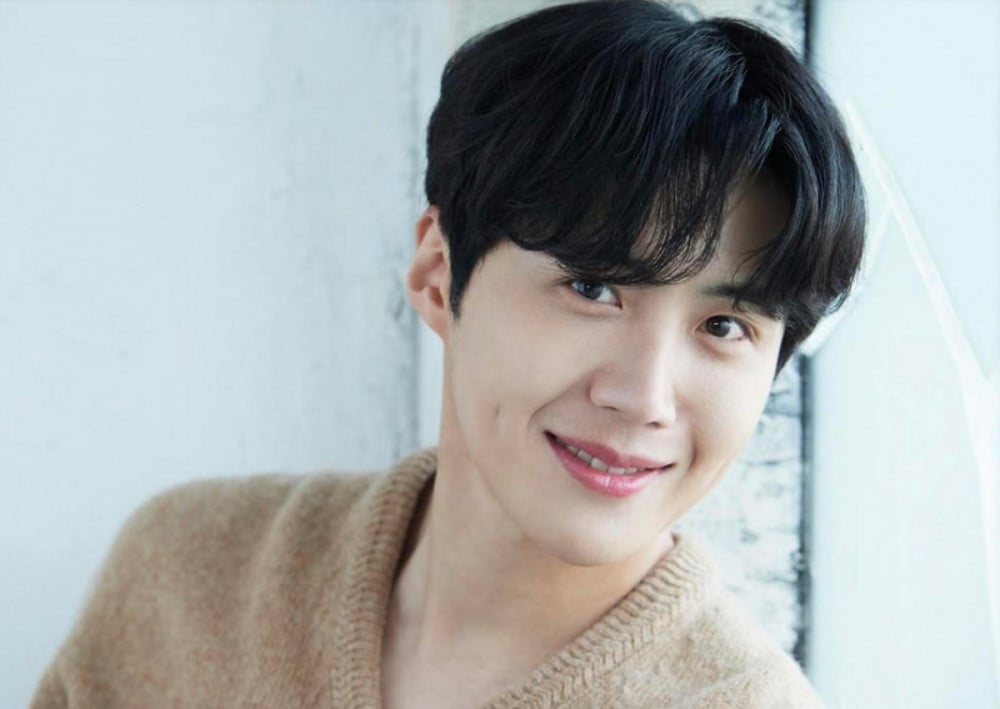 Kim Seon Ho's ex-girlfriend is set to take legal action due to threats against her privacy and life.

The actor's ex-girlfriend recently alleged an unnamed actor had forced her to have an abortion, and after accusations against Kim Seon Ho, he finally came forward by issuing a formal apology. Since then, his ex-girlfriend has been the victim of netizens and fans who doxxed her by releasing her private information online.

She's now moving forward with legal action against them. Her legal representatives stated as follows:


"On a number of news sites, social media, and online communities, the ex-girlfriend's identity and personal information have currently been made public without consent. False facts and malicious comments have also been posted. The threats to her personal safety have also not ceased. She's currently experiencing mental distress to the point it's difficult for her to go about her daily life. As she's an ordinary citizen, we ask for the slander and speculation to stop as to prevent further harm against her. Please refrain from interview requests as well."


Her legal reps concluded they'll be dealing with any malicious content, including articles, posts, and comments, with legal action.

Stay tuned for updates.