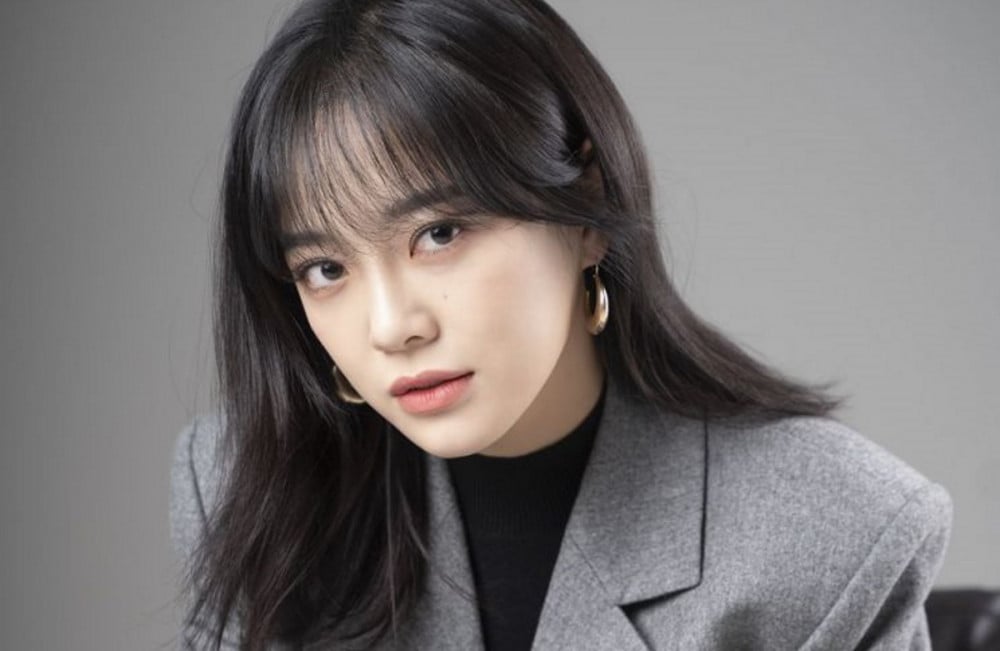 Kim Se Jung has donated 20 million Won ($16,846.72 USD) to the Community Chest of Korea to aid COVID-19 victims.

According to reports on October 5, Kim Se Jung recently gave a donation of 20 million Won to the Fruit of Love of the Community Chest of Korea. The former Gugudan member also featured in an advertisement for Fruit of Love to encourage more donations.

Last year, Kim Se Jung donated 10 million Won ($8,423.50 USD) to prevent the spread of COVID-19.

In other news, Kim Se Jung is filming for SBS' drama 'The Office Blind Date'.