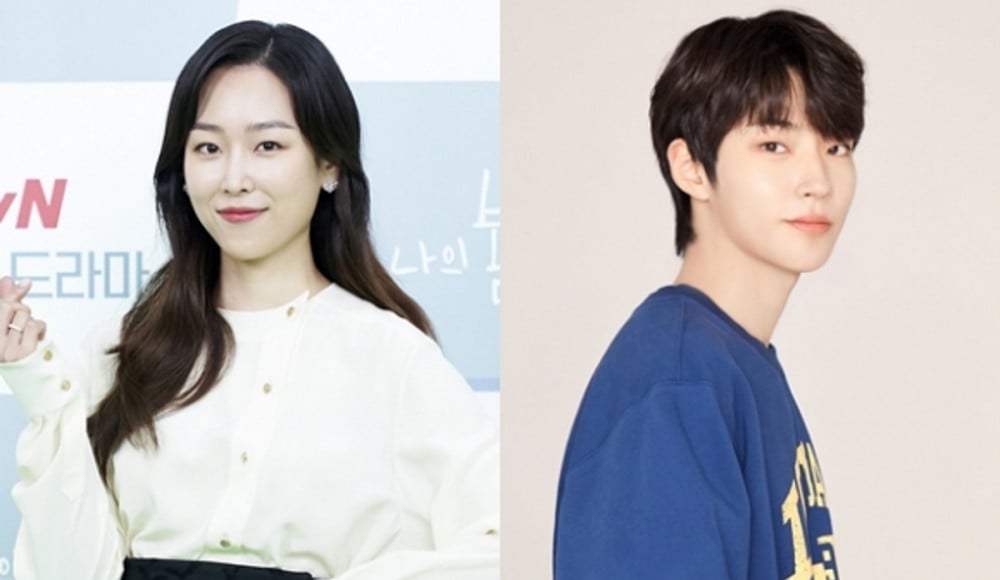 Hwang In Yeob is starring opposite Seo Hyun Jin in the upcoming drama 'Why Oh Soo Jae?'.

Seo Hyun Jin was previously confirmed to be starring as lead character Oh Soo Jae, a temperamental and mean-spirited professor. Hwang In Yeob will be playing law student Gong Chan, who does everything in his power to protect her. Things go wrong when Oh Seo Jae makes a terrible decision in her journey for success, but Gong Chan is there to reach out his hand to her.

Viewers are already looking forward to the chemistry between Hwang In Yeob and Seo Hyun Jin. 'Why Oh Soo Jae?' is scheduled to premiere in the first half of 2022.

Are you looking forward to the drama?