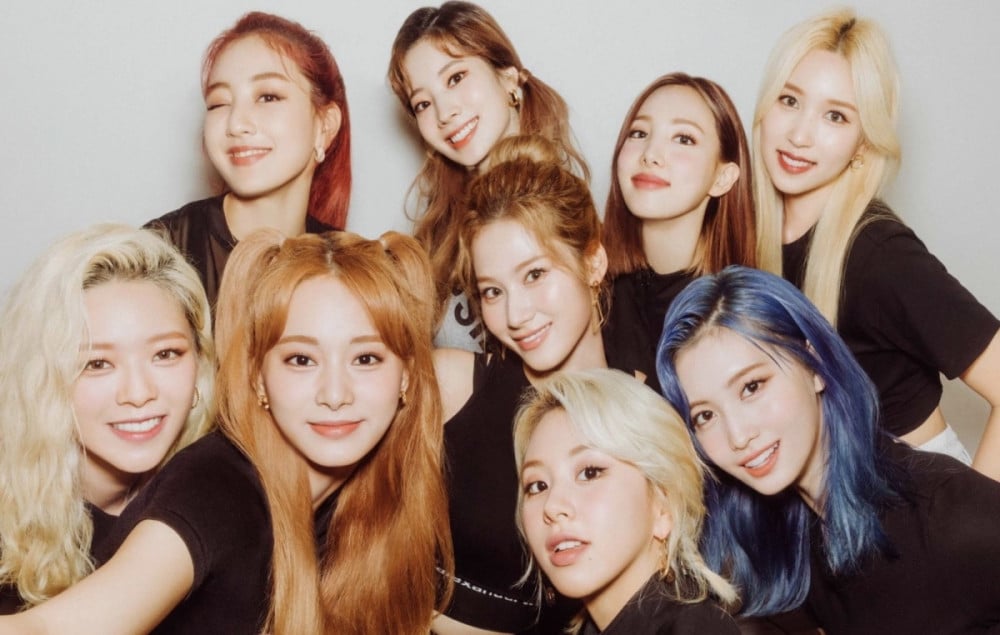 TWICE took home the 'Best Concert Award' for their "TWICE: World In A Day" that was held last year, August 9!
'8th Edaily Culture Awards' was held on October 19, 2021 KST. TWICE performed "Dance The Night Away" at the Gala Concert at the event, and it was broadcast live on 'Edaily Friends' YouTube channel.
TWICE gave their acceptance speech, saying, "Firstly, thank you for giving us this award. It is such an honor. It has been so long since we met fans offline, so thank you for the opportunity today to meet some of them."
The girl group continued, "We had an online concert last year, and though we didn't get to meet ONCEs physically, we could still feel their love even from afar. We'll continue to work hard for better concerts performances and songs. Please look forward to them!"
Meanwhile, two members weren't able to attend as Jeongyeon is on hiatus, and Tzuyu is not feeling well.
Congratulations, TWICE!