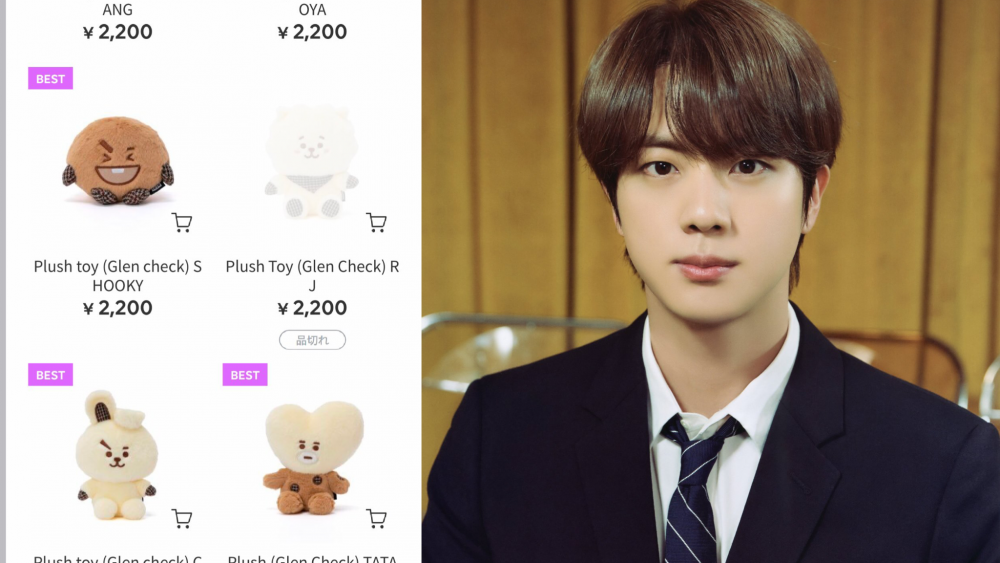 RJ is a super popular BT21 character that has a life of a real plush celebrity. The toy has solo advertisements with the brand PEACOCK, multiple features in K-dramas and movies, appeared in the Indonesian show Master Chef. In addition, Line Friends confirmed that RJ is the best seller of the BT21 series.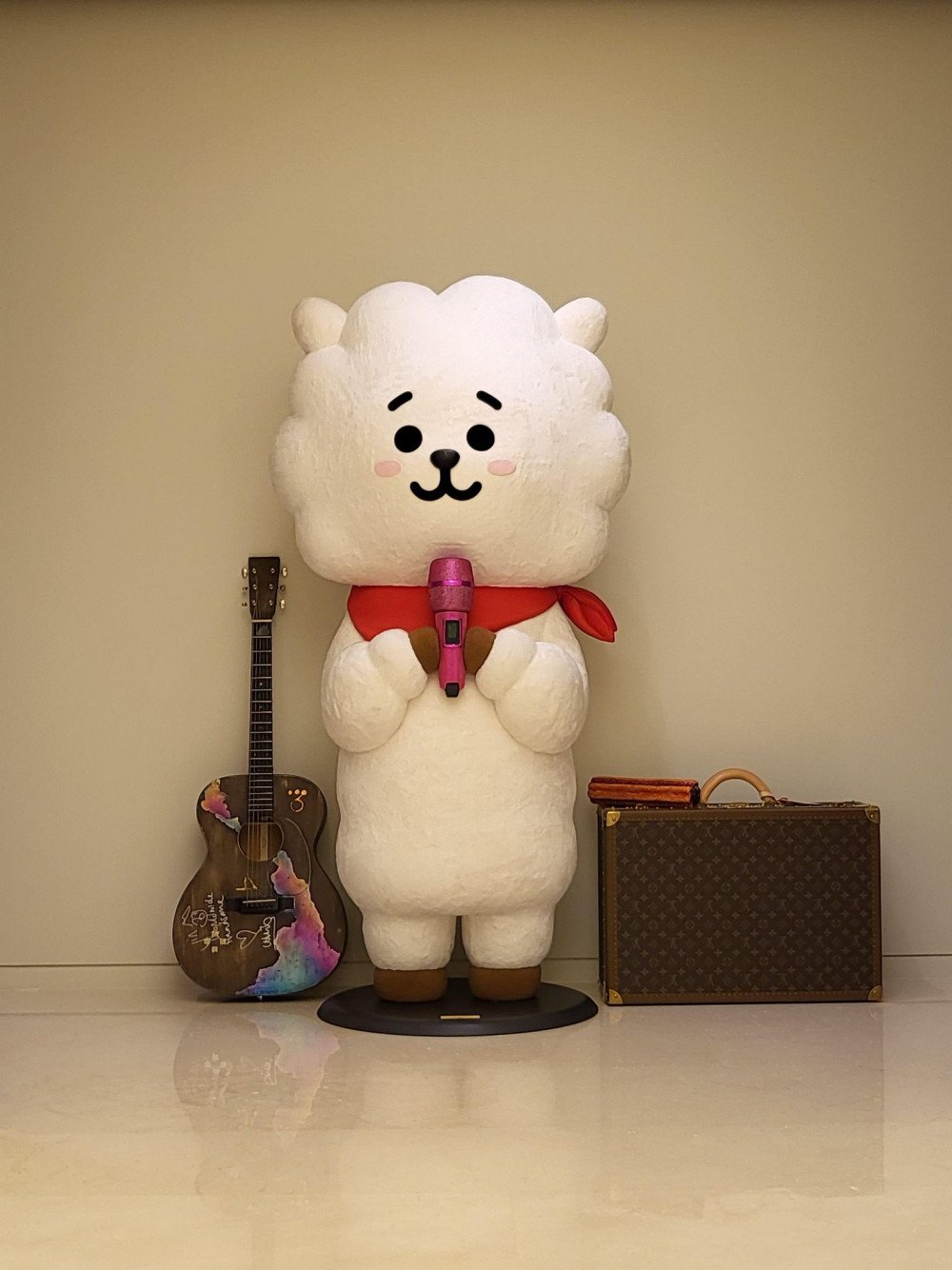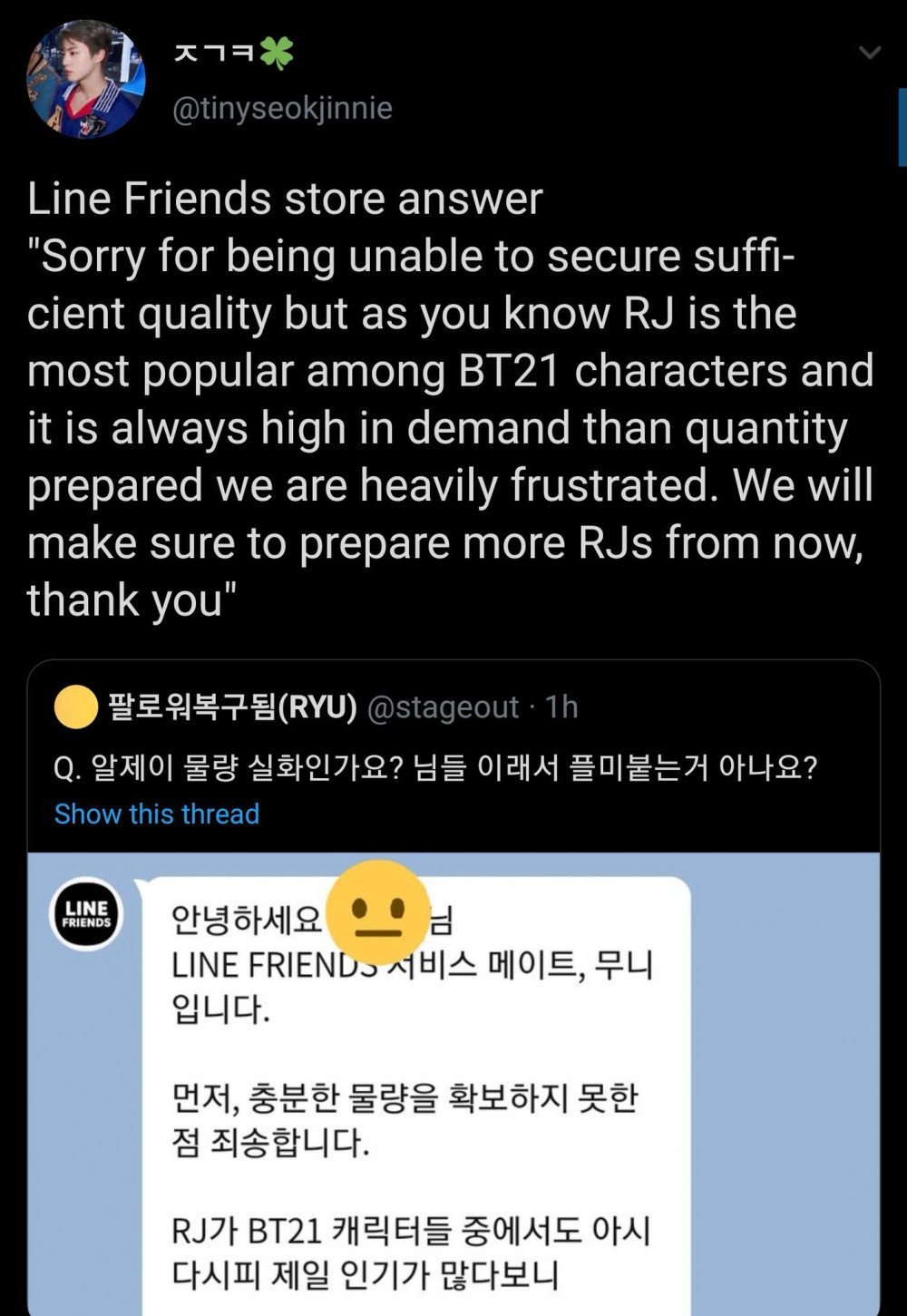 After the release of the new BT21 collection, RJ once again got immediately sold out. The toy is popular not only among fans but among various celebrities as well.
RJ even appeared on TV news after the report about his immense worldwide popularity. He was named a "virtual influencer."