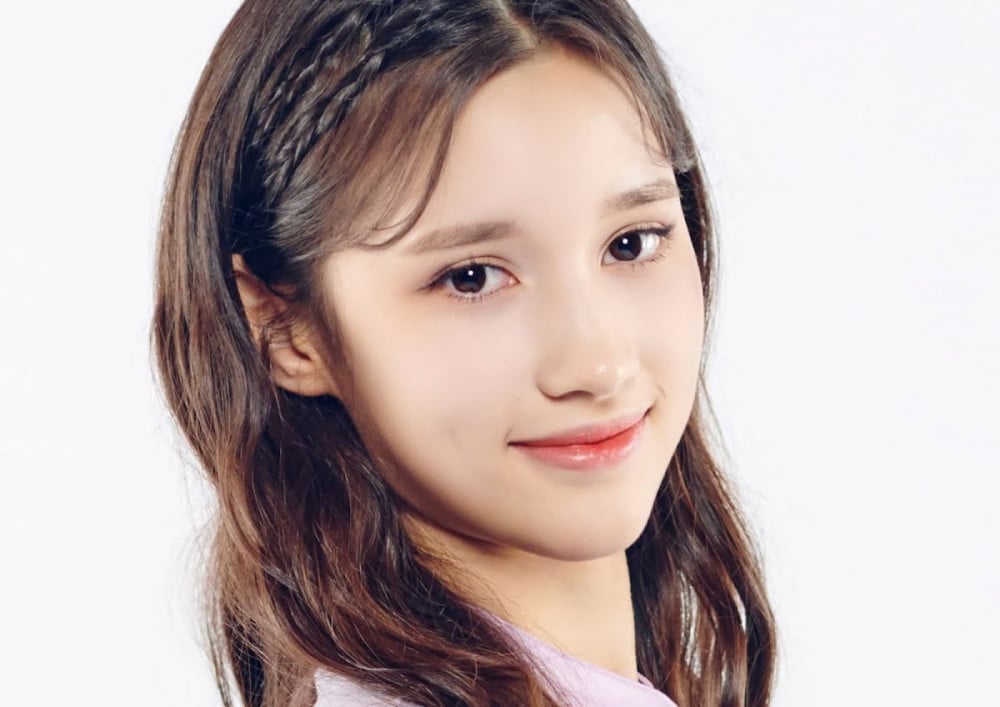 'Girls Planet 999' producers defended Kep1er's Huening Bahiyyih.

As previously reported, Huening Bahiyyih, also known as the younger sister of TXT member Hueningkai, has been experiencing alleged bullying by some of Kep1er's fandom. Many of the negative comments about her state she received a boost of attention due to her relation to Hueningkai.

Now, the producers of Mnet's 'Girls Planet 999' are asking netizens to stop their hate against the Kep1er member. In an interview, PDs Kim Shin Young and Jung Woo Young expressed, "It's saddening stories like this are coming out after the team members have been confirmed for a debut. She's someone who received a lot of love and votes from fans internationally. Even the staff could see her charm and that she had potential on stage." They also stated, "We wish everyone will support the debut group, including Huening Bahiyyih."

Stay tuned for updates on Kep1er.