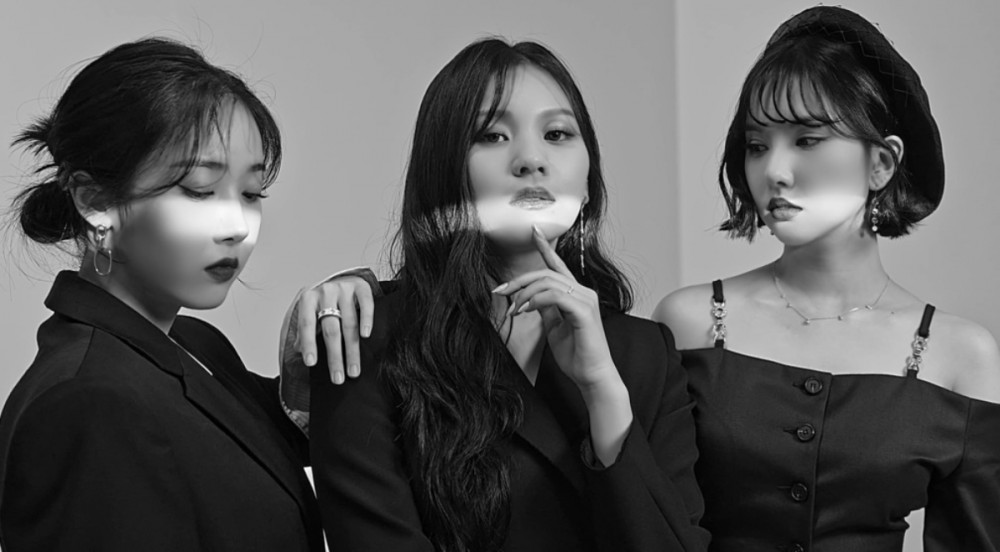 Former GFriend members Eunha, SinB, and Umji have officially announced thei return as the 3-member girl group VIVIZ.

On October 8, Big Planet Made released a visual film of the three members on their official Twitter Page. Here, Eunha, SinB, and Umji exuded a powerful energy, grabbing the attention of global fans.The three members all showed their elegant beauty and pose in different angles.

Meanwhile, the girls' new team name VIVIZ is short for "VIVId dayZ", while also representing a pun taken from the members' names Eun'bi', Sin'B', and Um'ji'.

Stay tuned for updates on VIVIZ's official debut!