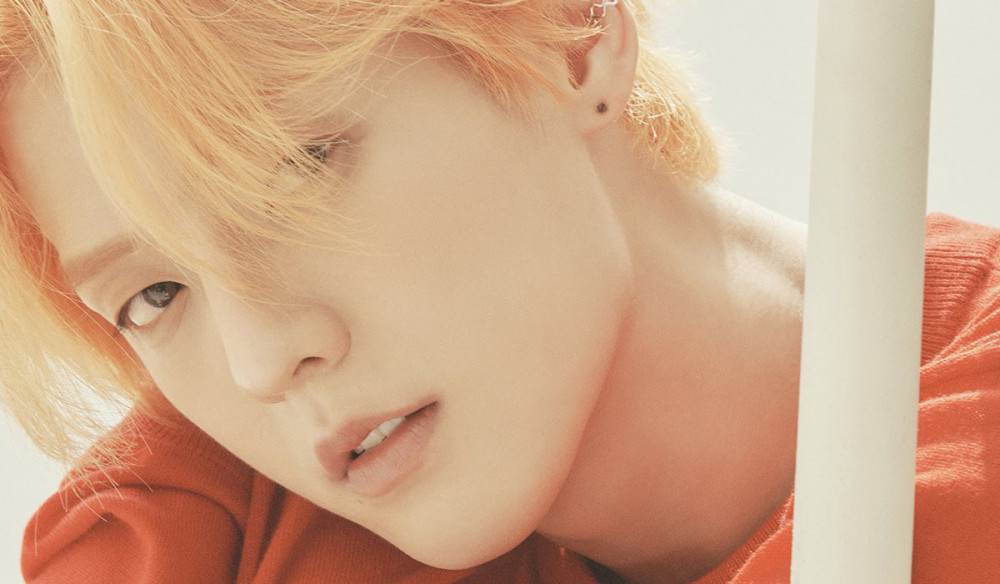 According to media outlet reports on October 22, BTOB's Minhyuk has been chosen as the next host of the popular KBS Cool FM radio program, 'Kiss The Radio'!
Since November of 2020 until earlier this October, the radio program was hosted by DAY6's Young K and thus referred to as 'DAY6's Kiss The Radio'. After communicating with radio listeners for approximately a year, Young K bid 'Kiss The Radio' farewell on October 10 as he began preparations to enlist for his mandatory military service. Since then, the program has been hosted by special DJs including Stray Kids, Pentagon, Golden Child, etc.
Now, reports say that BTOB member Minhyuk will be taking over as the brand new host of 'Kiss The Radio' beginning on November 1 at 10 PM KST. This will mark Minhyuk's first ever fixed radio DJ role since his debut in 2012.
Are you looking forward to Minhyuk's 'Kiss The Radio'?