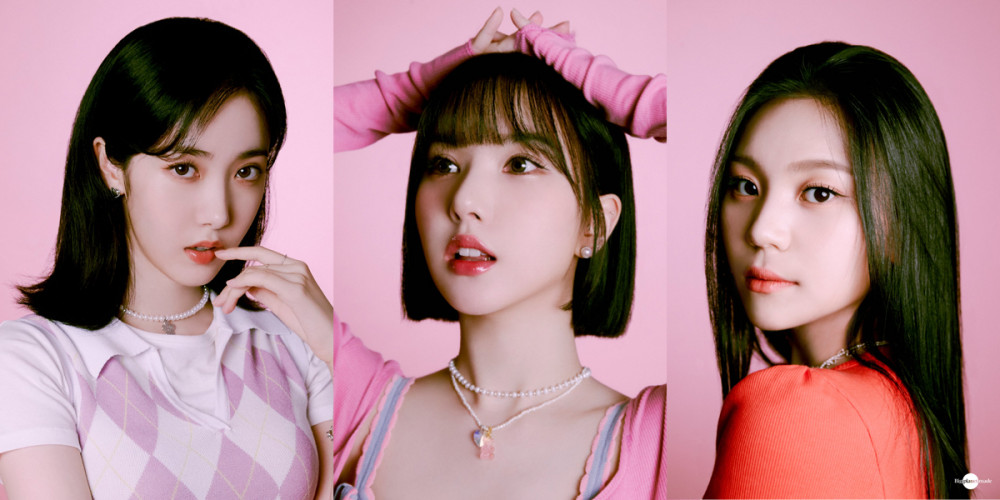 SinB, Eunha, and Umji are coming!
On October 23, VIVIZ treated fans with a brand new set of individual and group profile photos, ahead of their highly-anticipated re-debut later this year. The upcoming 3-member girl group VIVIZ is made up of former GFriend members SinB, Eunha, and Umji, who decided to stay together despite parting ways with their debut agency, Source Music, in May of this year. All three girls have now signed on with a new agency, BPM (Big Planet Made), to begin promoting as a group again under the new name, VIVIZ.
While you're waiting on more news regarding VIVIZ's official debut, check out the ladies' brand new profile photos, below!