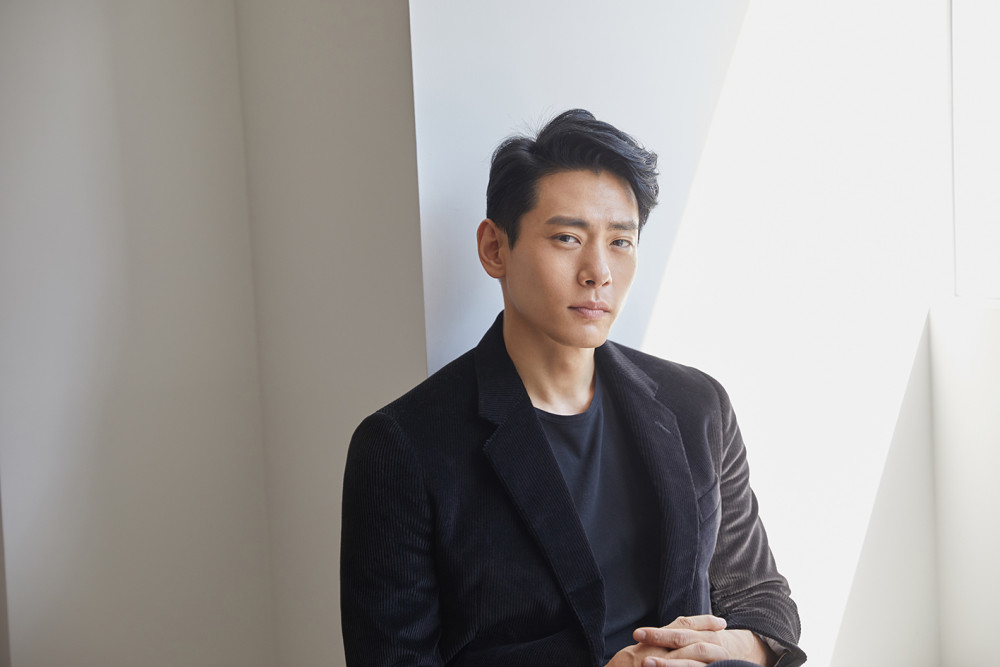 Actor Yoo Teo has been tested positive for COVID-19.

On October 4th KST, actor's agency C-JeS Entertainment confirmed Yoo Teo was positive for the COVID-19. The agency stated, "Actor Yoo Teo was notified of confirmation of COVID-19 on the morning of the 4th. On the 1st, Yoo Teo tested negative at the airport coming back from his filming in the U.S. However, as he had a fever, he underwent testing again which came back as positive."
C-JeS Entertainment concluded that Yoo Teo will be suspending his schedule, stating, "From now on, Yoo Teo will immediately halt his scheduled activities, and all family and staff members who had an overlap in tracks will be tested as soon as possible. We will actively follow the instructions and procedures of the quarantine authorities."