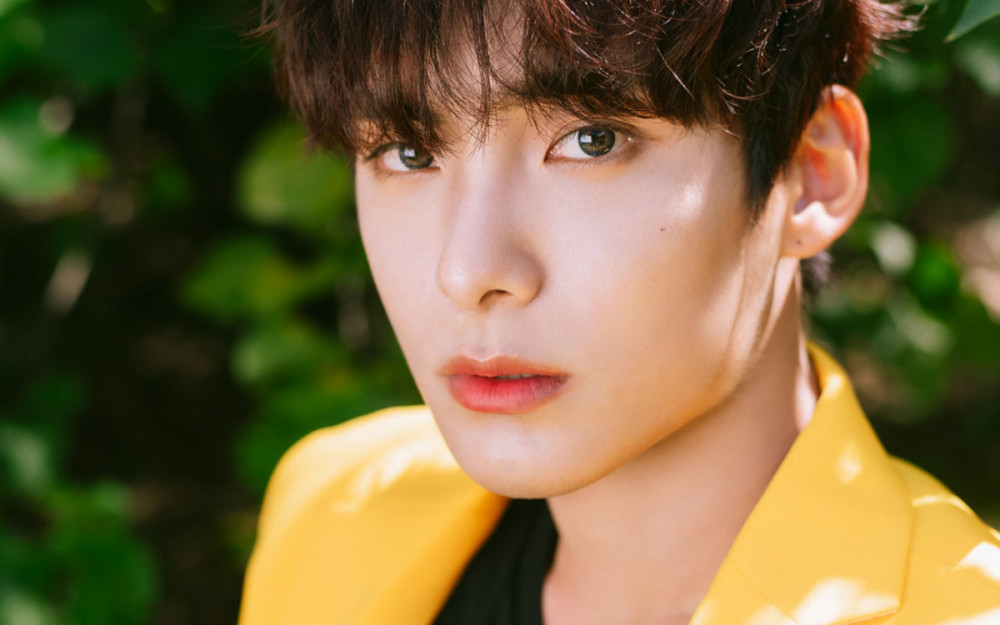 Another idol has tested positive for COVID-19 as Seoul remains in the highest level of social distancing.
K-Pop agency Beat Interactive has taken to boy group A.C.E's official fancafe to announce that member Jun recently tested positive for COVID-19.
According to the statement, Jun was alerted that he was in close contact with a confirmed COVID-19 case, and on September 30 KST, he took a PCR test, only to have it come out negative. However, soon after, he began to experience a number of symptoms in line with the virus, so he took an additional COVID-19 test. On October 4, the retest results indicated he currently has COVID-19.
When informed, A.C.E members Byeongkwan and Chan and all Beat Interactive staff members went to get tested for the virus. All are currently waiting for the results.
Health authorities have yet to give further instruction on what to do next, but in the meantime, all are in self-quarantine. The agency plans to abide to the instructions then decide whether or not to resume activities once they are completed.