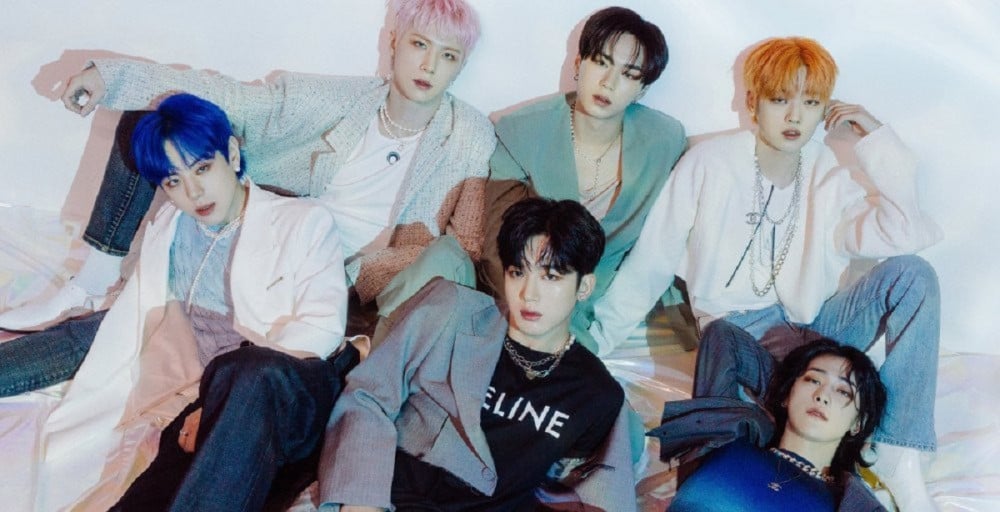 WEi is ready to open 1st generation recruitment for their official fanclub 'RUi'!
On October 4 KST, the OUI Entertainment rookie group raised anticipation for the launch of their official fanclub by releasing both the group's colors and logo. The colors are two different hues of blue – a medium cyan (Pantone 297C) and a dark shade of cyan (Pantone 281C) – and a dark pastel violet (Pantone 7679C).
The official fanclub's logo cleverly combines a 'W' standing for WEi and a 'R' standing for RUi, conveying the lasting loyal relationship between WEi and their fans.
Meanwhile, registration for the 1st generation of RUi recruitment runs from October 5 - November 30.
Check out WEi's official colors and logo below!