A professor at Hanyang University suddenly appeared on the screen with his body completely immersed in water during the middle of an online class.
According to a report by SBS '8 News' on October 27, this ridiculous incident occurred during an online class at the Hanyang University ERICA campus. Students encountered the unexpected bath incident during the professor's 9th-week online lecture, which was voice-only.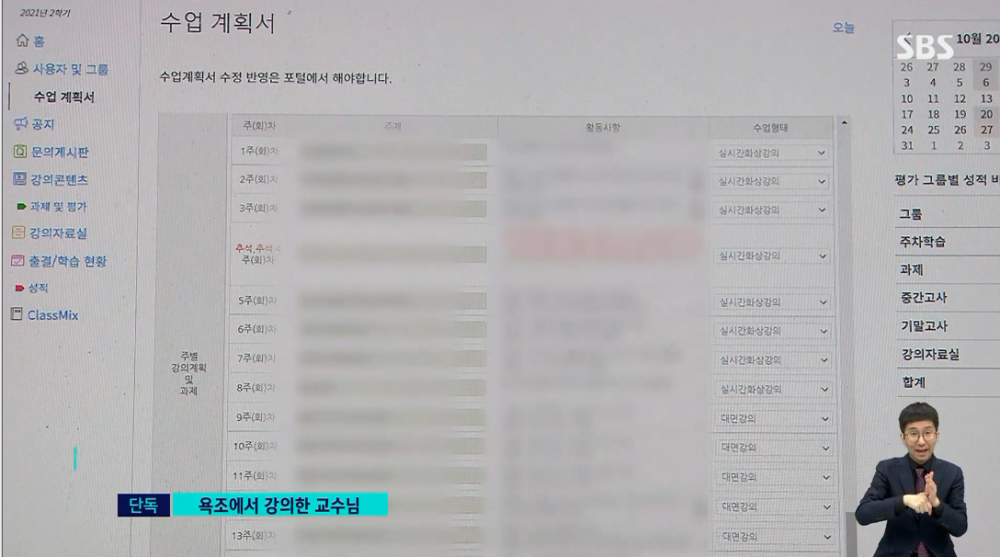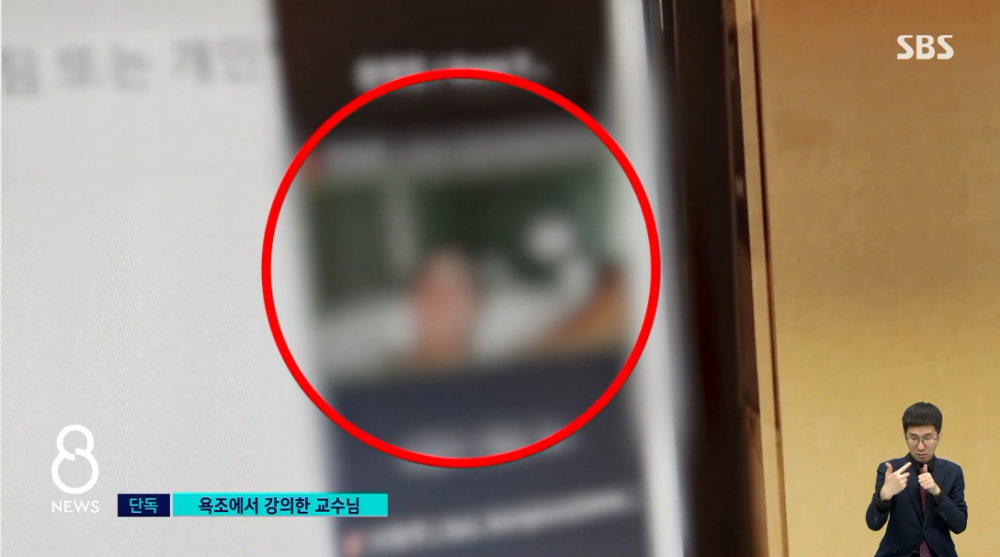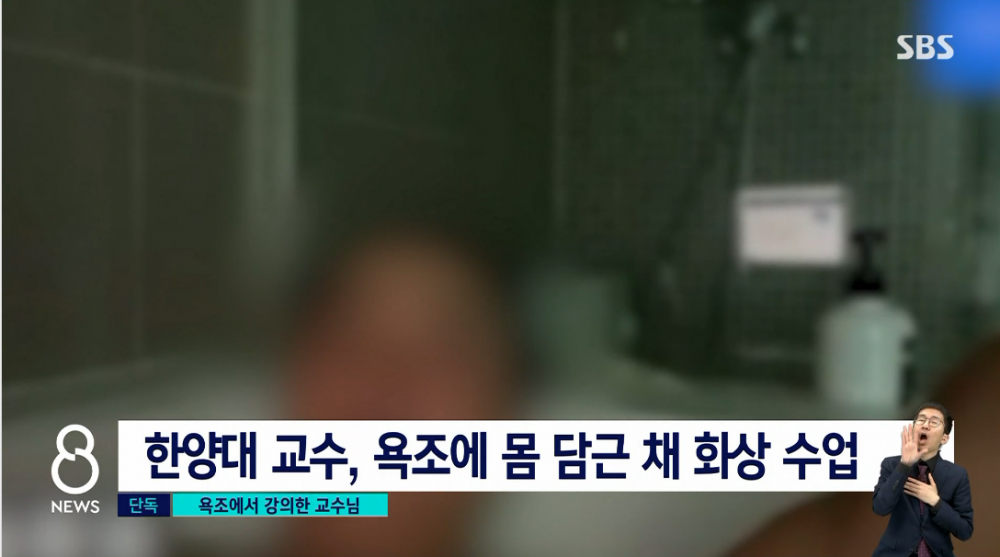 Although it was supposed to be voice-only, the professor's webcam suddenly turned on, and the students were shocked by what they saw. The professor was lying inside a tub filled with water. One student told the reporters, "We didn't sign up for the class to hear someone take a bath."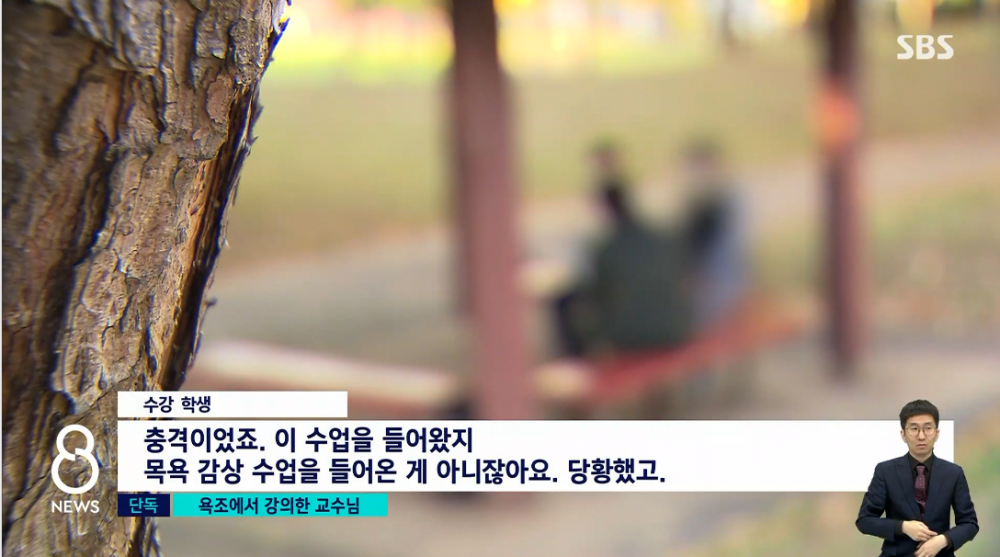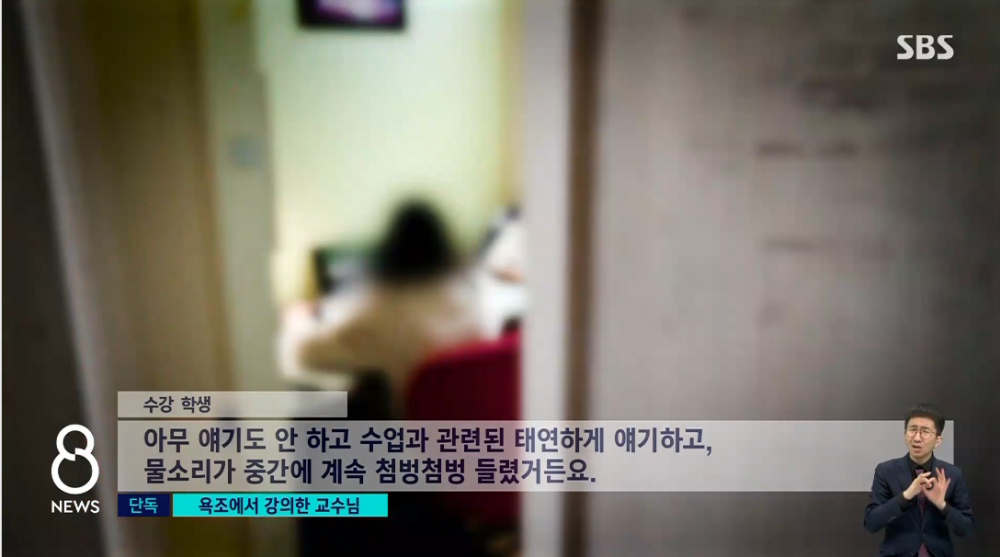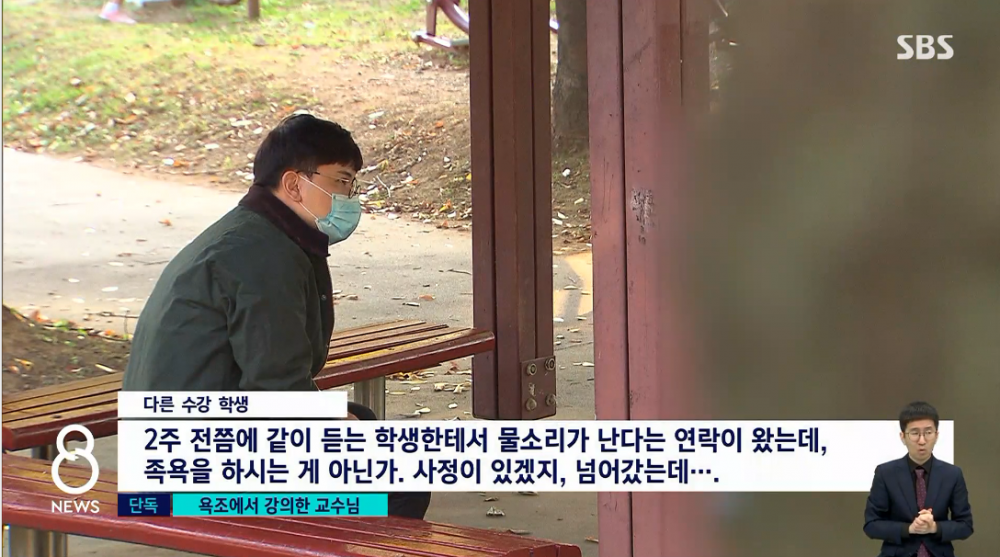 According to the students, the professor turned off his camera right away and went on to teach the class nonchalantly as if nothing had happened. However, the students were able to hear water splashing during the lecture. The students stated that they speculate that this is not the first time the professor had done this. This is because the students had heard water splashing in previous classes as well. The students talked amongst themselves about the strange water sound that was heard during this professor's classes.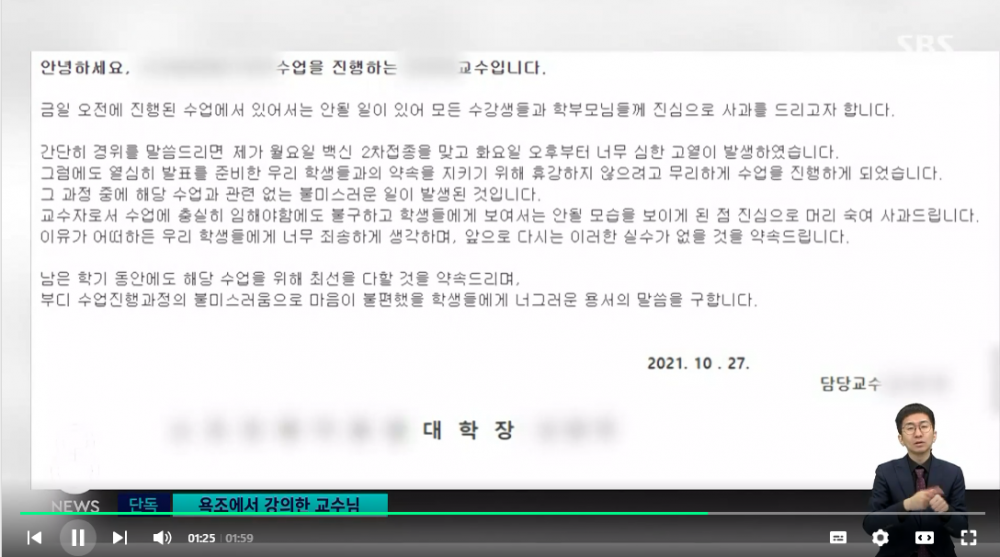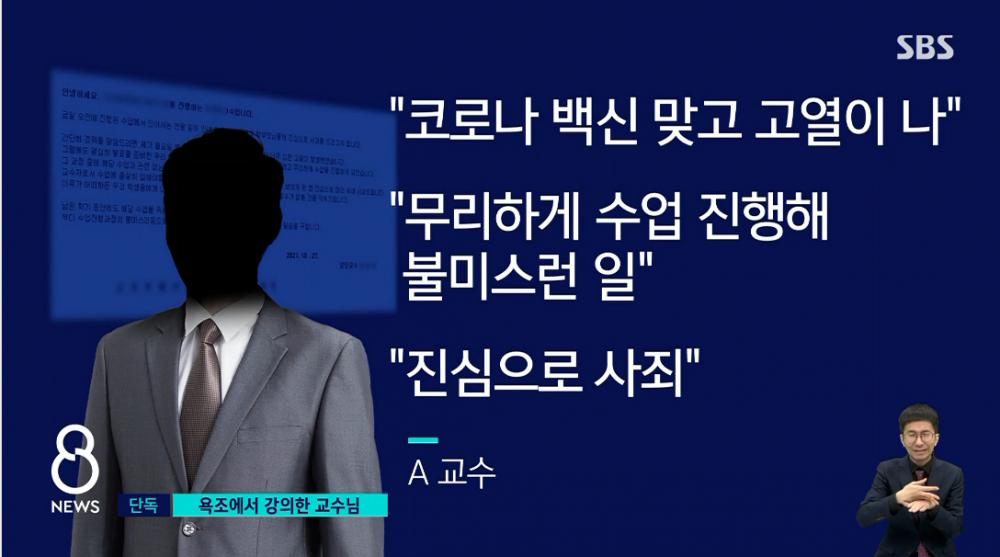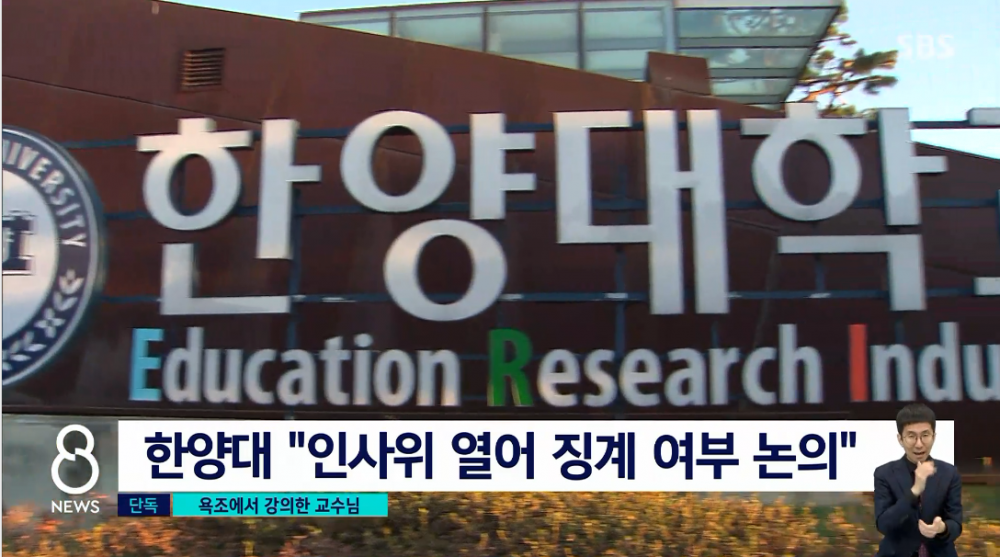 The professor sent an apology email to the students explaining, "I had gotten vaccinated for COVID19 and had a high fever. I pushed myself too far in trying to avoid taking time off."
The school announced that they will hold a committee meeting on October 28 to find out the facts and decide whether to take disciplinary action against the professor.