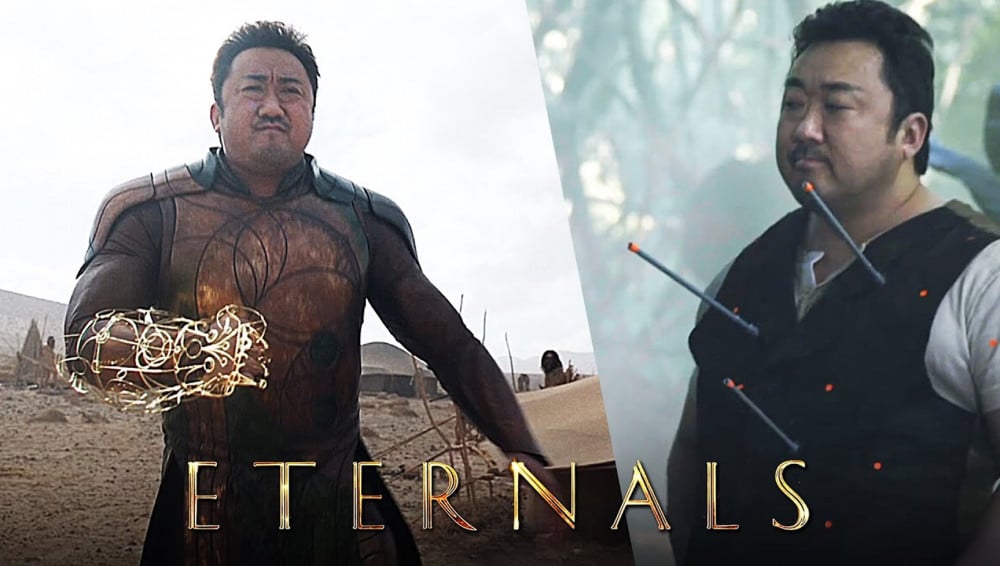 Korean netizens are saying that watching 'Eternals' was like "having a cream pastry without the cream." Many were disappointed in Ma Dong Suk's screen time (Don Lee) had in the film.

The film 'Eternals,' features the second Korean actor to partake in a Marvel film, after Claudia Kim in 'Avengers: Age of Ultron.' On October 28, the premiere of 'Eternals' was held at the Yongsan CGV IMAX Hall in Seoul. Many were excited to watch the film in which Ma Dong Suk had appeared. Almost all the major media outlets in South Korea appeared at the premiere showing a fervent interest in the movie.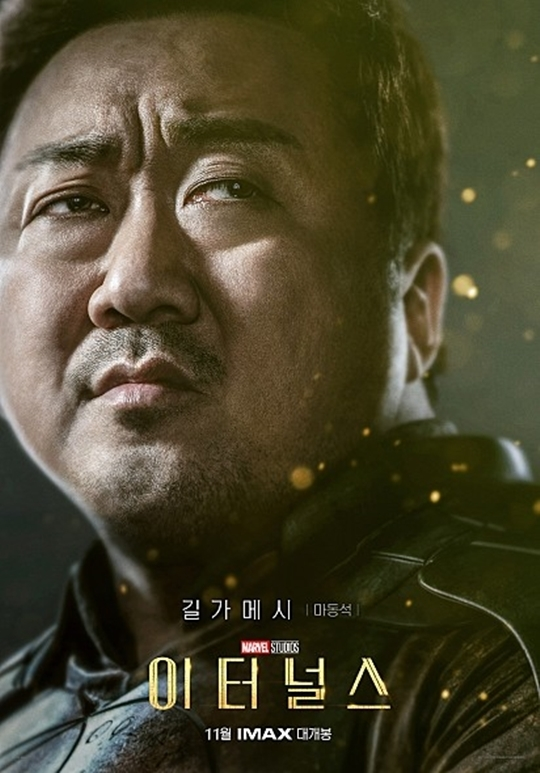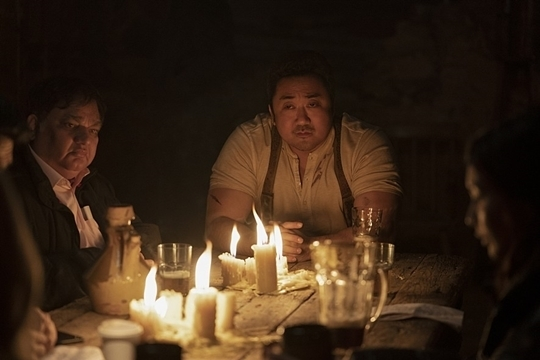 It is certain that Marvel and the director of this film, Chloe Zhao, had seen something in Ma Dong Suk to cast him. However, the South Korean viewers thought his potential as an actor was "not too visible and not realized."
Ma Dong Seok appeared in the film as Gilgamesh, as the 'fist,' one of the primary weapons of Eternals. His might punches were often seen in the trailer, drawing out the excitement and hype of his fans. Unfortunately, they were disappointed after watching the film as his character was more of an afterthought without much depth. While fans were expecting Ma Dong Suk to show off his 'K-punches' more often and clearly show a greater presence in the film, many felt the film put a 'limit' to what he could have shown.