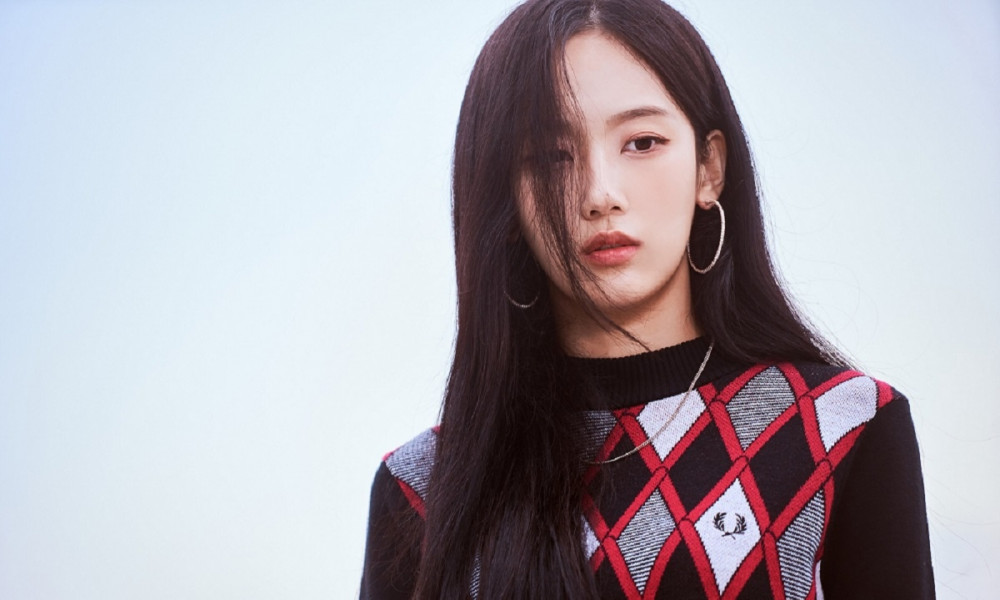 Record label 88rising has released a live clip of singer Seori singing "Warrior", an original soundtrack of the new Marvel film 'Shang-Chi and the Legend of the Ten Rings' (2021).


The soundtrack album for 'Shang-Chi' was produced by 88rising, a record label widely recognized for their support for Asian-American artists. In addition to 88rising artists such as Rich Brian and NIKI, some notable artists featured in the soundtrack album included Zion.T, Mark Tuan, BIBI, and Seori. Following the premiere of the film in theaters, 88rising took to their official Twitter page and released a live clip of Seori performing the soundtrack "Warrior", which she featured in with rapper Warren Hue.
In particular, the video clip was filmed on a bridge in the city of Seoul, a famous attraction site near the Seoul Station. Special effects, such as lightning, were added amidst the vast background of Seoul, creating a beautiful atmosphere that synchronized well with the setting of the film 'Shang-Chi'. Seori made a meaningful contribution to the Marvel film as a Korean artist, surprising many with her emotional, unique vocals despite being a rookie singer. Her participation in the soundtrack album has gained a lot of attention, and the live clip added to the public's interest in Seori as an artist.