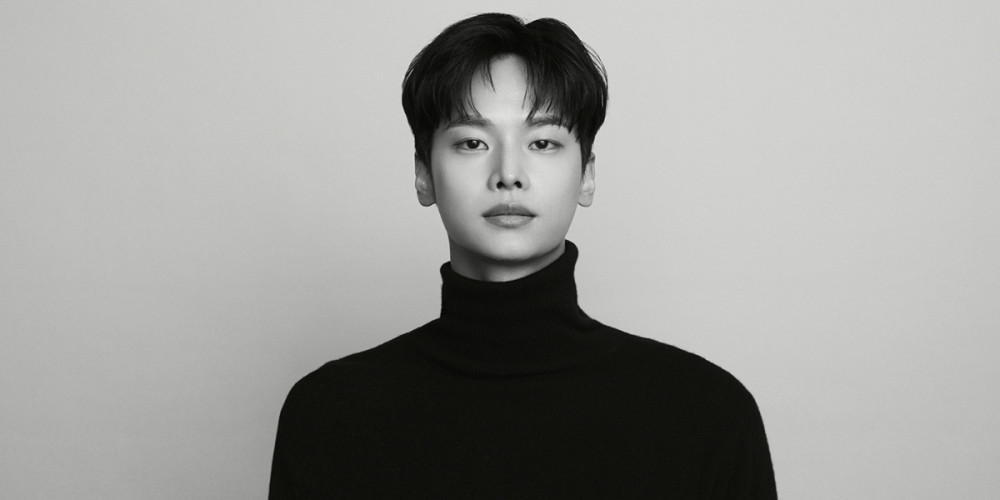 VIXX's N, also known as actor Cha Hak Yeon, has been cast in the upcoming tvN Fri-Sat drama series, 'Bad & Crazy'.
N will be working alongside actors Lee Dong Wook, Wi Ha Joon, Han Ji Eun, and more in the new action series, which tells the story of an underhanded detective who one day comes face to face with another alter ego living inside himself, 'K'. On one hand, this new ego is very justice-driven and awakens the detective to his past wrongdoings. On the other, 'K's unpredictable personality also throws off the detective.
In the story, N takes on the role of a young police officer with a pure and loyal heart, Oh Kyung Tae. You can look forward to his chemistry with the cast and crew of tvN's 'Bad & Crazy' when the series premieres this winter, starting in December.