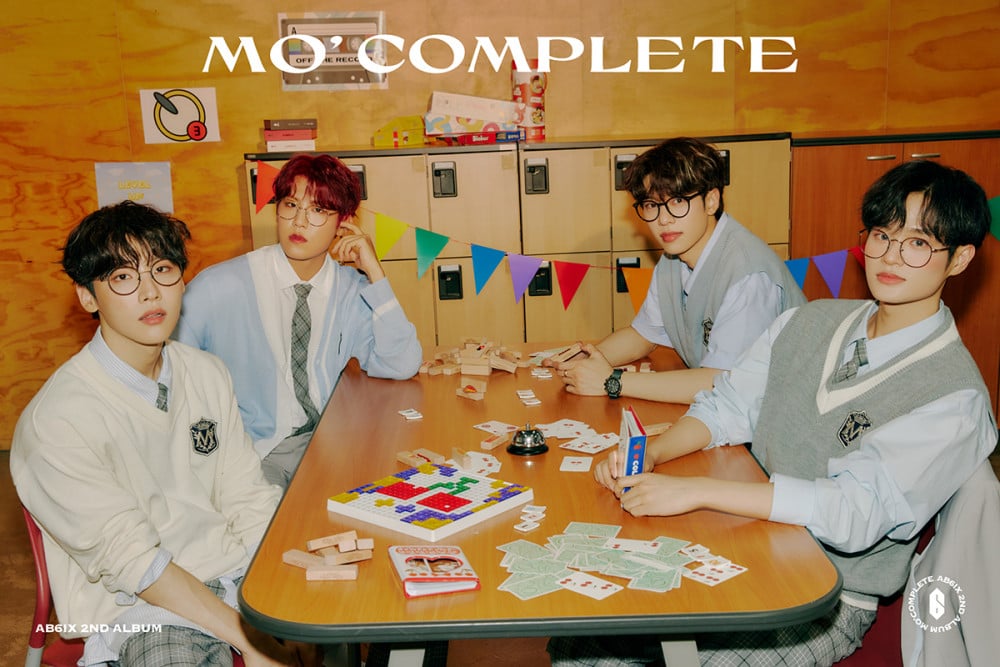 AB6IX have decided to a sweet and nerdy concept for their 2nd set of 'MO' Complete' concept photos!
The AB6IX boys will be returning soon with their 2nd full album 'MO' Complete', a continuation of their 4th mini album 'MO' Complete: Have A Dream' released in April of this year. Fans can look forward to what new story AB6IX have to tell through their latest transformation.
Stay tuned for even more of AB6IX's teasers coming soon, ahead of their comeback on September 27 at 6 PM KST!