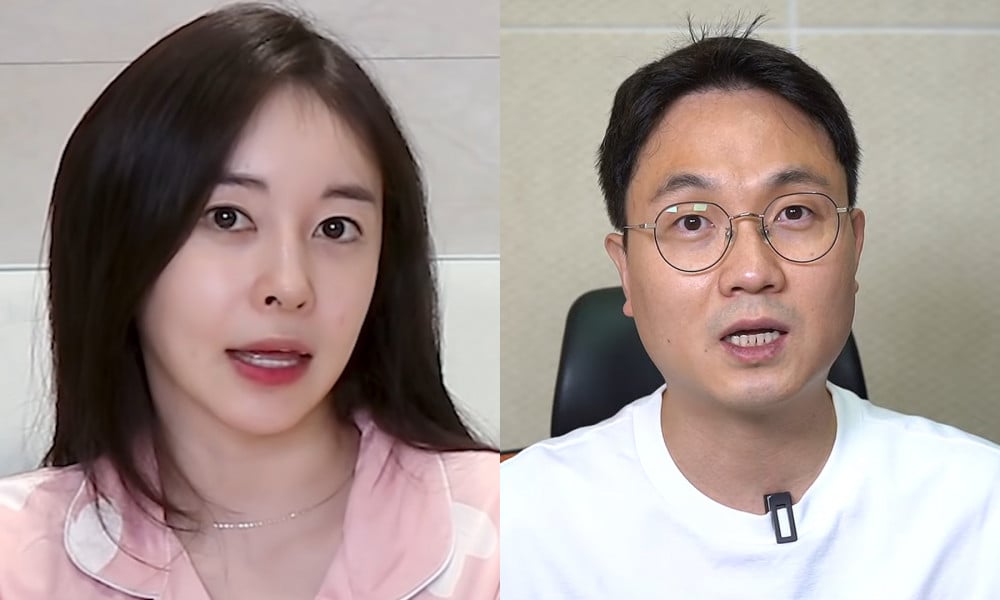 Recently, there was a stir as actress Heo Yi Jae revealed some of the realities of the acting industry. She shocked many people by stating that a married actor asked her to sleep with him so they could look like a real couple on-screen.
In response, YouTuber and entertainment reporter Lee Jin Ho stated that Heo Yi Jae should reveal the name of the actor because there are innocent victims who are receiving malicious comments because of her statement recently.

On September 13, the entertainment reporter held a live broadcast about actress Heo Yi Jae. He summarized Heo Yi Jae's statement and stated, "Only the two people involved in that incident will know the truth. It's hard to confirm unless Heo Yi Jae reveals who that person is."
The reporter also explained, "However, I investigated and researched her claims. I met with four people who knew the actor in question. There were some divided opinions. Two people stated that the actor was so kind and gentle that they can't believe Heo Yi Jae's statement. On the other hand, two people stated that they knew this would happen."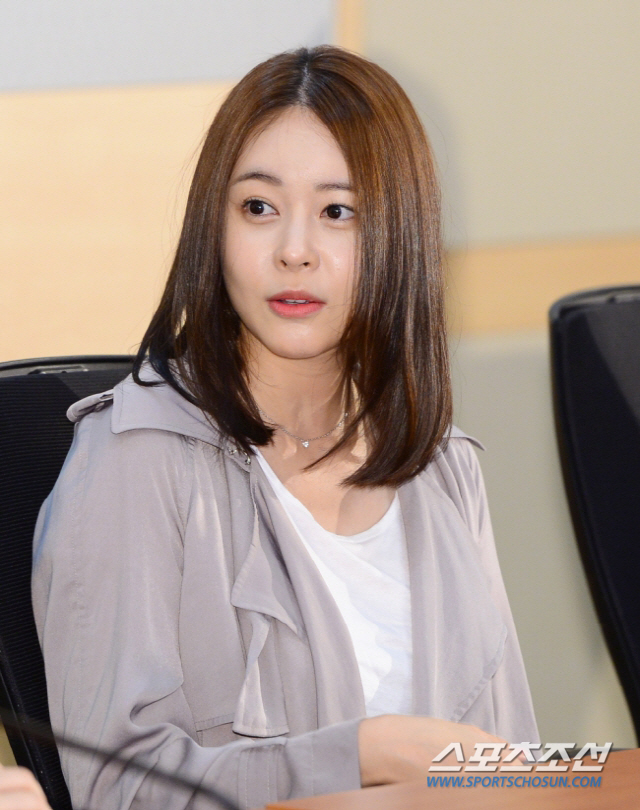 Lee Jin Ho further explained, "Of course, the actor did not release an official statement about this matter and he would deny all the allegations when the reporters ask. However, unless Heo Yi Jae reveals the name of the actor, he can't state that he feels unjust since he would be labeled as the actor who is involved in this controversy."


The reporter further explained that he started his investigation in hopes of helping Heo Yi Jae but found information that was unexpected. He explained, "I might get malicious comments for this but I want to share some objective information. The staff members who worked with her did not have positive things to say about her. They said a lot of negative things actually."


He continued to explain, "There were individuals who explained that Heo Yi Jae was uncontrollable once she became a top star through the rom-com 'Prince Hours.'" The reporter also revealed that Heo Yi Jae had never declared that she was going to retire from the acting industry. Lee Jin Ho explained, "While investigating I found out that she did not officially retire. It seemed that she gained weight and was not able to be active anymore. In addition, she didn't gain weight because she was traumatized but she just didn't maintain her figure because she liked drinking and eating out. After her contract with YG Entertainment expired, she just didn't continue her activities."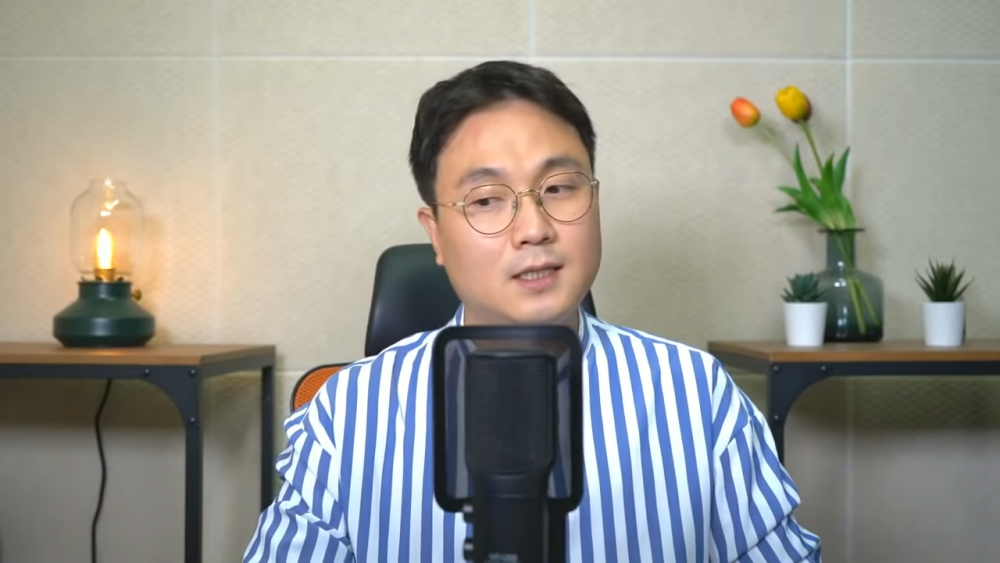 Earlier, Heo Yi Jae appeared on former Crayon Pop member Way's YouTube channel and revealed a few shocking stories. Heo Yi Jae stated that she retired from the acting industry because a married actor asked her to sleep with her since they don't seem like a real couple. The actress' statement caused a great stir, and many netizens began investigating who this actor was. A few actors who had worked with Heo Yi Jae were mentioned, bringing malicious comments towards them.
However, reporter Lee Jin Ho concluded, "I also received much information about actress Heo Yi Jae and I began to question things. I started this research because I initially wanted to help Ms. Heo Yi Jae but I started to question why she brought this issue up after hearing a lot of different opinions. For sure, I know that this issue was brought up intentionally since the video was not a live broadcast. It could have been easily edited out but the content was revealed."
Lee Jin Ho continued to say, "I don't want to be biased with this. I contemplated even before coming on the broadcast since it's way easier for me to say 'Yes, the actor was a bad person. He was like this in the past too.' However, I want everyone to think about the results of listening to only one side of the story from the person who exposed the issue. You can recall the T-ara incident and the AOA incident. Ultimately, if we listen to just one side, another victim will arise."