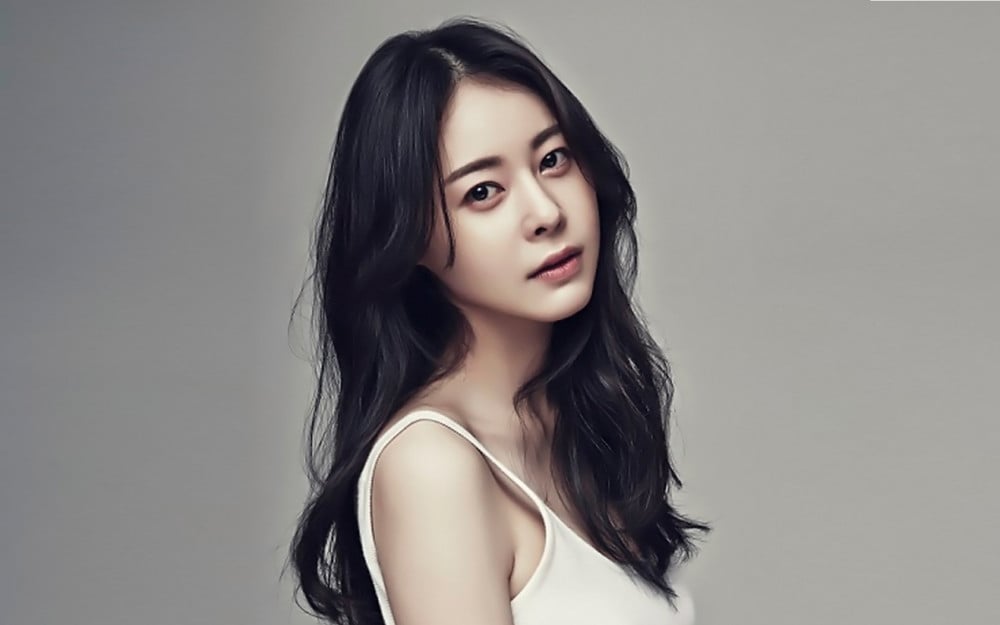 Actress Heo Yi Jae, who suddenly disappeared from the entertainment industry, revealed the reason she decided to retire.
On September 10th, former Crayon Pop member Way uploaded a video with the title "The reality of Korean actress listening from an actress (slapping, shameless actor...)" on her YouTube channel WayLand.
In the video that was uploaded, actress Heo Yi Jae appeared on the screen for the first time in a while. Heo Yi Jae had suddenly stopped her activities back in 2016 and claimed that an actor had abused his powers against her. She explained, "I retired from the entertainment industry because of this married actor."
The actress began by explaining, "In one drama, that person and I were partners. At first, he was so nice to me in the beginning. He was nice to me at first, but one day, he suddenly asked...'Why don't you contact me on your days off?' But we met almost every day because of the filming." Heo Yi Jae continued to explain, "But that was when I was very innocent. So I answered, 'But we're meeting every day and we work 20 hours a day so we don't have time to contact each other.' Then, he didn't say anything but had a facial expression saying, 'Is she pretending not to know or does she really not know?'"

Heo Yi Jae explained that is when things began. She explained, "But it started from then on. He would call me, 'Hey you f***g b***h' at the film set every day." Way became shocked and asked the former actress, "Is he still working as an actor?" to which Heo Yi Jae replied, "Yes, he's doing very well."
The actress continued to share, "One day, he was filming and it was a scene that I wasn't included in. But he wasn't able to get into the emotion so he was annoyed. And he yelled out 'F***, I can't do this!!' Then he got out of his seat and left. The director couldn't say anything because that was the director's debut piece. The staff members weren't able to do anything."
She continued to share, "The actor called the Chief producer and told him that he wasn't swearing at the director but he was swearing at Heo Yi Jae because he was so stressed because of me. So the director told me to go to the waiting room and talk things out with him."
When the actress went to talk to the lead actor, she heard something so shocking that it made her leave the entertainment industry. She explained, "The director suddenly called me to another room. And he asked, 'What do you think is the reason why he's been swearing at you and bothering you whenever there is an emotional scene?' So I said 'I don't know, I don't know the reason why he's like that.' Then the director said, 'He's looking at you sexually but you didn't. So I think he tried to force you by being scary.' So I replied to the director, 'That can't be true,' and I didn't believe the director."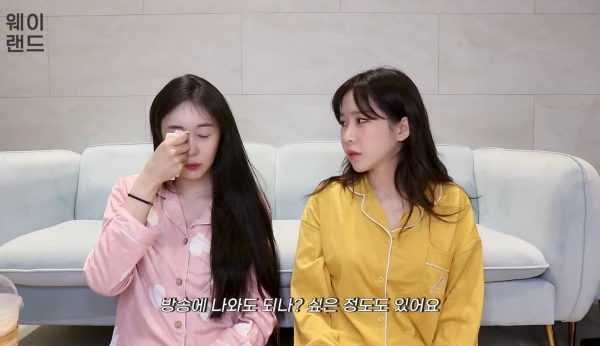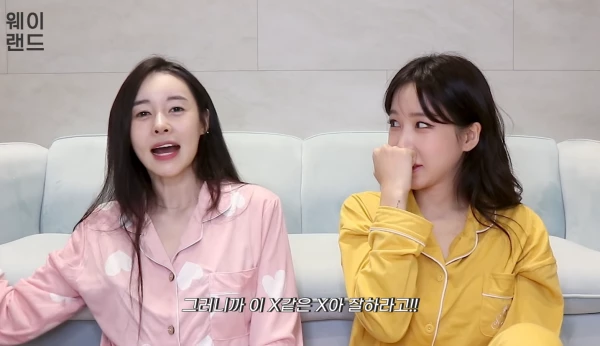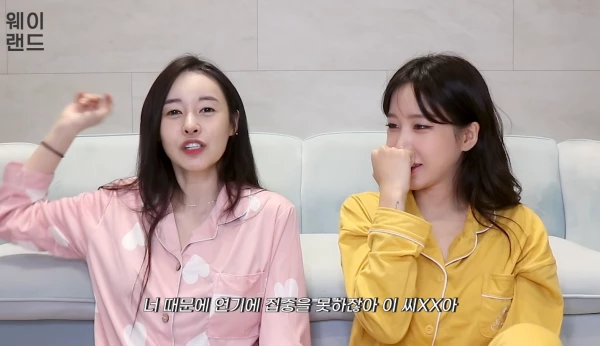 Heo Yi Jae continued to say, "I went and knocked at the waiting room door where the male actor was. As soon as I went in, his voice was soft and calm. He then said to me, 'Yi Jae, do you know what people say after watching our drama? They say you and I don't seem to be in a relationship.' So I told him, 'really? I'm sorry, I'll try harder.' Then he suddenly said, 'Do you know what you need to do to look like a real couple?' so I replied, 'I don't know.' He said to me, 'We need to sleep together. But you don't want to do that do you?' so I said no."
The actress continued to reveal that the actor became angrier and yelled at her while throwing things. Heo Yi Jae explained, "Then he threw things at me and yelled 'So do well, you b***! I can't focus on acting because of you, you f**** b**** and cursed at me."
Heo Yi Jae explained that the ordeal made her mentally break down, especially because no one helped her. She explained that she decided to retired because of that incident.

Heo Yi Jae debuted through the film 'Da Capo' in 2000 and appeared in various films and dramas, with her last appearance thru the 2016 drama 'You Are a Gift.'