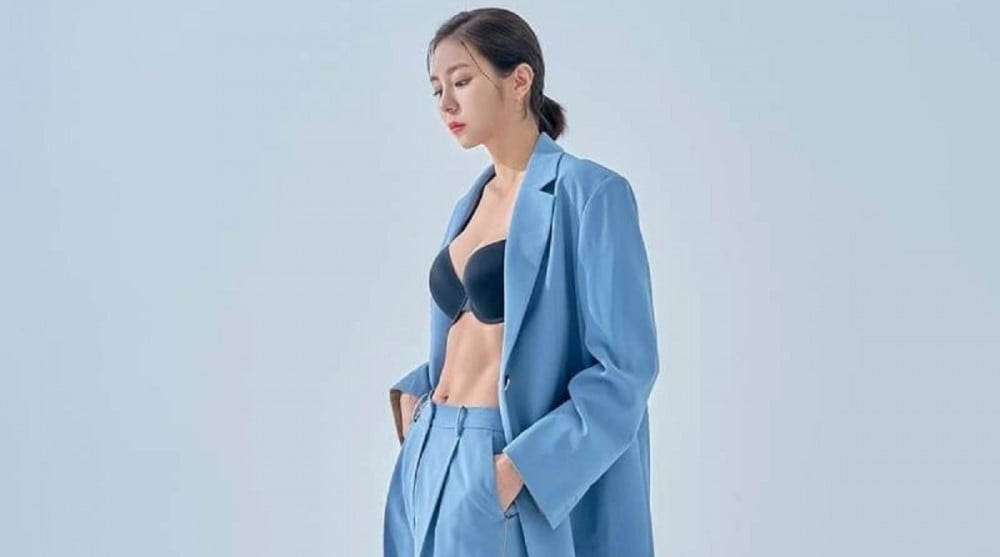 UEE has revealed her amazing new body profile photos.
On September 19, UEE updated her profile with full-body shots taken by studio 'Hipstay'. In these images, UEE shows off her healthy and muscular physique after gaining back 8 kg (17.6 lb). Previously, UEE spoke candidly about her eating disorder and shared that now she is "happier than ever," without catering to public evaluations.
Netizens who encountered these photos supported UEE and left comments such as: "Wow, this is daebak", "I love how confident she is", "I liked her in every drama I've watched", "Honestly, I wish I could have this figure", "Her abs...", "Are you sure it's not 8 kg of pure muscle that she has gained?!".
We all love UEE's confidence!