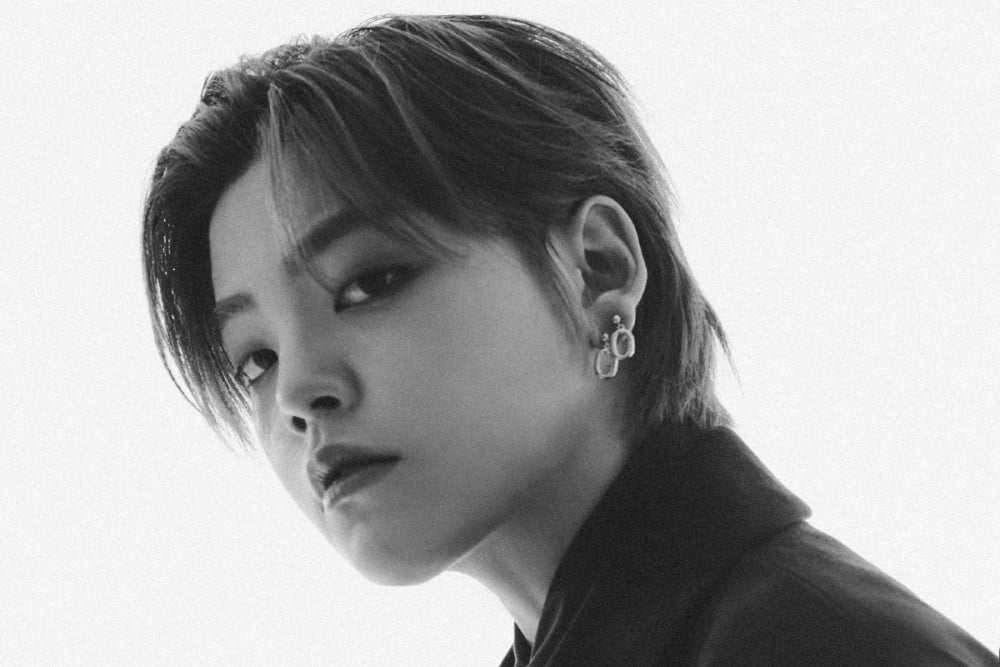 According to the police authorities on September 19, the Seocho Police Station in Seoul booked rapper NO:EL on charges of driving without license, non-compliance with breathalyzer tests, and obstruction of the execution of official duties under the Road Traffic Act. NO:EL previously appeared on 'High School Rapper' and is best known for being the son of Chang Je-won, an incumbent Member of the National Assembly from the United Future Party.
NO:EL got into a car accident at 10:30PM on September 18 while driving in Banpo-dong, Seocho-gu of Seoul. Fortunately, no one was injured during the accident.
Police were then alerted and NO:EL was asked to do a breathalyzer test and show his identification. However, NO:EL was said to have hit the police's head while refusing to comply. The police then arrested NO:EL in flagrante and he was released to go home after a brief investigation.
NO:EL was previously indicted in Mapo-gu, Seoul in September 2019 on charges of drunk driving and changing drivers even after a car accident. He was sentenced to one and a half years in prison, and two years probation then. Earlier this February, he was also sent to the prosecution for swearing and assaulting passer-bys in Busan.