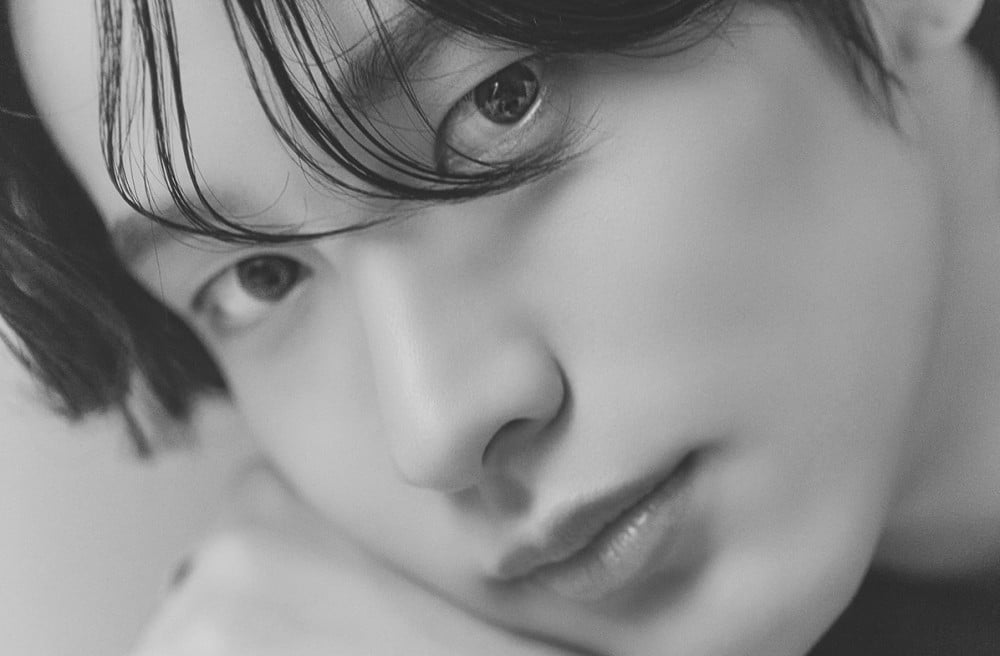 OnlyOneOf has unveiled the individual teaser image for Nine.
In this image, similar to Yoojung's, the member looks softly into the camera in a black-and-white photo. On social media, the image is also accompanied by the phrase: "That's the great thing about the universe, Unpredictable.".

As announced, OnlyOneOf will make their first comeback as a 6-member group, following Love's sudden departure.
Stay tuned for more info regarding the group's comeback.