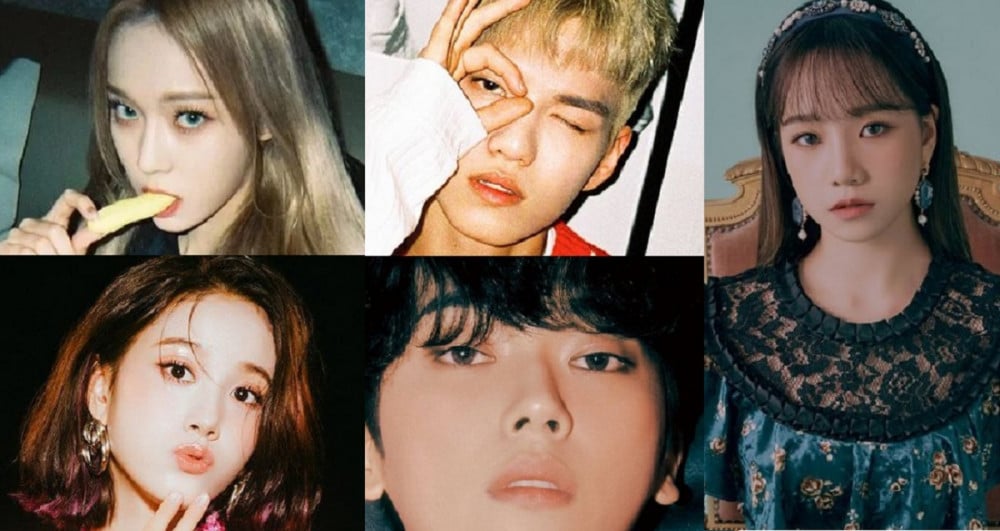 Which idols are gaining attention for their unique vocal identities?
On an online community forum, netizens reveled in the list of male and female idols noted for their mysterious and distinctive vocal qualities. The list includes:
aespa's Winter ("the daughter that Yoo Young Jin's voice gave birth to")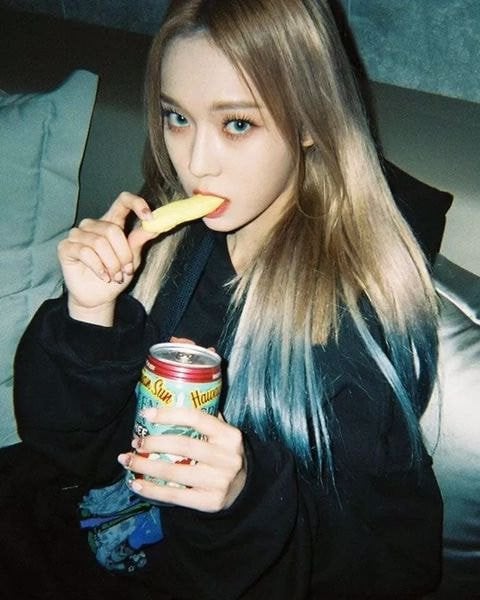 ONF's MK ("if an autotune were a human")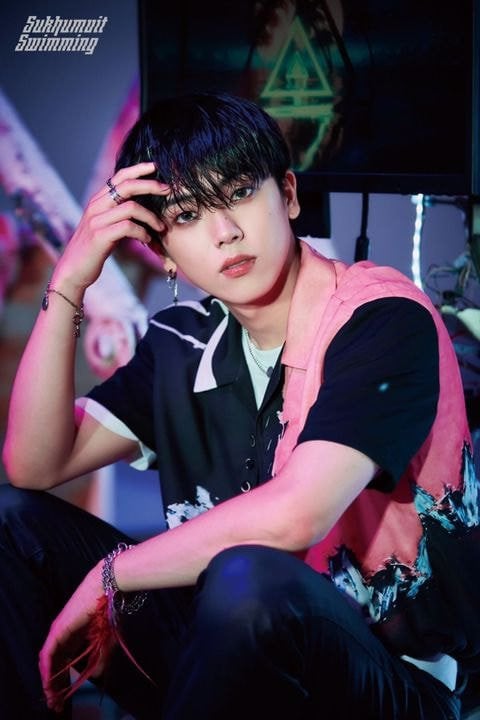 STAYC's J ("the daughter that Dua Lipa's voice gave birth to")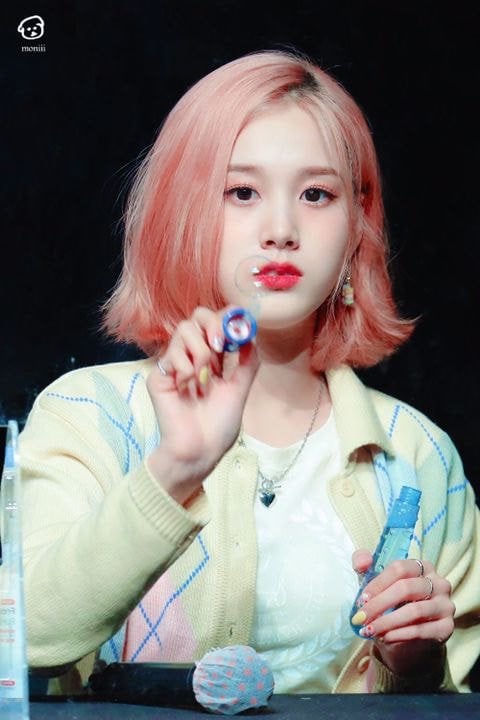 IZ*ONE's Jo Yuri ("husky but also clear")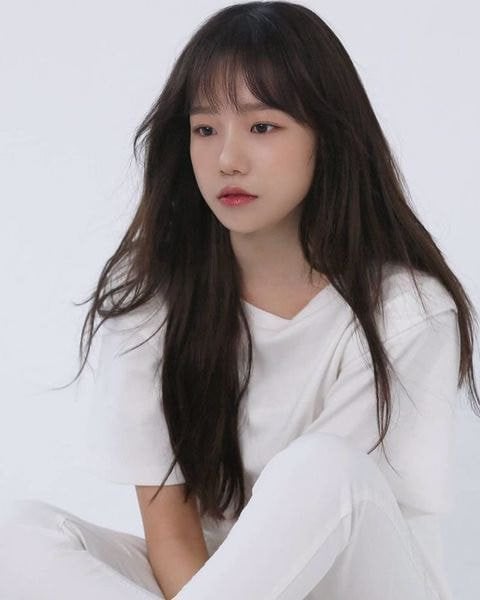 VERIVERY's Gyehyeon ("cool vocal tone and his singing abilities are so smooth")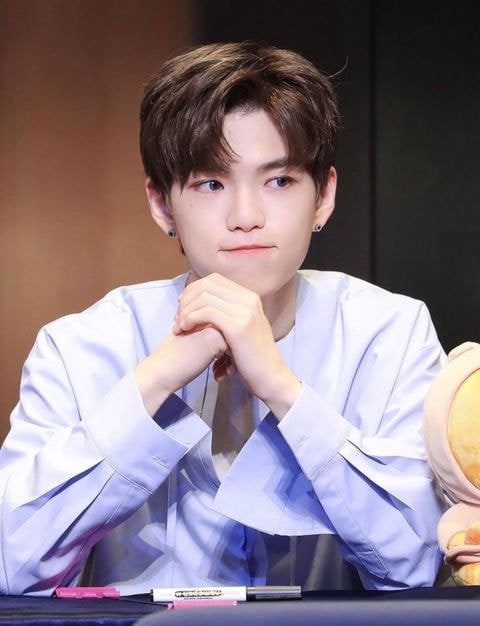 Some netizen reactions are:

"MK's vocals are amazing. And it's not like his voice overrides all other voices in his group; it forms a good harmony with the others while making his own pop out in a really good way"
"J's voice is soooo deep"
"Crazy...I love Winter"
"I always find it amazing how Jo Yuri can hit the high notes with her vocal tone"
"Gyehyeon has such a sweet vocal color"
"Love seeing/hearing these people sing solo pieces"
"No BTS Jimin?"
"ASTRO's Moonbin also has a unique voice!"
"Love J"
"Purple Kiss's main vocalist is also good"
"First time hearing MK and he is so unique, I love it"
"Loveeeeeeee that Bambi cover"
"Personally love Niel's too"
"No Haechan?"
"Agree with these choices"
"You should listen to J live..."

Do you agree with these selections? Which one is your favorite?