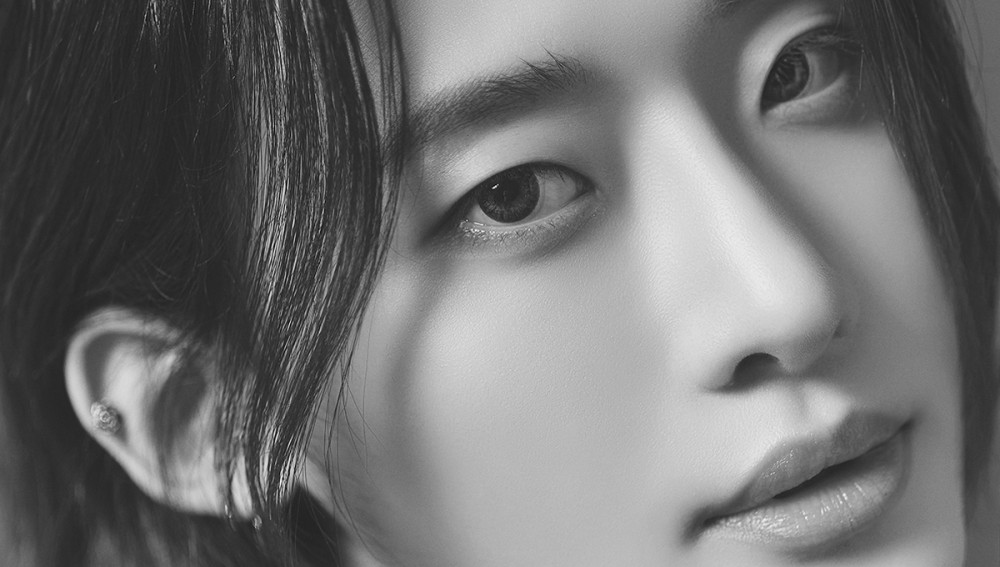 OnlyOneOf are ready to return as 6-members soon, after a brief hiatus back in August.
Earlier in August, OnlyOneOf shocked fans by announcing former member Love's sudden departure from the group. The team also revealed that they would be taking a brief hiatus in order to regroup as 6-members, also reorganizing their schedules and content for the remainder of the year.
Then, on September 1, OnlyOneOf kicked off teasers for their comeback with a dramatic, black and white image of Yoojung. The teaser image was accompanied by the text, "I know you're lonely. I think you need someone to want you. I do want you. So be brave and Want me back."
More of OnlyOneOf's mysterious comeback teaser images will be unveiled throughout this week, as the group prepares for their first comeback album as 6.