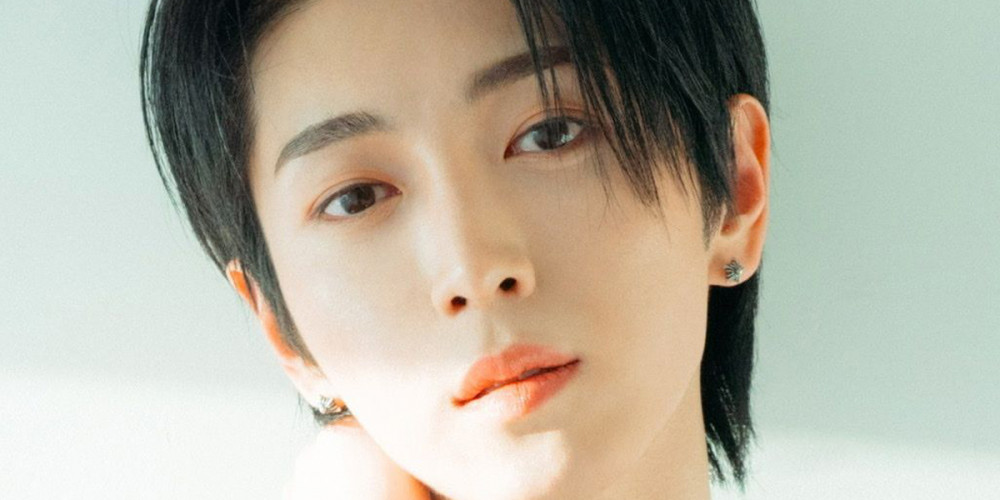 Fans of the boy group OnlyOneOf are currently demanding a proper explanation from 8D Entertainment, after the agency abruptly announced member Love's departure from the team and the label back on August 2.
As of August 3, the hashtags #에잇디_정확하게설명해 and #8D_Explain_No_Silence were trending on Twitter as fans released a formal statement, writing, "Just one week away, there was an event centered around all 7-members of the group, and the member also updated fans as if preparing for his upcoming schedules. Furthermore, the wording in 8D Entertainment's previous statement, which stated that the agency will be 'restructuring all of OnlyOneOf's activities for the second half of 2021', has raised the suspicions that this member's departure from the team was the result of an unexpected, unforeseen circumstance."
The fans continued, "Currently, many fans are in a state of confusion due to the agency's inadequate statement, and the member in question's own silence. We are left wondering whether or not this member's departure from the group was truly his wish, and if there were legitimate negotiations between the two parties."
Finally, the fans demanded, "Please provide a proper notice regarding OnlyOneOf's group Bubble service, and how refunds will be carried out."


Meanwhile, in 8D Entertainment previous announcement regarding Love's departure from OnlyOneOf, the label emphasized, "As this is a matter involving the member's personal affairs, we ask that you all please refrain from any baseless speculations or the spread of false rumors."