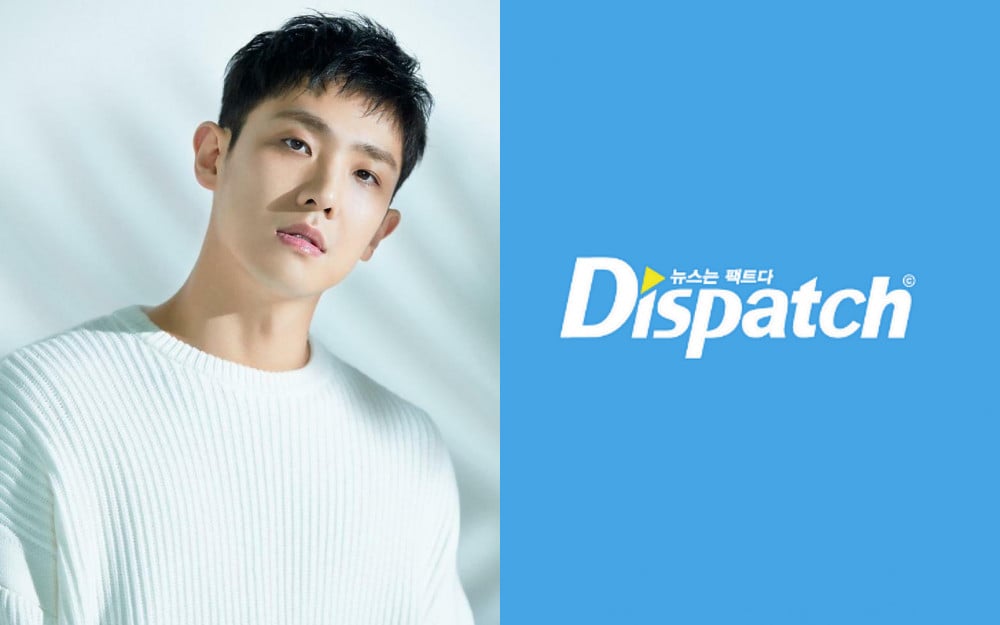 Recently, an online community explaining that even Dispatch gave up trying to dig dirt on actor Lee Joon is gaining much attention.
The online community post that was created on September 8 included stories about Lee Joon's clean personal life. He made his debut back in 2009 with the boy group MBLAQ. Thereafter, he changed to an actor after the contract was over in 2014.
In the online community, the netizen explained that Lee Joon gives all his earning to his parents and uses a bank card with the allowance he received from them. The netizens also explained, "The only expenses he has is on sports drinks. Dispatch once followed him around to get some dirt on Lee Joon only to find that all he does work and rests at home."
According to the netizen, Dispatch even gave up on trying to dig dirt on Lee Joon because they were unable to find anything bad on him. Dispatch only found that Lee Joon goes to work, home, and his favorite restaurant.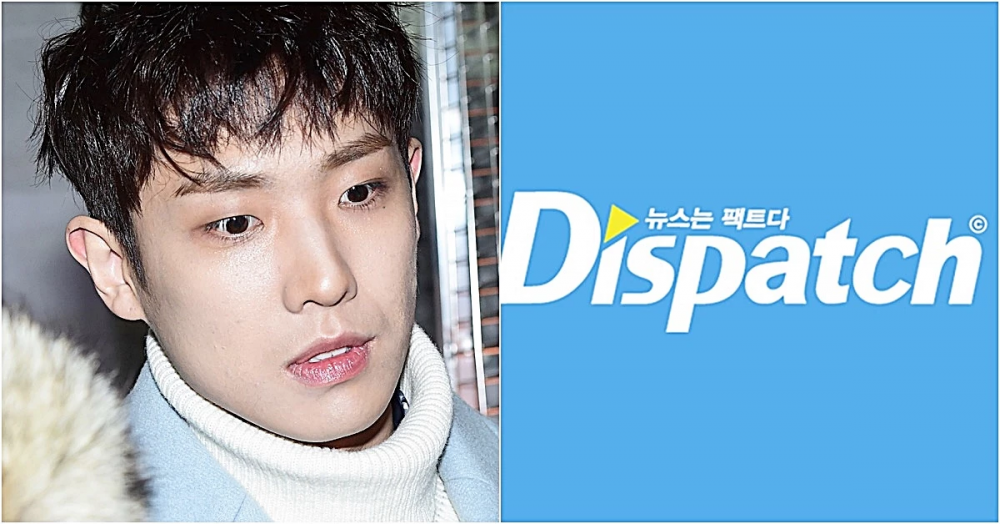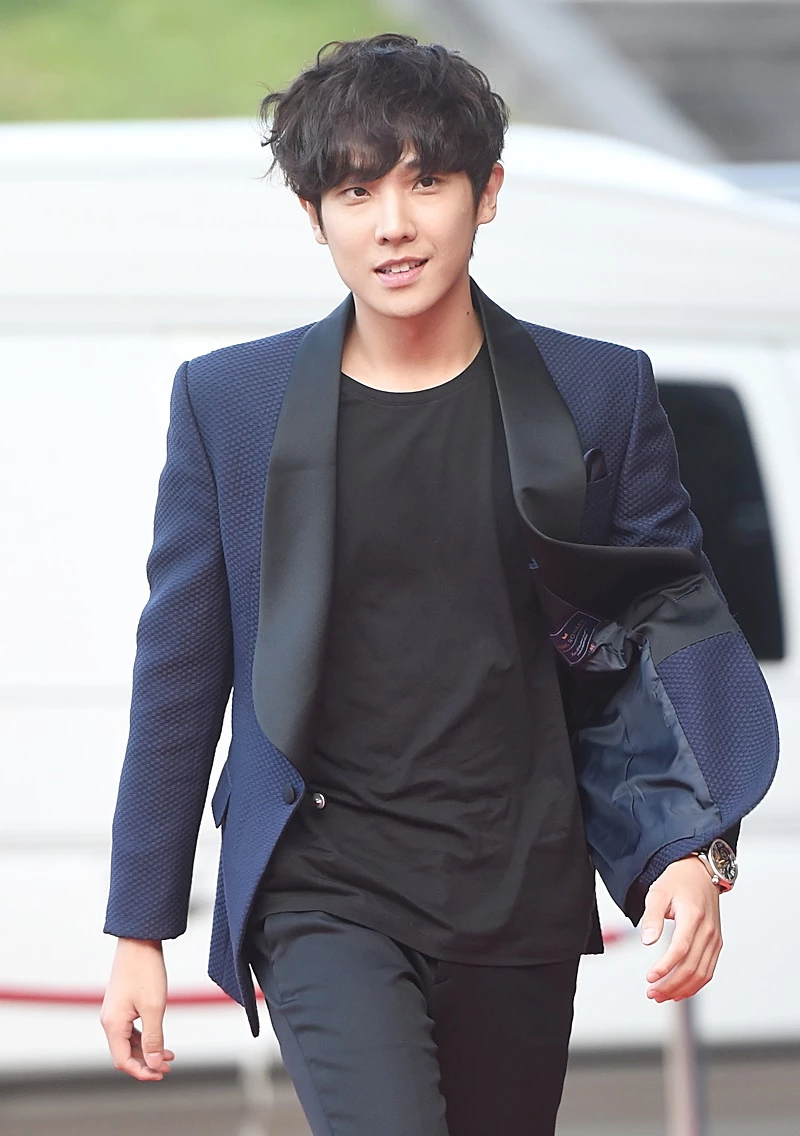 One fan explained, "Lee Joon also donates money anonymously. He once anonymously donated 10 million KRW (~8,600 USD) to the Community Chest of Korea but the organization accidentally revealed Lee Joon's social media account revealing that he had donated that money."

The online community post also explained that Lee Joon was once asked, "Why do you live so frugally?" to which the actor responded, "Making more money than your peers doesn't last forever. I think it's really dangerous to live in such an illusion. So I am preparing for my future in my own way."


The netizen who created the post also included another witness story of Lee Joon. The netizen explained, "A staff member who worked with Lee Joon shared this story saying that they never saw any celebrity put out the eating utensils for other staff members during lunchtime."

The netizen continued to write, "Lee Joon's actions don't seem calculated but it seems that his actions come naturally as if it has become his habit. He also really greets people with sincerity."

Of course, these stories cannot be taken and trusted 100%. However, many netizens are praising Lee Joon for having frugal and caring tendencies that are comparable to other celebrities. Many netizens praised Lee Joon for having an exemplary upright life.