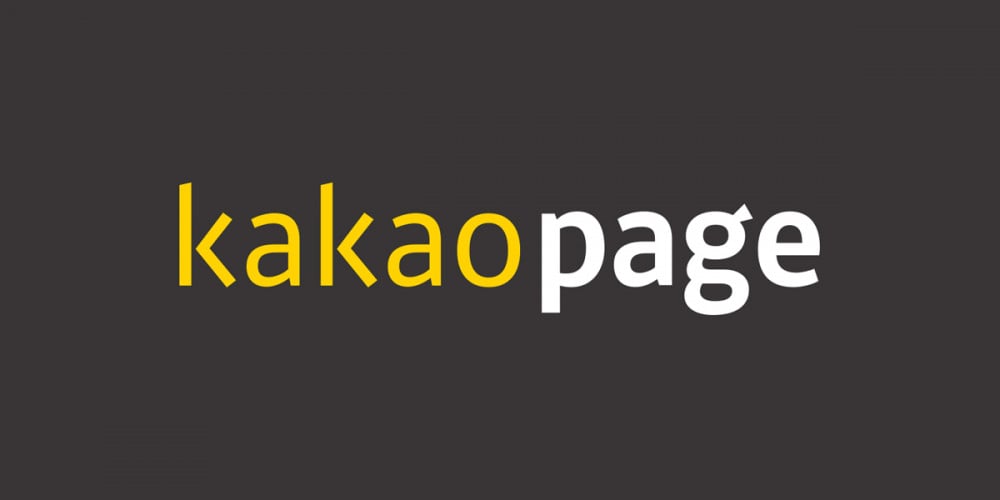 According to industry insiders on September 29, Kakao Entertainment's popular webtoon and web novel platform 'Kakao Page' recently sent its key content publishing partners a notice, which contained a 'Self-Censorship Guide for Inappropriate Content'.
Back on September 27, Kakao Entertainment launched a webtoon and web novel distribution service called PODO Manhua in partnership with JV, a content platform under China's Tencent Holdings. Typically, foreign businesses seeking to launch their services and content in China must establish a distribution partnership with Chinese companies in order to abide by government regulations.
Now, it's been reported that a few days before the launch of PODO Manhua in China, some content publishing partners received a notice requesting that they begin "censoring" the SNS activities or public remarks of authors prior to the publication of their works.
According to the 'Self-Censorship Guide for Inappropriate Content', topics which may be considered "inappropriate" within China include:
1. Supporting the independence of Taiwan, Hong Kong, and Tibet
2. Offensive speech or actions mocking the citizens of China
3. Supporting media and journalism which aggravates relations between Korea and China, or China's relations with any other country
4. Exaggerating, distorting, or mocking historical truths or slandering patriotic martyrs
5. Public expressions of opinion regarding culturally sensitive topics, including Korean-Chinese conflicts over cultural artifiacts
Industry insiders claimed that Kakao Page has requested the "prevention, censorship, editing, and deletion" of any content which may fall under the above listed categories from authors' SNS accounts or public activities. Many content publishers who received Kakao Page's notice have responded with the comment, "This is incomprehensible."

Meanwhile, representatives of Kakao Entertainment are currently insisting that they only "passed along" information which they received from Tencent, in light of the Chinese government's recent crackdown on domestic and imported media. The reps claimed, "There have been instances where publications were forced to be removed from services due to various issues, and so our intentions were to deliver a guide for reference as to ensure that such issues do not negatively affect our authors."