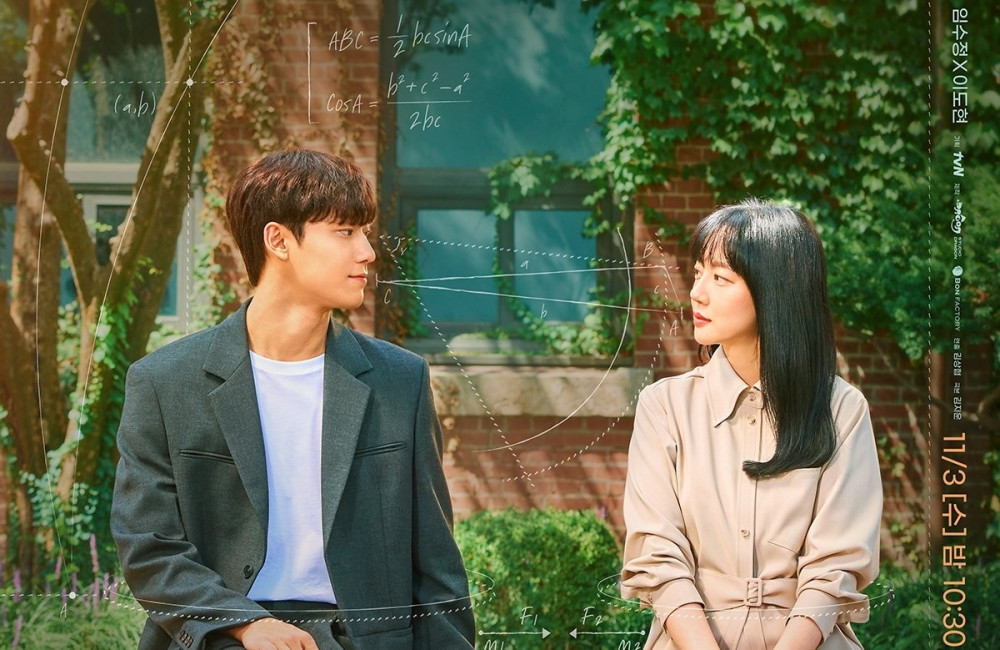 On September 29, tvN released two main posters for the upcoming drama 'Melancholia', starring Im Soo Jung and Lee Do Hyun. 'Melancholia' is about a mathematics teacher and a mathematics genius who overcome prejudices, creating a story even more beautiful than the study of mathematics itself.

In the main posters, the dedication of passionate mathematics teacher Ji Yoon Soo (played by Im Soo Jung) can be felt, as she makes eye contact with her student and mathematics genius Baek Seung Yoo (played by Lee Do Hyun). Their shared gazes exuded warmth and comfort to viewers, raising anticipation for the on-screen chemistry the two characters will show.

Meanwhile, tvN's drama 'Melancholia' will premiere on November 3 at 10:30PM KST.