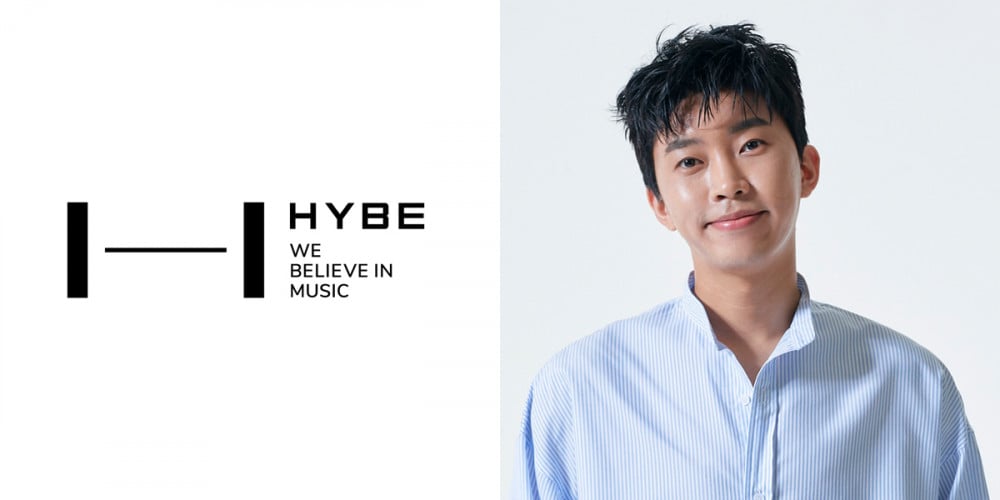 Earlier on September 3, one exclusive media outlet report claimed that HYBE Labels was currently looking to acquire Mulgogi Music, home to trot superstar Lim Young Woong.
However, a representative of HYBE Labels has quickly stepped up to deny the report, curtly stating, "[The report] is not true." A representative of Mulgogi Music also issued a similar statement, "The contents of this report are false".

Meanwhile, trot singer Lim Young Woong rose to fame after winning the TV Chosun trot competition program, 'Mister Trot'. Afterward, he signed a contract with New Era Project to appear on TV Chosun programs for a year and 6 months. Lim Young Woong's contract with New Era Project will be coming to an end in December of this year, after which the singer will be free to promote on various other broadcasting stations back at his original label, Mulgogi Music.