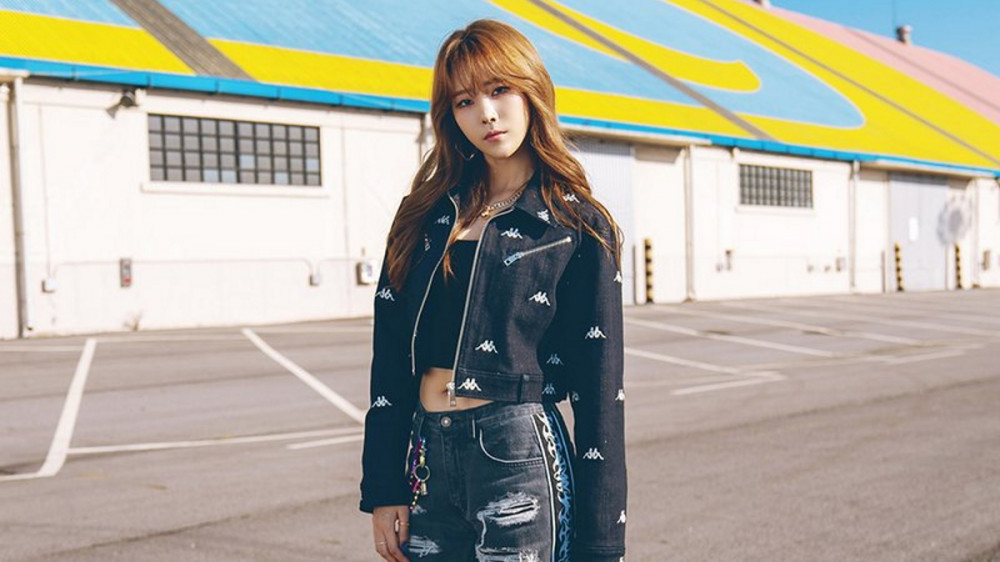 Former Gugudan member Haebin will be dropping her digital single 'End of the Day'.

According to reports, Haebin is set to release 'End of the Day' on September 23 at 12PM KST. The former Gugudan member participated in writing and composing the song, and it's meant to be a comfort for listeners going through a difficult time.

'End of the Day' is her first release since her first digital single 'DungDung' this past August.

Haebin has been promoting as a singer-songwriter, and she plans to drop a new single every month.