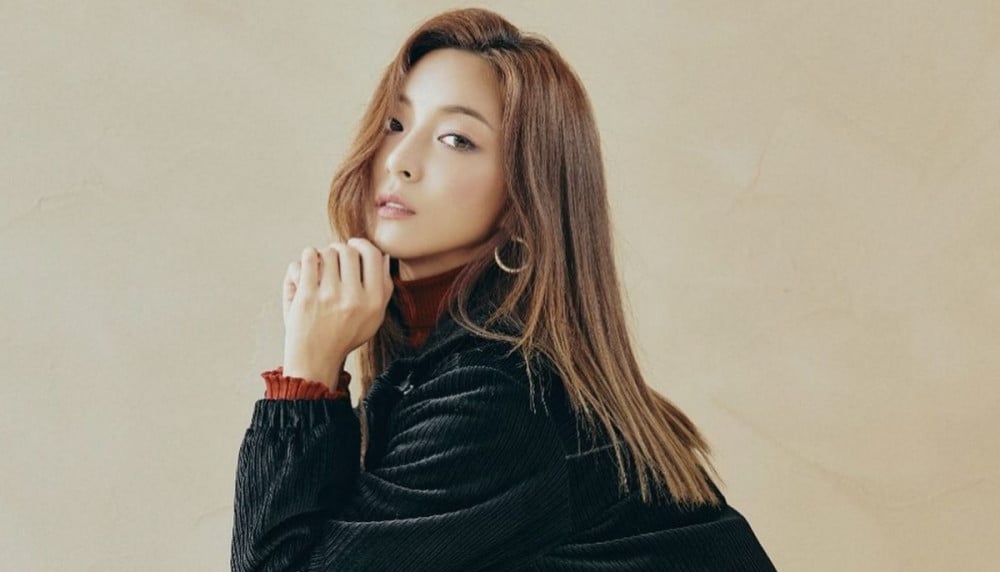 f(x)'s Luna has confirmed her solo comeback after 2 years.

On September 16, Luna shared the photo below along with a message teasing her solo comeback for fans. She wrote:


"Though I can't describe it, if there's a vibe that makes me feel really good, it's how I felt when shooting this photo... I shot these comfortably and happily as if I was in front of my family. Good memories are flowing.

When seeing the brand representatives and staff who prepared for a long time to make me turn out pretty and who worked hard preparing the set, I think, 'I have to do better for their sake.' I did my best, and the photos came out well. Thank you.

And thank you very much to MeU and everyone who waited for me and supported me!!! Luna feels excited to be making a comeback after so long. See you soon."


Luna's last solo comeback was with her single "Bye Bye" in 2019.

Stay tuned for updates on Luna!