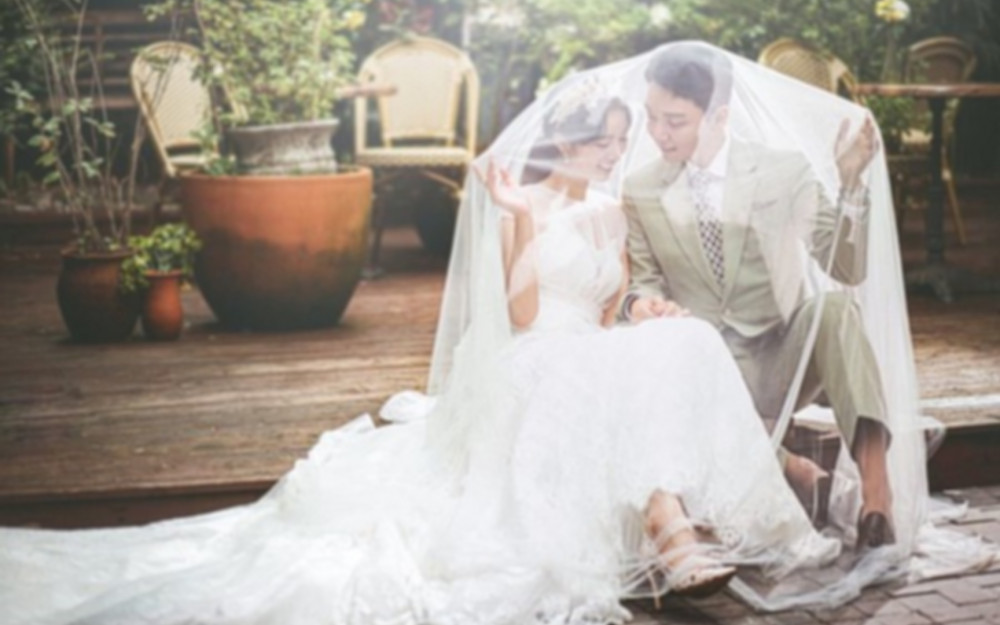 There is a saying that "the 30s are the new 20s." With a change in eras, there has been a shift in the age group when people get married and have babies. Over the years, many people are getting married later in life or not getting married at all. This is also the case for South Korea.
According to the Korea Times, "More than 42 percent of 30-somethings in South Korea remained unmarried last year, census data showed Monday, underscoring the trend in which many young people delay or give up on marriage amid a prolonged economic slowdown. Out of 13.7 million singles aged 15 and older, 2.82 million people in their 30s were single last year, up from 2.68 million five years earlier, according to the 2020 census by Statistics Korea."

This marks the first time in history that the number of unmarried individuals in their 30s has reached over 40 percent. By gender, 50.8 percent of men in their 30s remained unmarried, while 33.6 percent of women were unmarried.

Recently, there has been an ongoing crisis in Korea as the baby birth rates have gone down immensely over the years. South Korea has the lowest fertility rate in the world for the second consecutive year. According to the 2021 World Population Status Report released by the United Nations Population Fund on April 14th, Korea's total fertility rate came in dead last out of the 198 countries measured.

This is a result of many young South Koreans opting out of the two significant milestones of life ― marriage and having children. Many South Korean young adults explain that they do not have the luxury of getting married or having children because they cannot find decent jobs amid a protracted economic slowdown and skyrocketing home prices. The average cost for an apartment in Seoul exceeded $1 million in 2020.

Meanwhile, according to Korea Times, "the number of households that raised pets reached 3.13 million last year, accounting for 15 percent of the total. The data showed 2.4 million households raised dogs, followed by 717,000 households with cats."