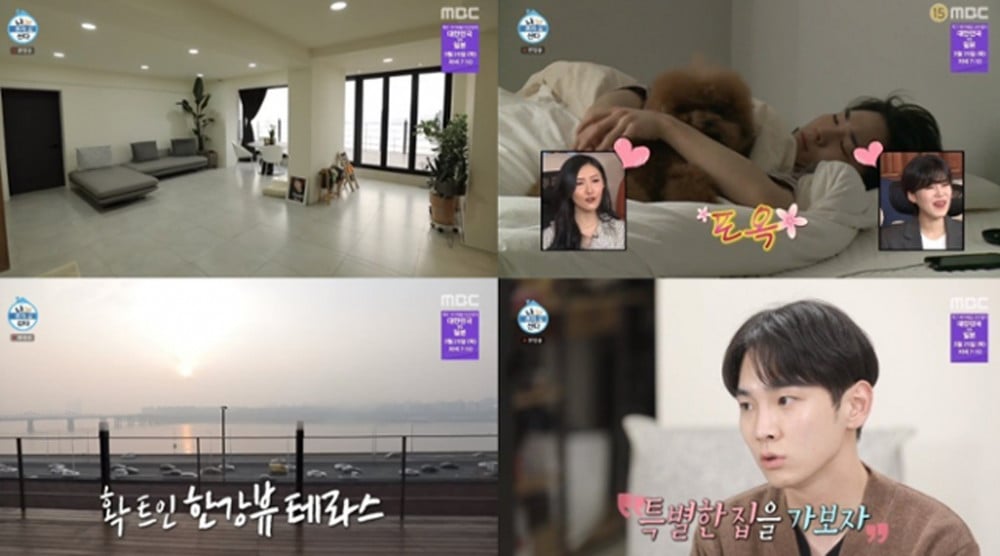 As observational entertainment programs, which reveal the daily lives of certain celebrities, have become popular, there has been an increasing number of shows with a similar format. These days, viewers are protesting that they feel a sense of deprivation watching these programs. This is because most celebrities live in unrealistic high-priced houses while most people are suffering from soaring housing prices recently.

Currently, there is a housing crisis in Korea as many young people can't afford to buy a home. The average home price in Seoul increased by 50% from 2017 and jumped 22% from 2019 to 2020, the highest jump of any major city in Asia. The average Seoul apartment is now worth $1 million.

MBC's 'I Live Alone' was one of the programs directly hit by this controversy. According to media reports on August 22, the new apartment that Jeon Hyun Moo unveiled in the latest episode has an area of 156 ㎡ (1,700 square feet). The apartment was valued at 4.49 billion KRW (3.9 million USD) at the end of last year.

Park Na Rae bought a two-floor detached house in Itaewon through an auction. The house has a lot size of 551㎡ (6,000 square feet) and a building space of 319㎡ (3,433 square feet). This detached house with one basement and two ground floors was put up for auction with a starting bid of 4.8 billion KRW (~4.2 million KRW). Five people participated in the bidding, but Park Na Rae won the auction at 5.51 billion KRW (~4.8 million USD).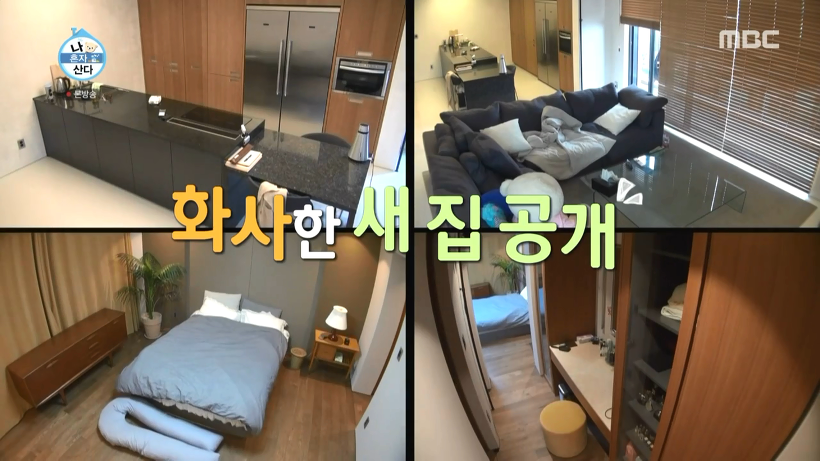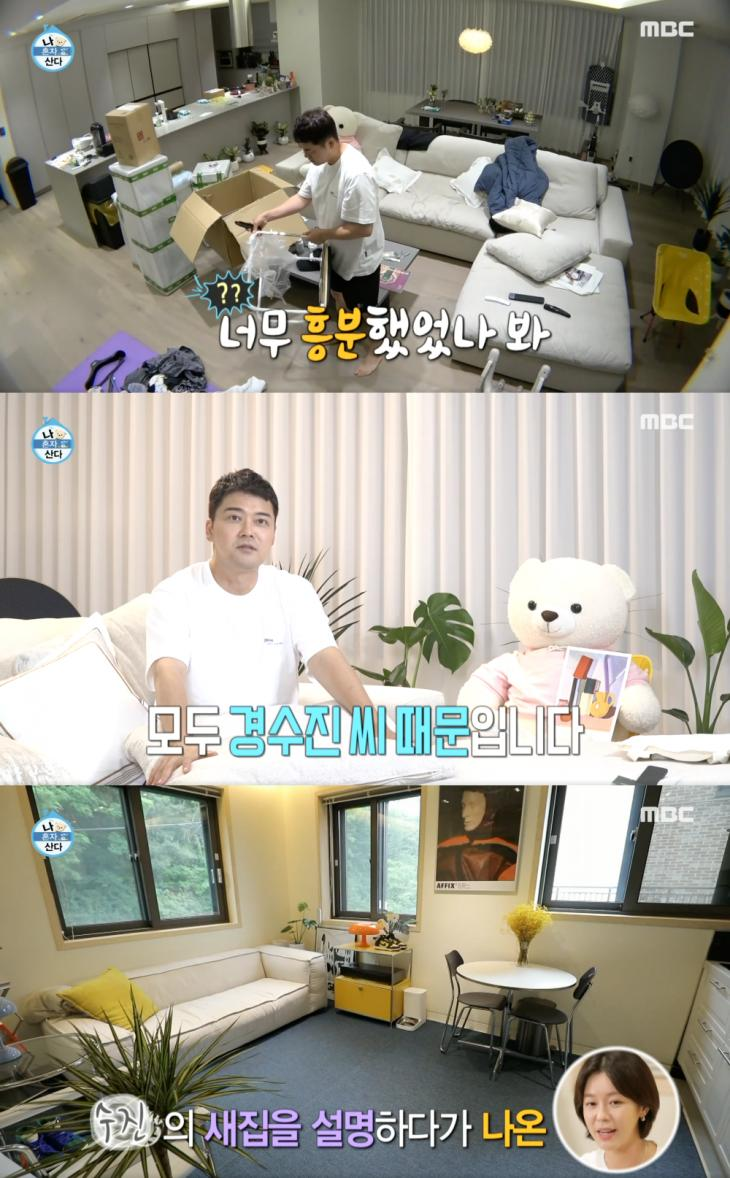 In addition, MAMAMOO's Hwa Sa also shared the new luxury villa apartment she moved into, which costs around 3 billion KRW (~2.6 million USD). With more and more celebrities revealing their luxury homes on the show, some netizens criticize that the show has become difficult for Korean citizens to empathize with. According to the introduction of 'I Live Alone,' the show's purpose is to form a social consensus through the program. It has become an era in which 4.53 million single-person households exist in Korea.

In particular, SHINee's Key stated on the show that he doesn't even know how many rooms are in his house, causing the cast to be surprised. Back in March, he showed off the Han River view from his house, which garnered much envy from the cast and the viewers.

In addition to 'I Live Alone,' SBS's 'All The Butlers,' KBS's 'The Return of the Superman' and tvN's 'On and Off' also introduce celebrity homes while revealing their daily lives.

One netizen explained, "I feel deprived while watching shows like 'I Live Alone' and 'My Little Old Boy' because I feel those shows just depict the lives of people who live alone in nice houses without having to do anything. I feel these celebrities live in luxury apartments with Han River views. Even in 'The Return of Superman,' the family living in the Han River apartments have enough time to make ends meet even if the dad doesn't have to work."

In addition, other netizens also commented, "I don't know if I want to watch celebrities boast of their billion KRW (million dollar) houses," "In the past, celebrities were shown living in small one-room apartments or a small studios and viewers were able to relate but now there aren't much we can empathize with, which is a shame."