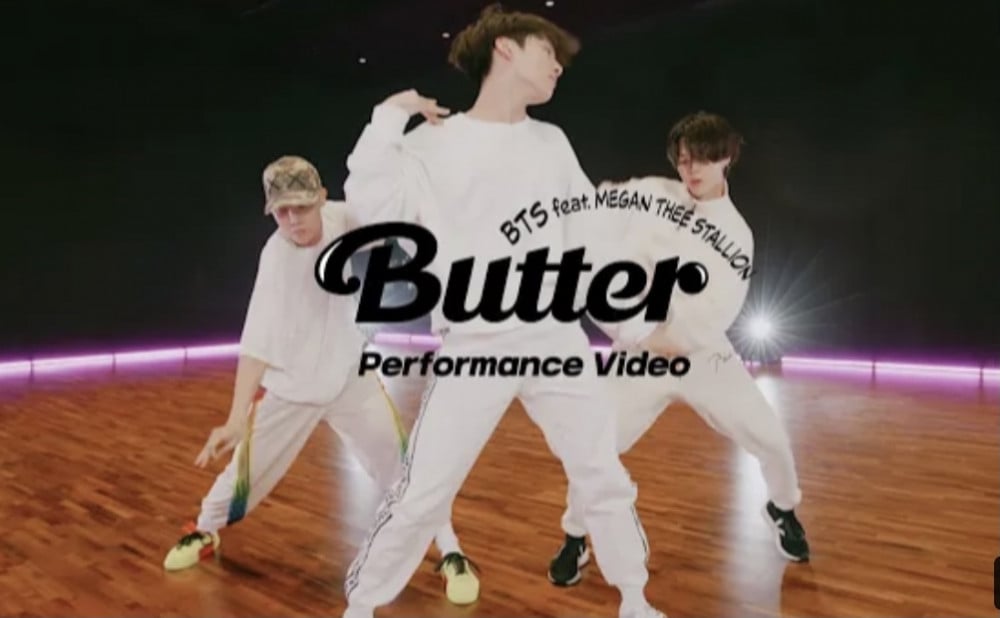 BTS's dance line consisting of J-Hope, Jungkook, and Jimin gifted Army a Special Performance video of Butter (Feat. Megan Thee Stallion). Fans were excited to see the slick, fast-paced choreography executed to perfection by all three members.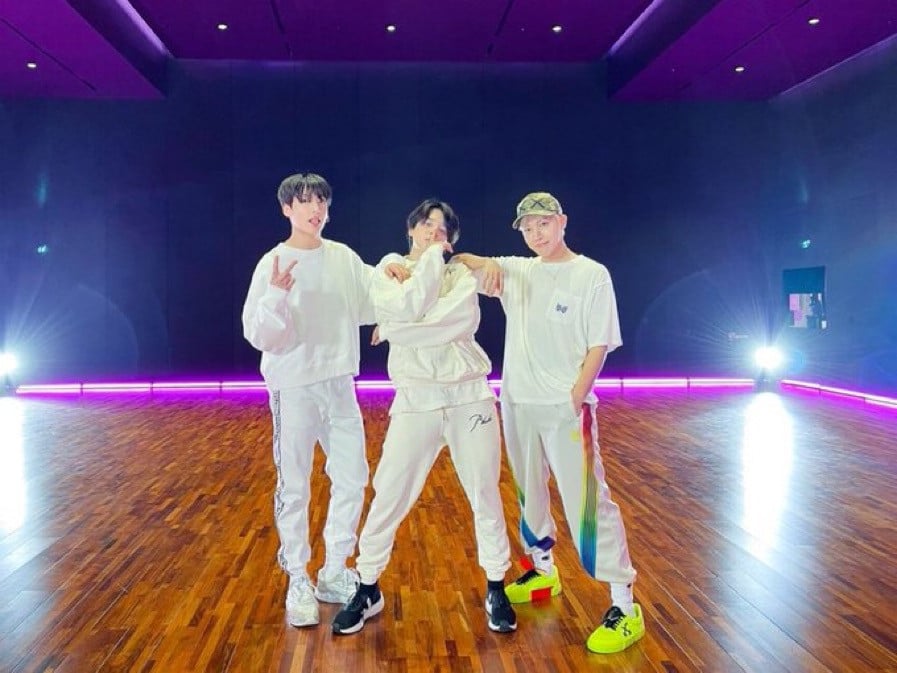 All three members showed off their unique dance styles and wowed worldwide audiences with their perfect synchronization. J-Hope's fluid movements, Jimin's smoothness, and Jungkook's sharp, powerful moves blew Army away as the video gained more than 7M views in less than 6 hours.

Fans were extremely excited to get a dance video from the dance line after such a long time. The video clearly demonstrates why J-Hope, Jimin, and Jungkook are among the top dancers in the industry.



Watch the full video here: