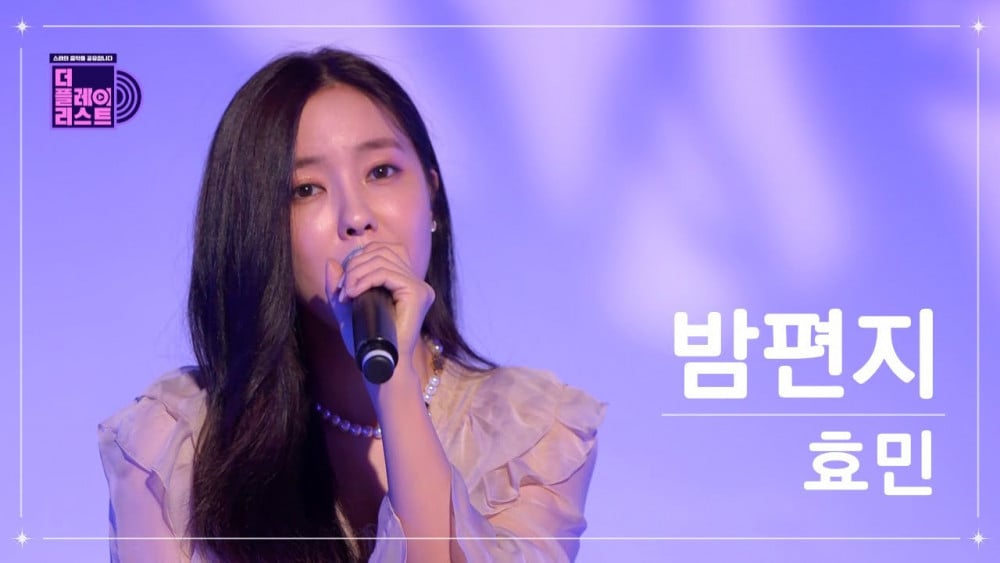 T-ara's Hyomin covered IU's popular track "Through the Night" for 'The Playlist'.

Mnet's 'The Playlist' centers around stars who want to share music, and Hyomin was one of the latest featured guests. For her appearance, Hyomin covered IU's beloved 2017 song "Through the Night", Bobo's 2001 "Late Regret", and Psy's 2001 track "Bird".

Watch Hyomin's 'Playlist' performances below!