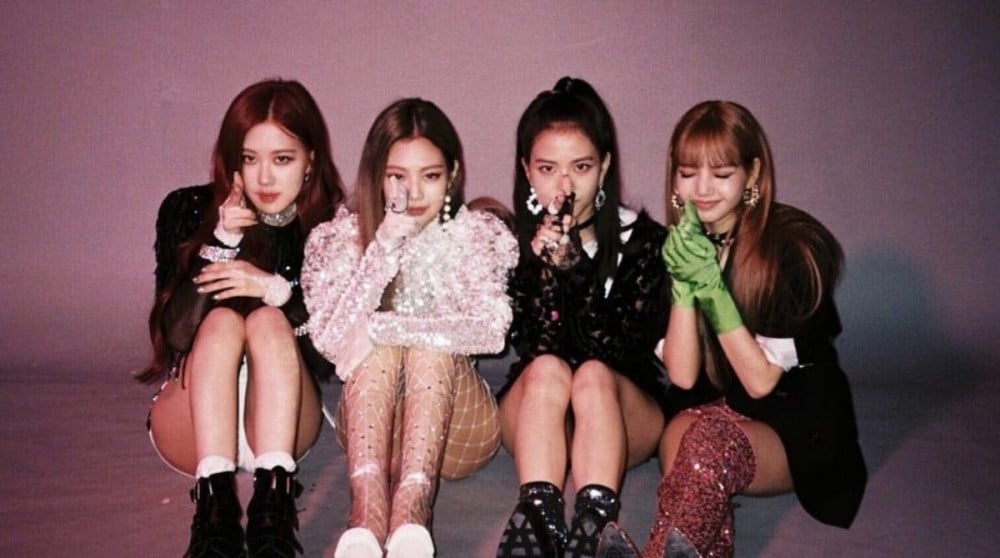 BLACKPINK has broken the record as the K-pop group music video with the highest number of views on YouTube.

According to YG Entertainment, as of September 23 at around 7PM KST, BLACKPINK's music video for their track "DDU-DU DDU-DU" hit 1.7 billion views on YouTube. 1.7 billion is the highest number of views ever achieved by a K-pop group's music video.

BLACKPINK's "DDU-DU DDU-DU" was first released on June 15, 2018 as the title track of their 1st mini album 'SQUARE UP'. At the time of its release, "DDU-DU DDU-DU" received a lot of love for its catchy chorus melody, as well as its highlight choreography where the members mimicked a gun with their fingers.

Congratulations to BLACKPINK!