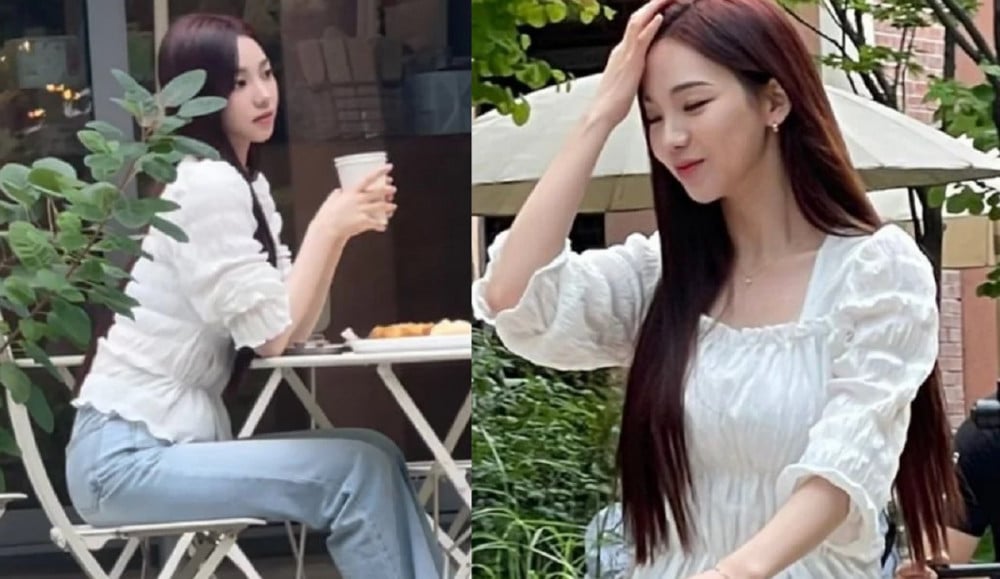 aespa's Karina has stunned the public once again.
On an online community forum, images of Karina on the streets in public had netizens react in awe. Although no one knew which production this was for, netizens expressed how they would feel if Karina was randomly spotted in real-life on the streets.

In the post, the netizen who shared the photos wrote: "Even if Karina weren't a celebrity, she would be a celebrity.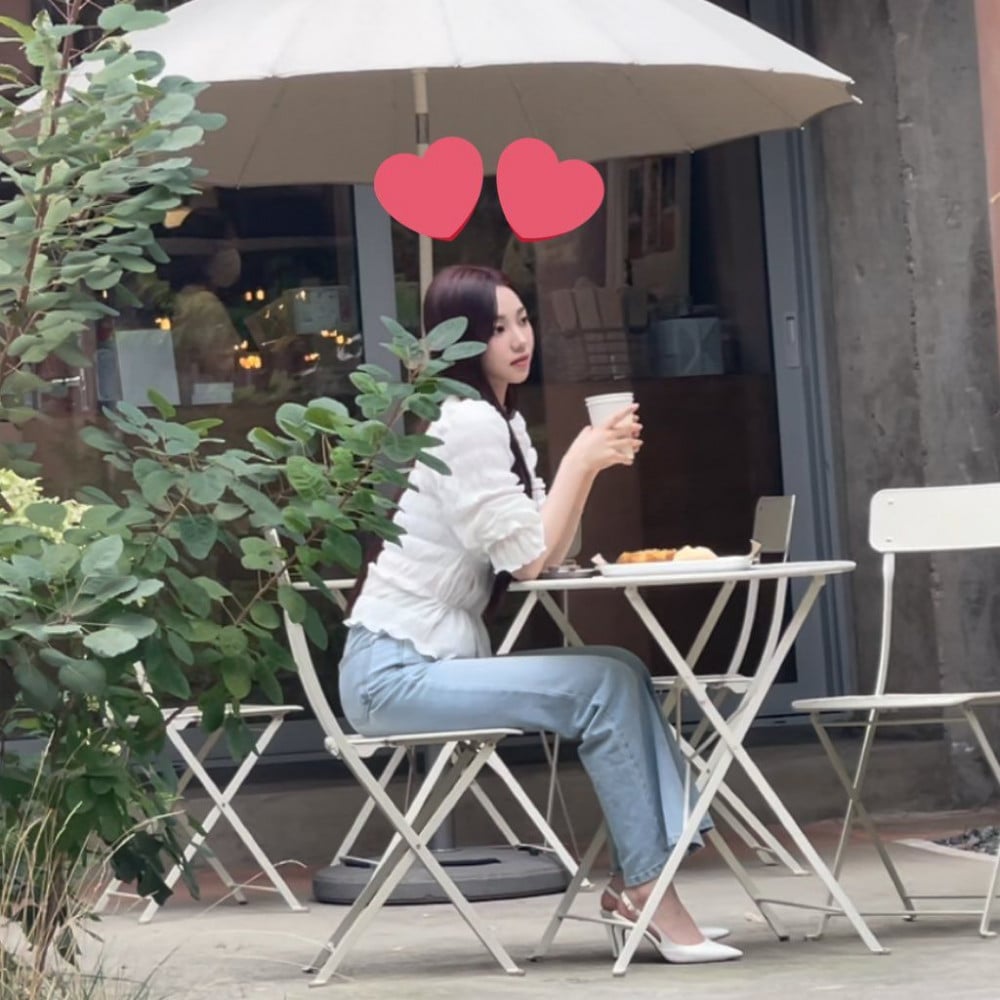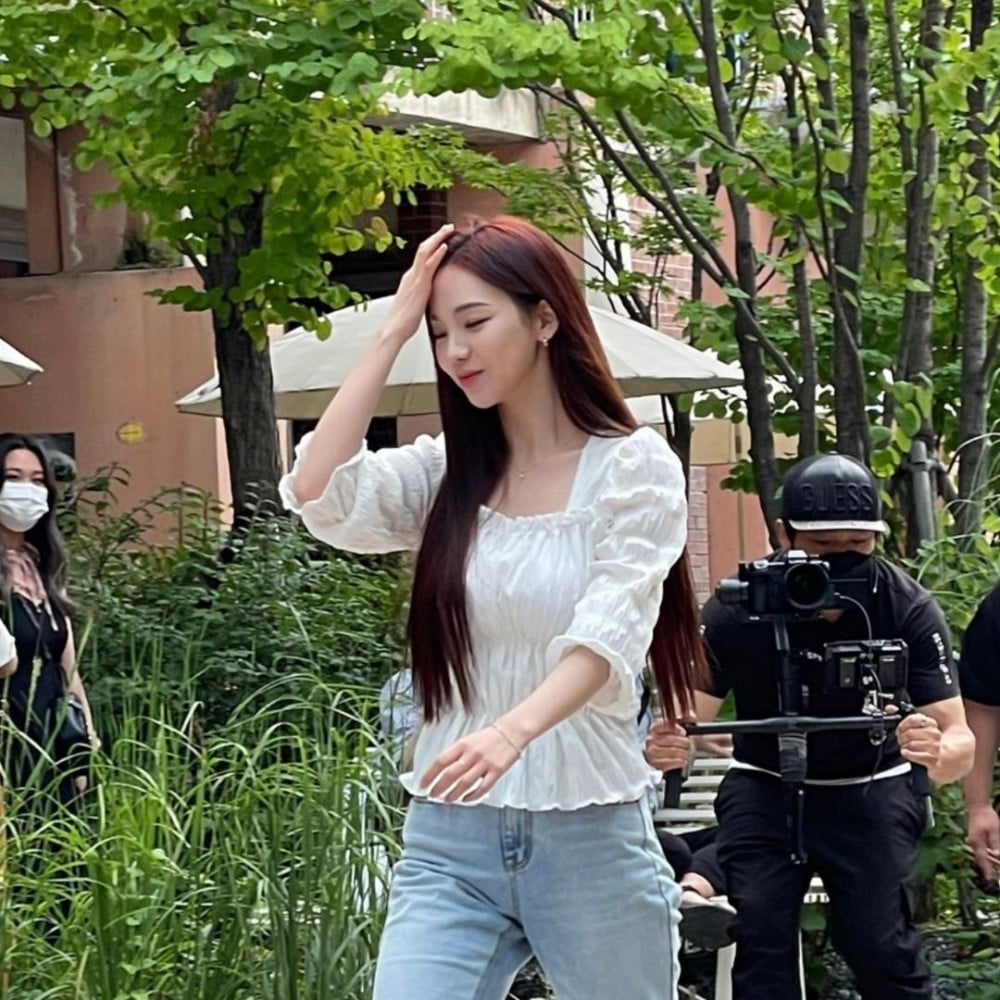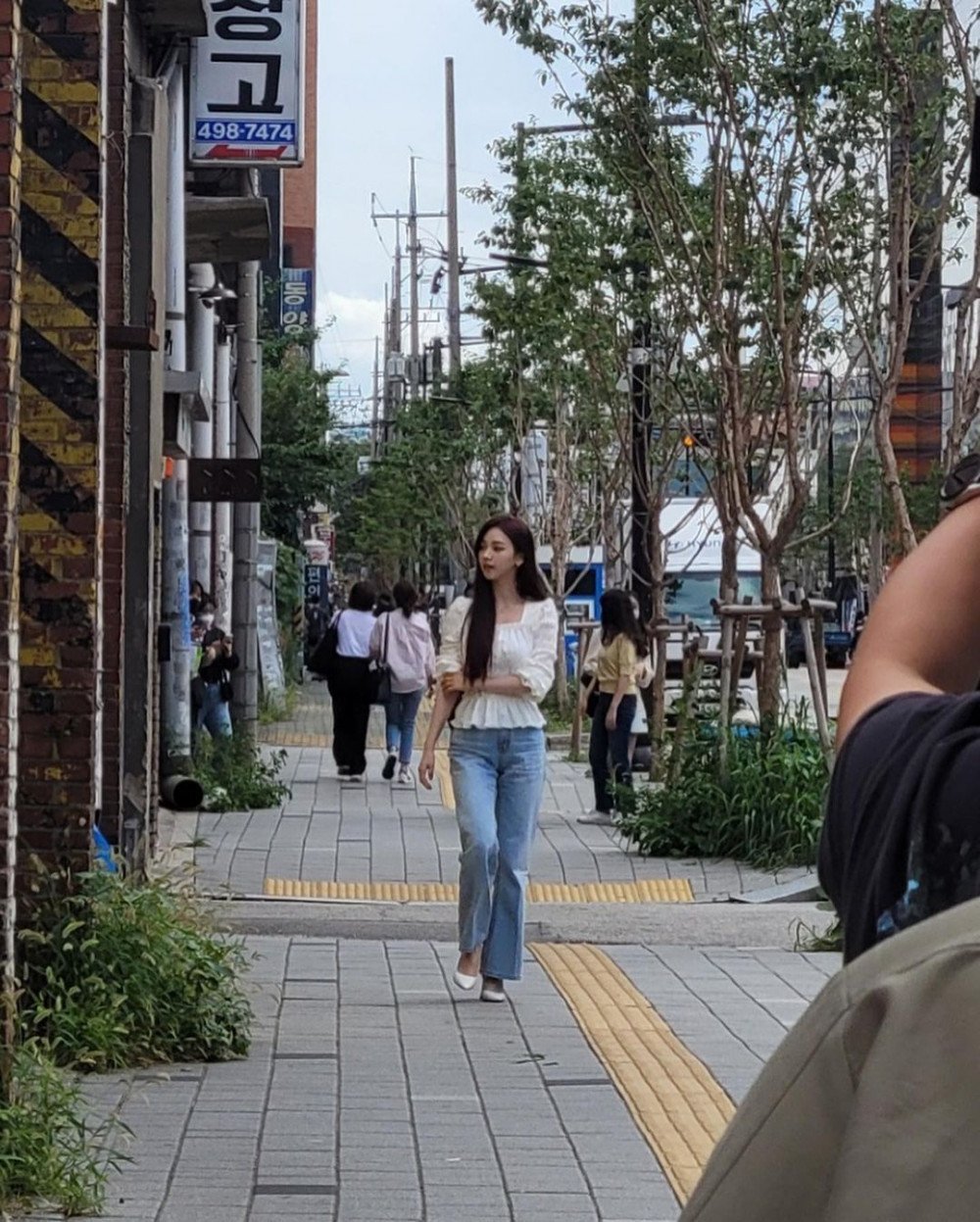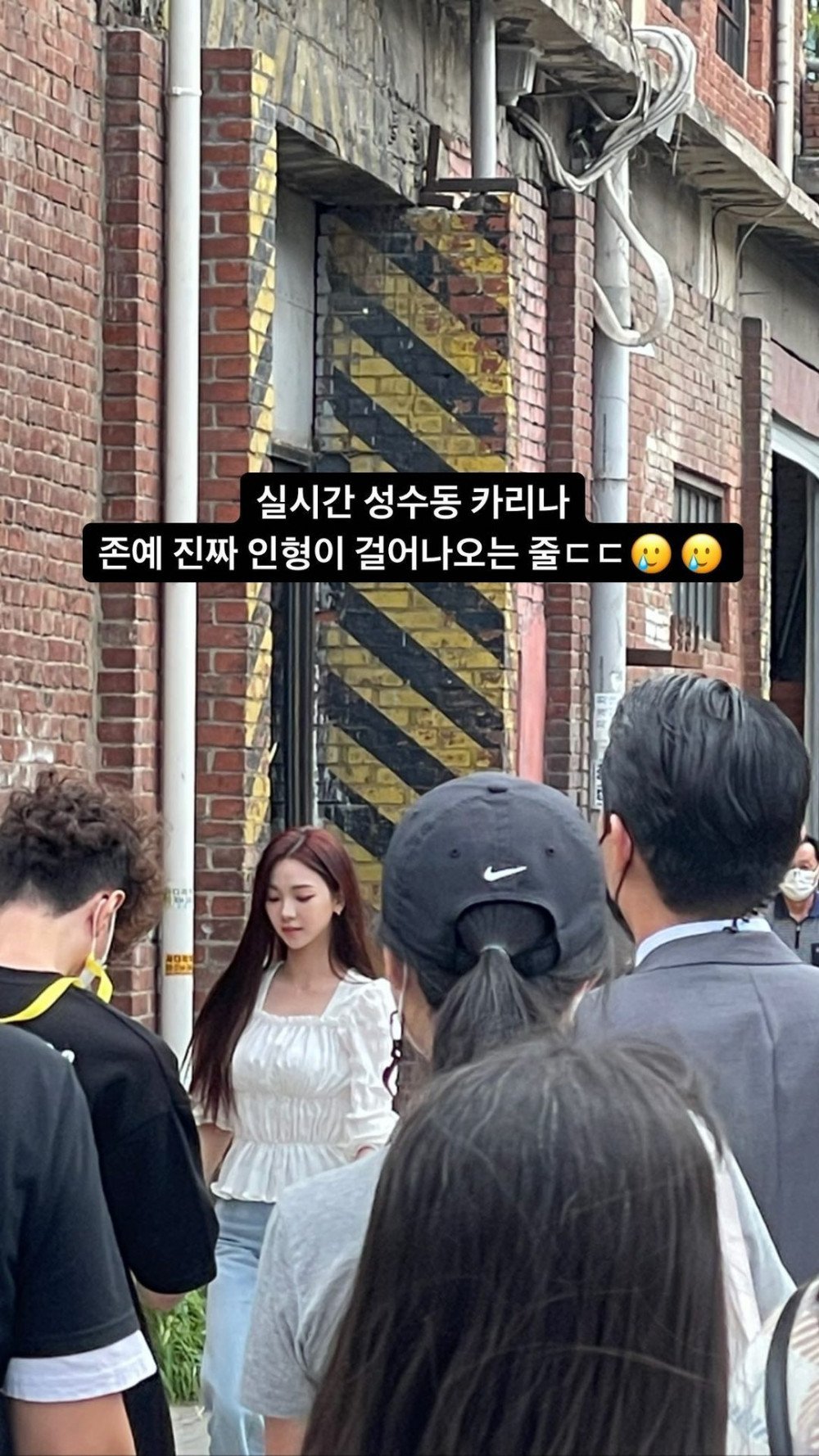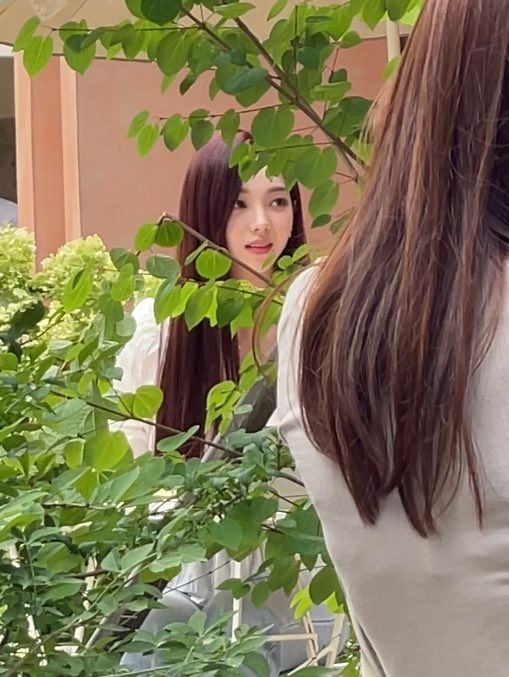 Other fans who saw her face in real life wrote: "Hey, I also saw Karina....it was as if a doll was walking around...she was so pretty T__T Her face is the size of a fist and her proportions are unreal...And she was so good at greeting us".

Netizens also noted how this was the first time Karina did something like this in close vicinity of her fans, due to the pandemic.
Other comments read:

"She's definitely a celebrity lol"
"I love her physique"
"I knew her in high school and her proportions were crazy even back then. She used to shine everyday during lunch"
"Like an angel"
"Definitely not your average visuals"
"She showed me the beauty of tall height..."
"Her facial shape is my favorite"
In related news, Karina was recently voted as one of three most beautiful female idols of 2021. Check out who the other two are, here!