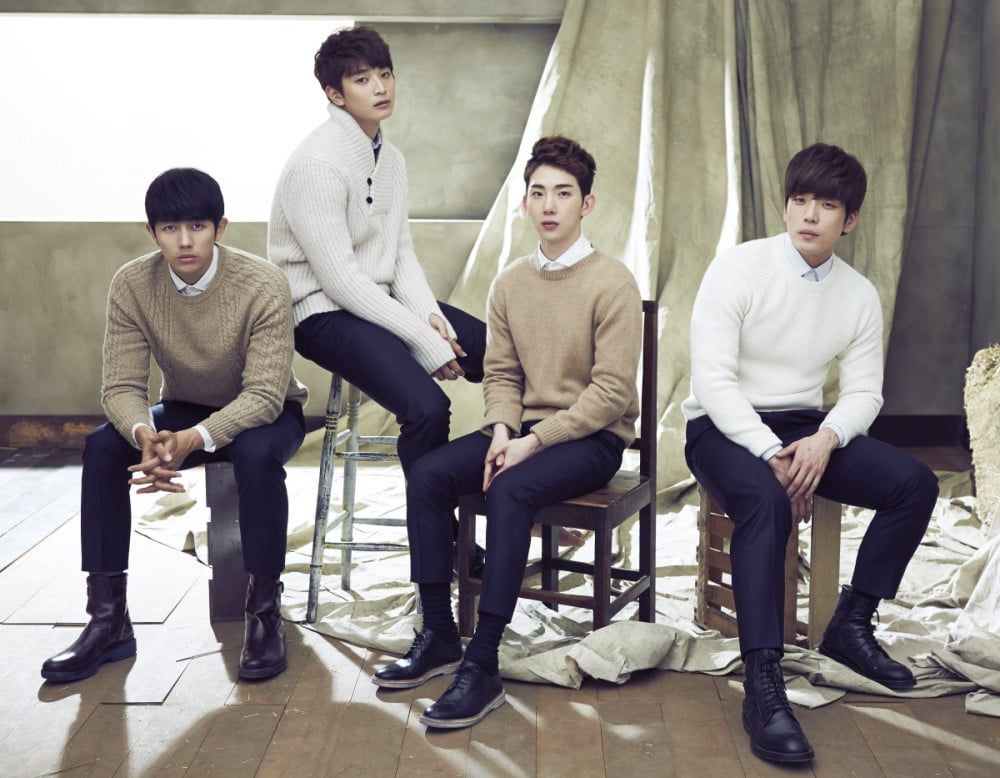 2AM are reportedly making a comeback after 7 years.

According to reports on September 16, 2AM have already wrapped up shooting the album jacket for their upcoming full album in late August. The ballad group are said to be preparing for their comeback in earnest, but the specific release date of their new album is still under discussion.

This marks 2AM's first comeback in 7 years. Their last album was 'Let's Talk' in 2014, and expectations for their new release are very high. During their group hiatus, Jo Kwon played the titular character in the musical 'Jamie', Seulong recently made a special appearance on SBS' 'Penthouse', Changmin recently sang for the OST of the KBS drama 'Revolutionary Sisters', and Jinwoon made his first screen debut in 'I Can Only See' following his military discharge this past July.

Stay tuned for updates on 2AM!