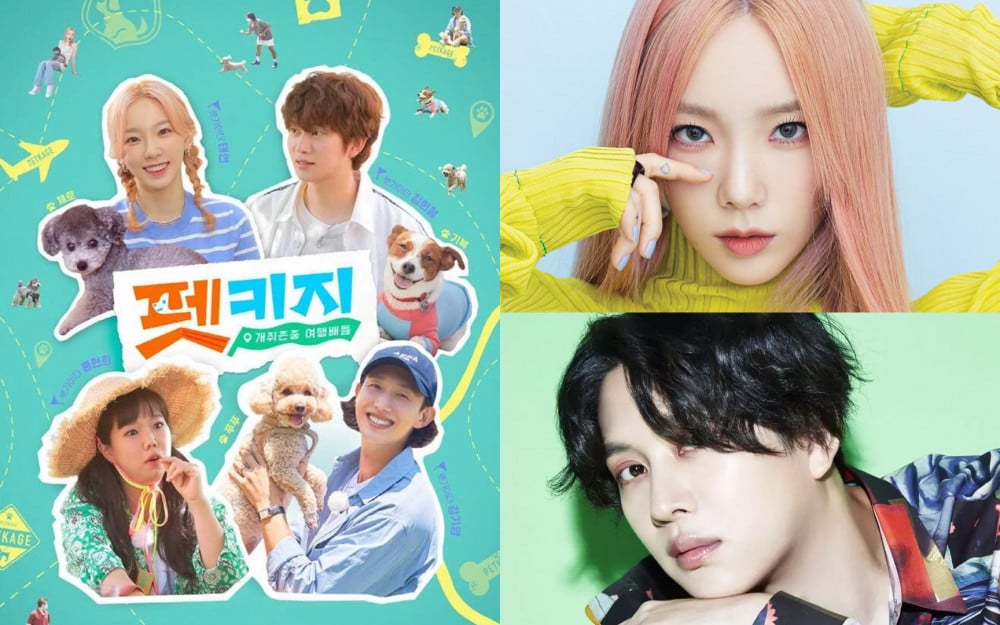 The main cast members of the newly launching entertainment program from JTBC are gaining attention.
JTBC unveiled the official poster of the new entertainment program 'Travel Battle - Pet-kage,' in which the cast members will plan and introduce trips that will satisfy the pet owners and their pets.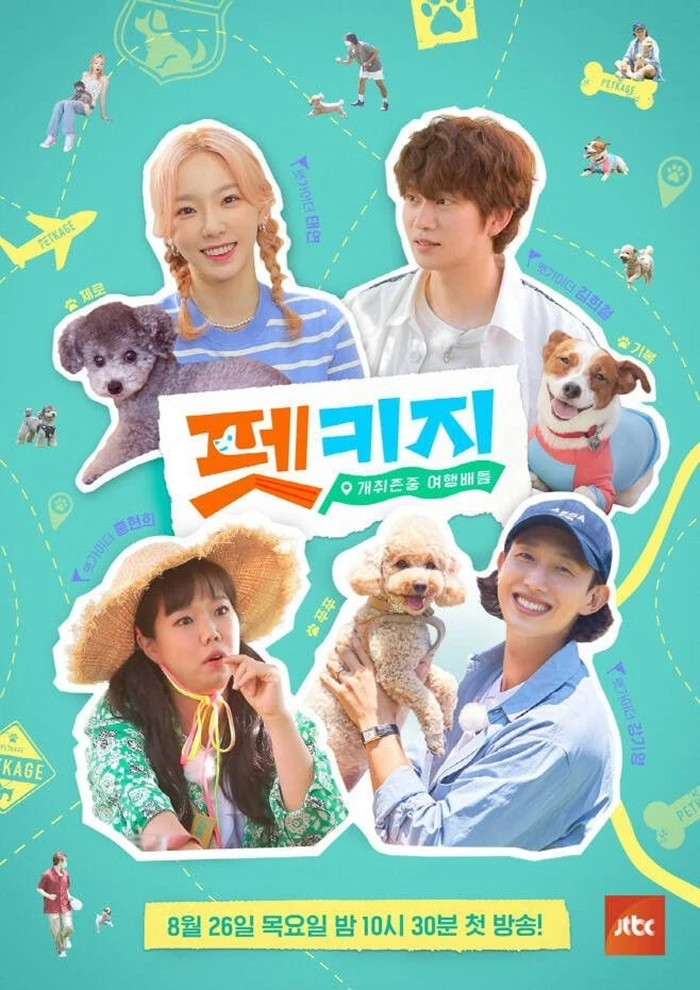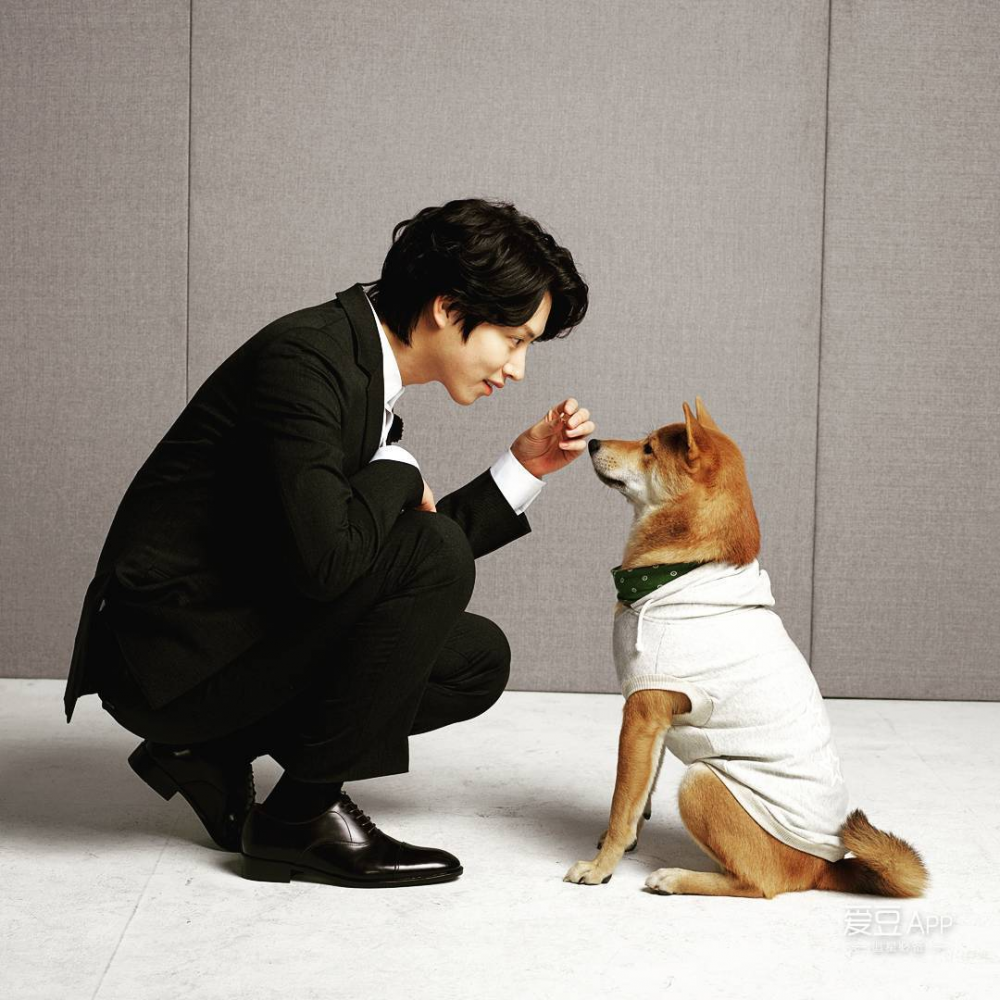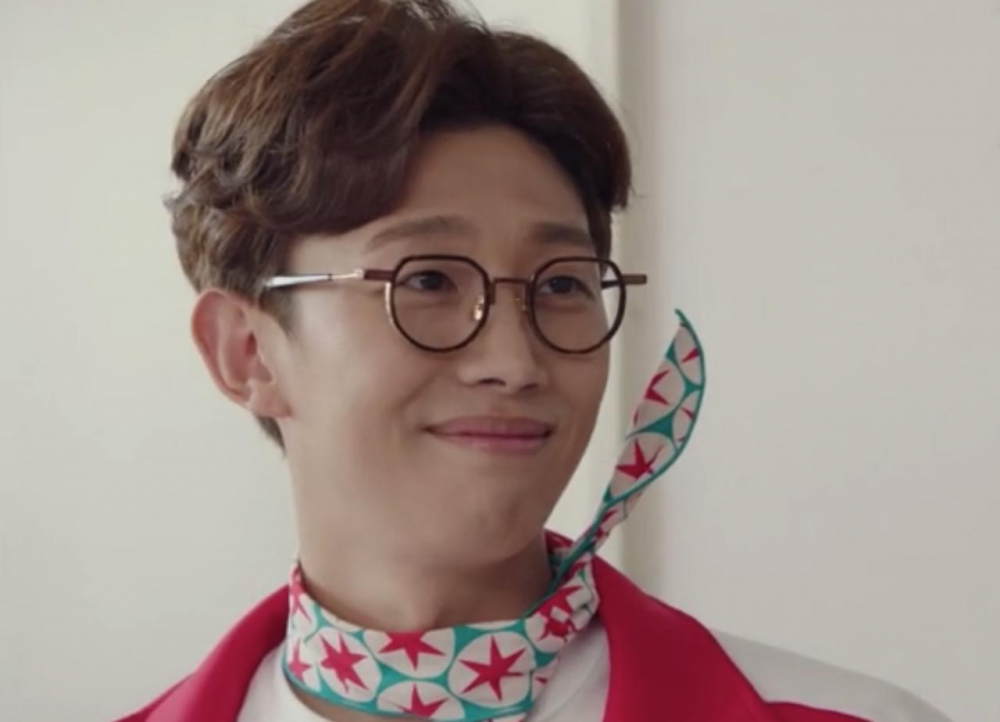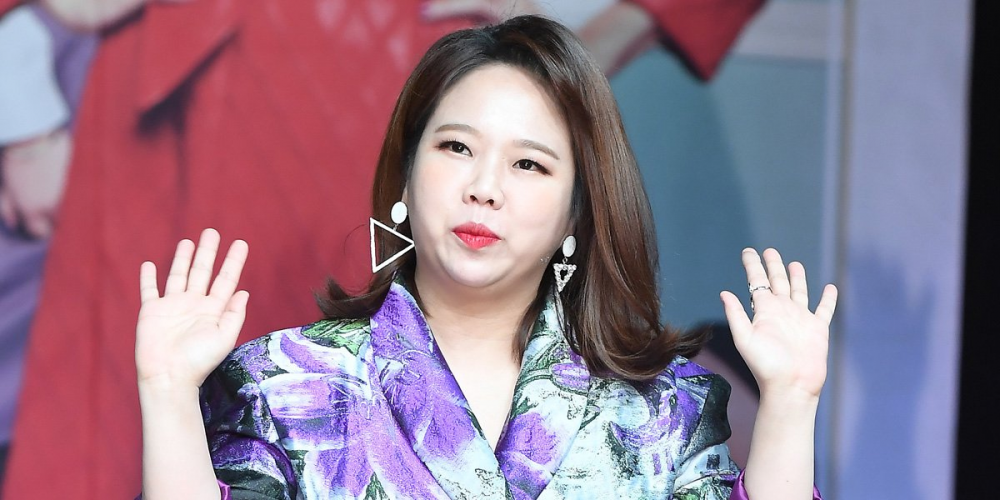 In the mint-colored poster, the four main cast members each pose with their unique charms raising the viewer's curiosity. With the release of the entertainment program poster, JTBC announced that Taeyeon and Heechul, along with actor Kang Ki Young and comedian Hong Hyun Hee have confirmed to be the main cast members on the new show. The cast members will appear on the show with their actual pets.

The four MCs - Taeyeon, Heechul, Kang Ki Young, and Hong Hyun Hee - will be separating into two teams and planning the perfect trips to take with pets. 'Travel Battle - Pet-kage,' will be launching this month on the 26th, with the first episode airing at 10:30 PM KST.