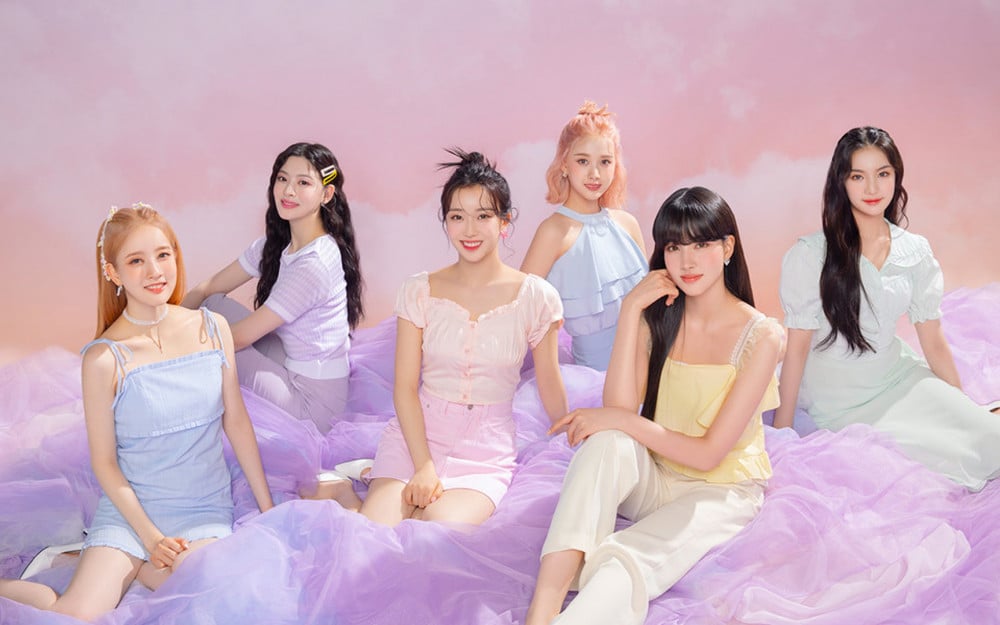 Rookie girl group STAYC has emerged as the new rising star in the advertisement industry.
STAYC has been selected as been selected to represent South Korea's leading cosmetic brands and contact lens brands, as well as being the advertising models for headphones in just nine months after their debut in November last year.

The girl group has set new records and established itself as the leading female group of the fourth generation idol groups as soon as they made their debut. In the first half of this year, they were selected to be the models for LG Household Health's cosmetic brand.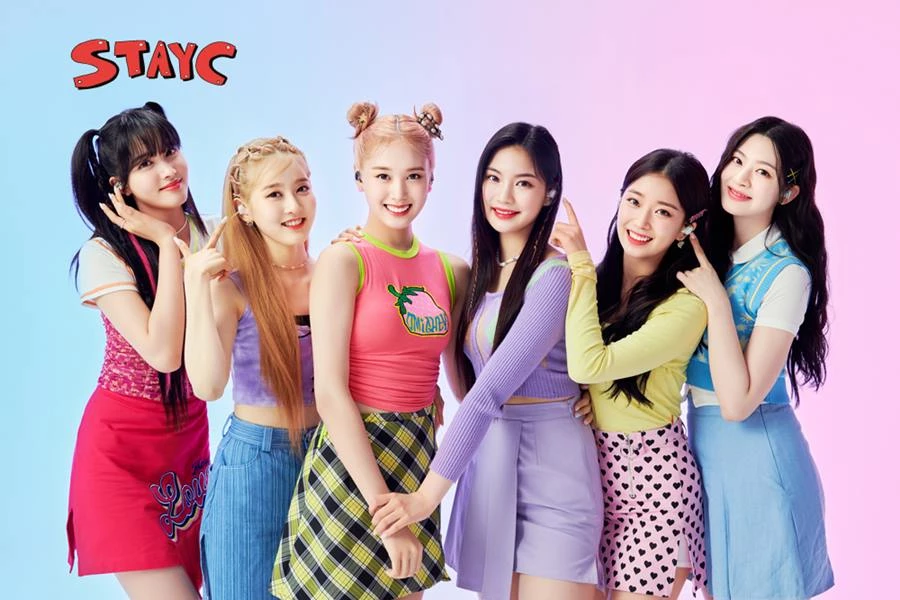 STAYC has garnered much attention ever since its debut as the members boasted of impeccable beauty and exceptional performance skills. The members have each gained attention for their outstanding visuals as they are all beautiful enough to be the main visual member of any group. LG Household Health had selected this group because of the charms and positive image of the members that fit the brand image very well.

Although STAYC is a rookie idol group that has not debuted a year ago, they are taking over both the K-pop and advertising industries with their unique Teen Fresh, which is differentiated from other groups.

They are solidifying their position as a popular girl group as they are continuing to be selected as models to represent products such as cosmetics, contact lenses, and Bluetooth headphones that are popular to the MZ generation.