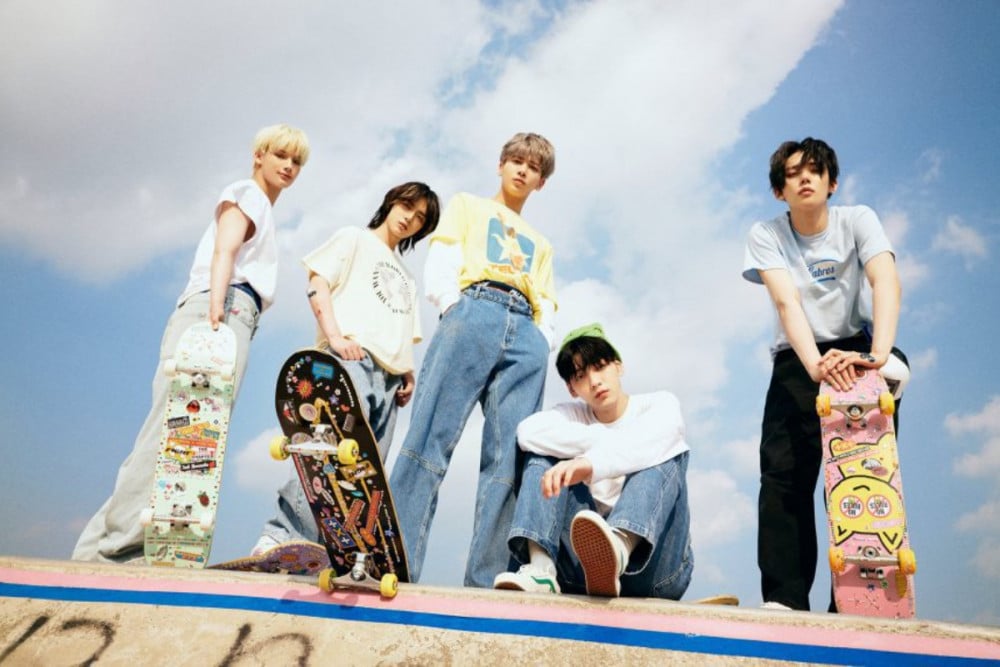 MOA (TXT's fandom) are trending #Protect_TXT on Twitter as a call for the boy group TXT to be treated better with more stringent protection measures when the members are out in the open.
Fans started to trend the hashtag as videos and photos showing the TXT members being bombarded by professional cameras and strong flashes during their short walk from the lobby to their van in a seemingly underground carpark surfaced. Being bombarded by professional cameras is a norm in the industry, however, fans quickly realized that there was no presence of bodyguards in these videos, as the members are seen to trudge through the sea of cameras by themselves.
In some videos, it was also captured that the members were tugged on or pushed as these photographers try to get their best shot, which terribly concerns fans as it directly poses as a safety concern.
What do you think of this situation?