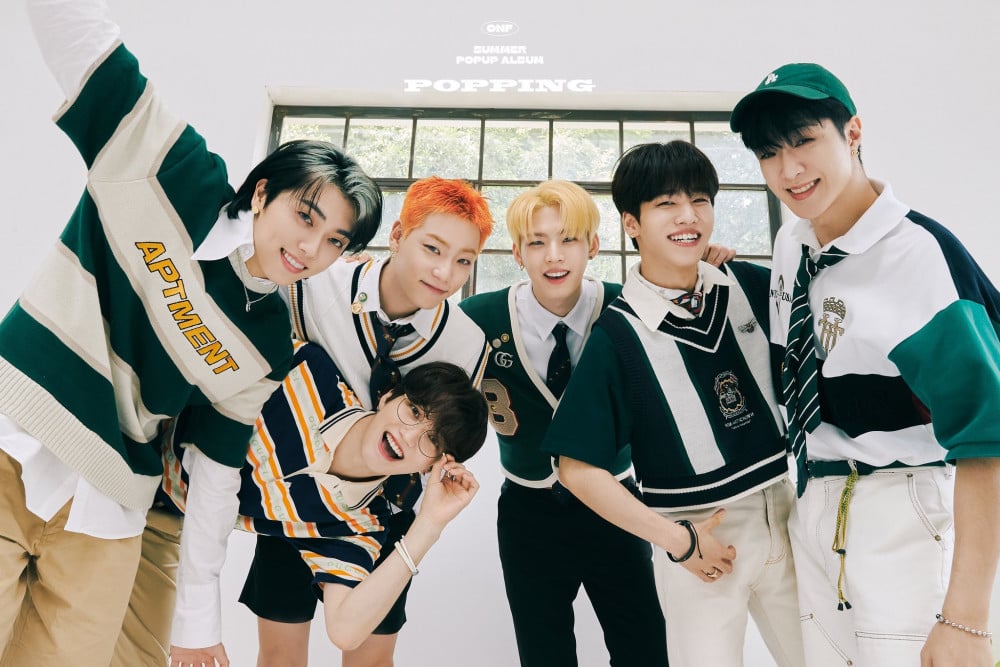 ONF has now revealed their next set of concept photos for their upcoming summer album, 'POPPING.'
The boys are dressed in prep-style clothes. They are in an indoor setting with different kinds of beach props (beach balls, surfboards, etc.). The boys look endearing and ready for summer!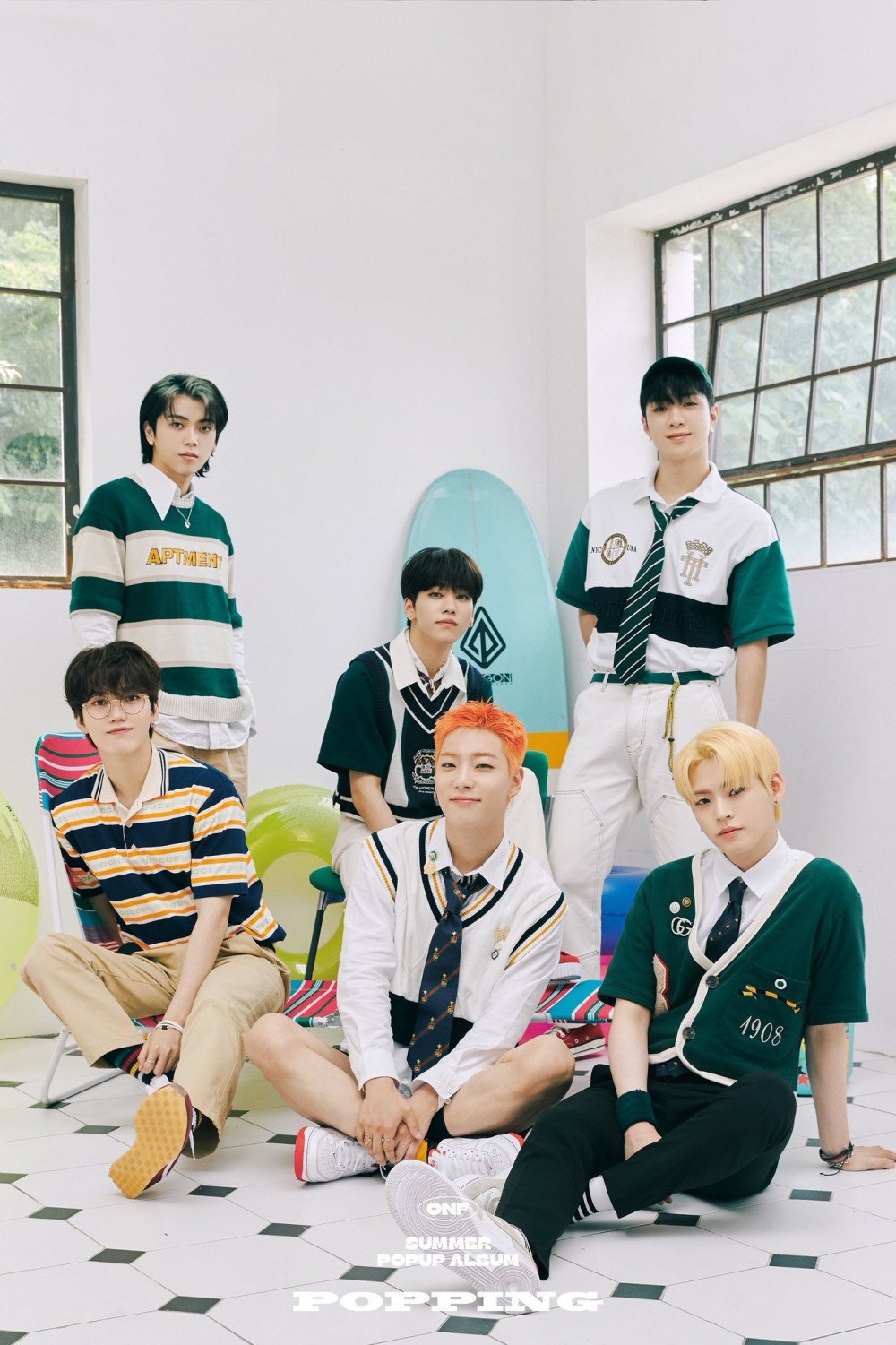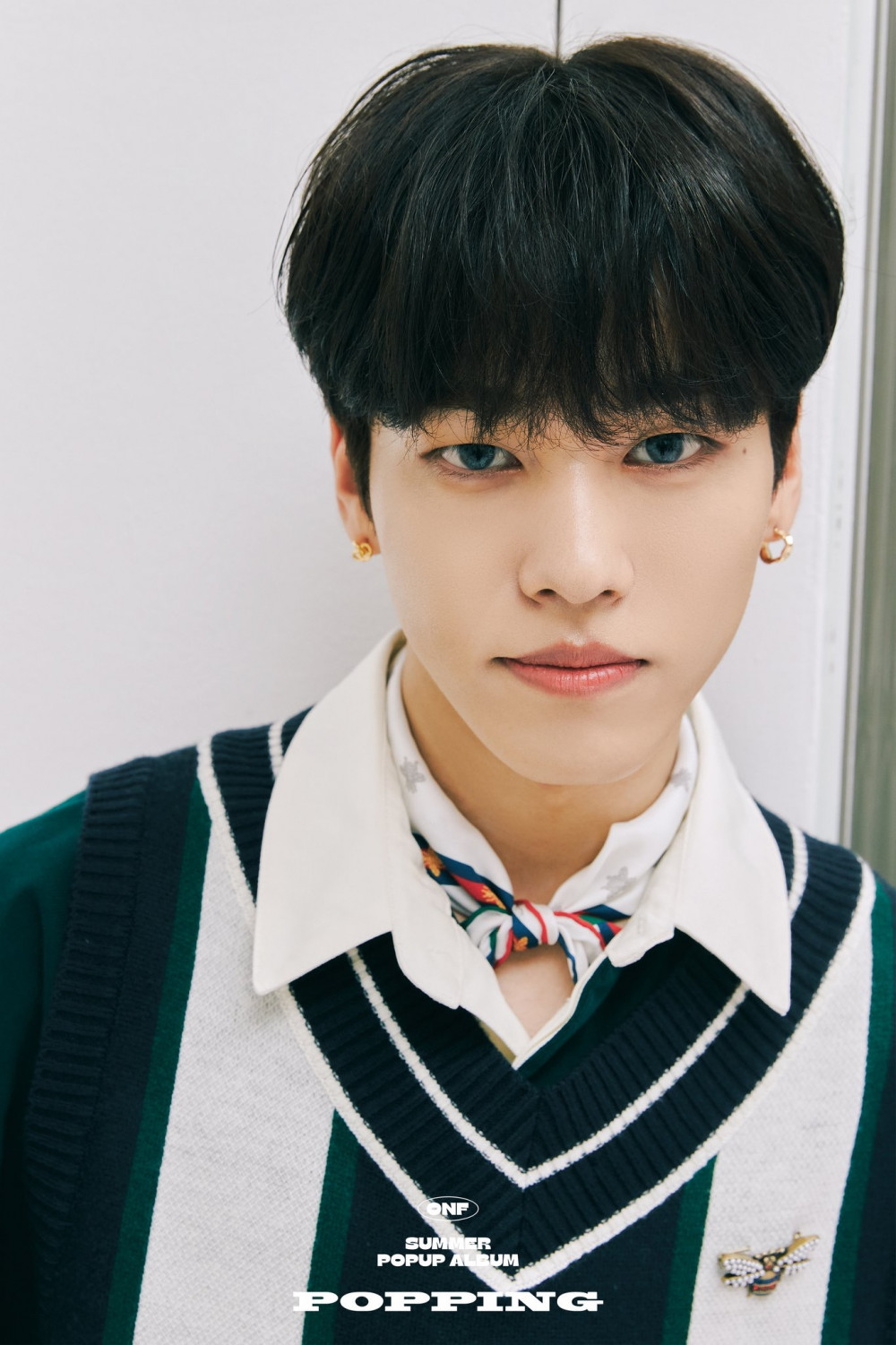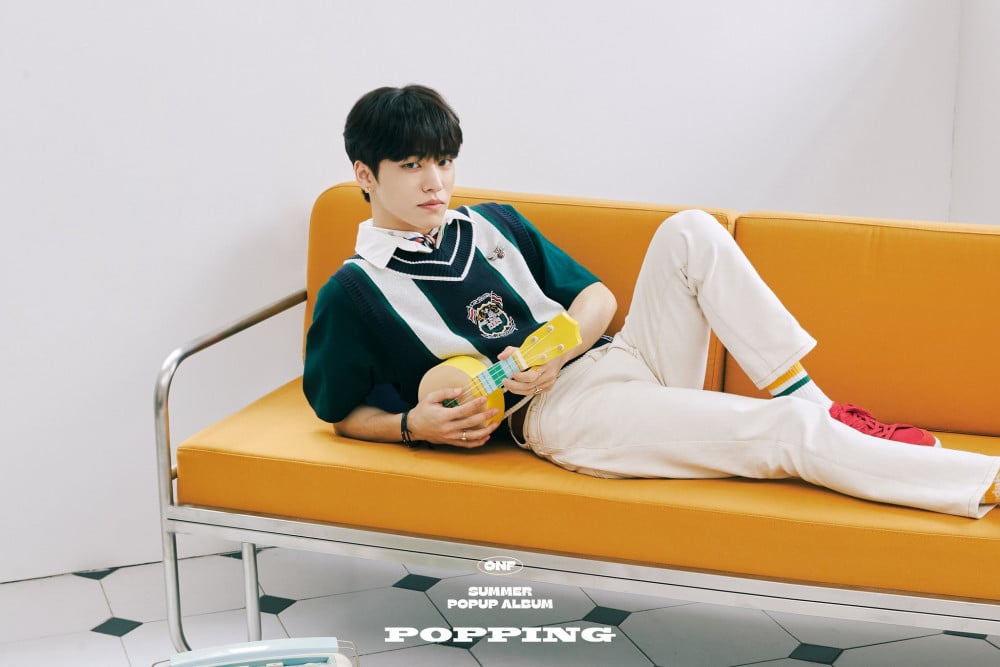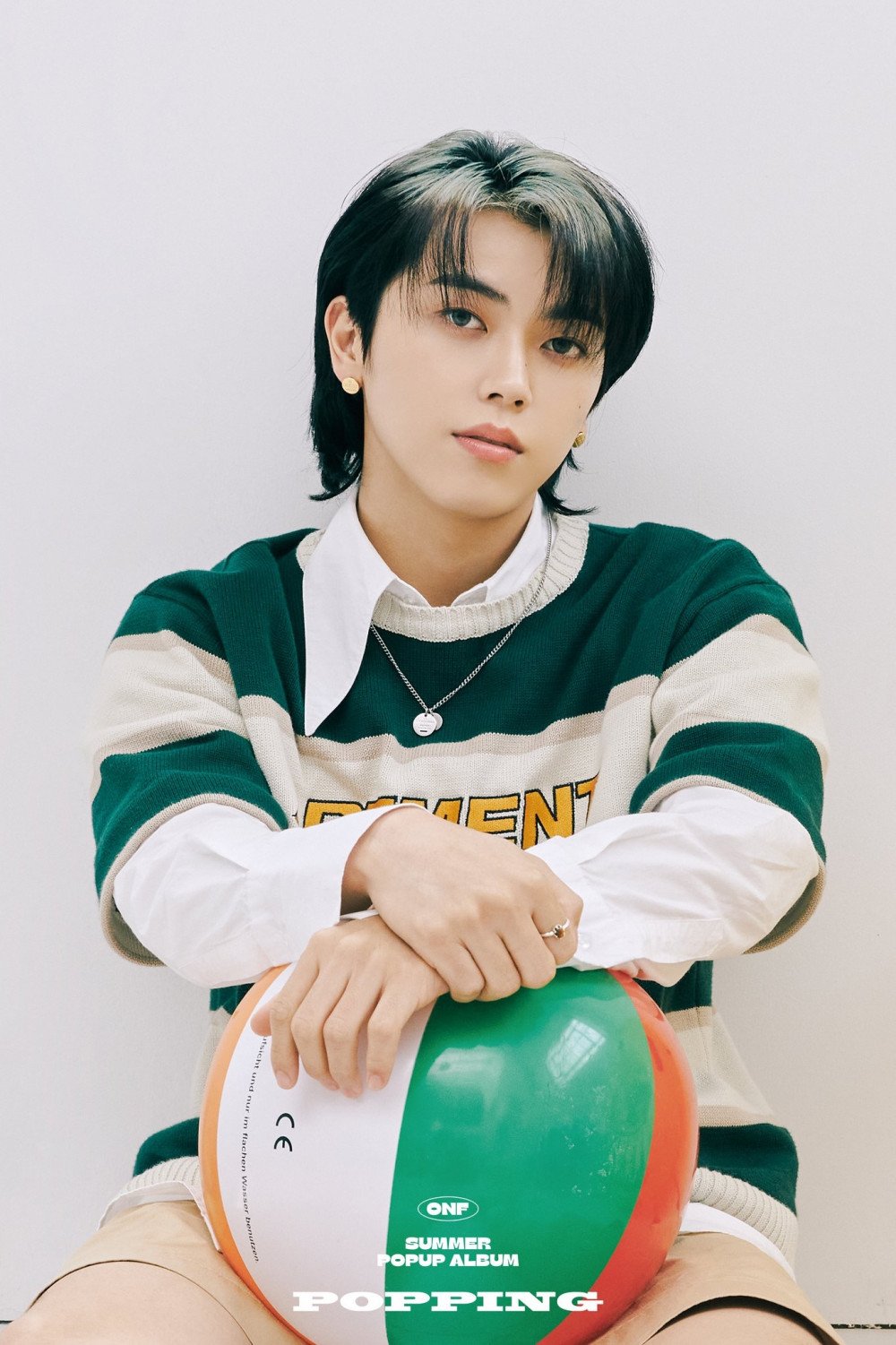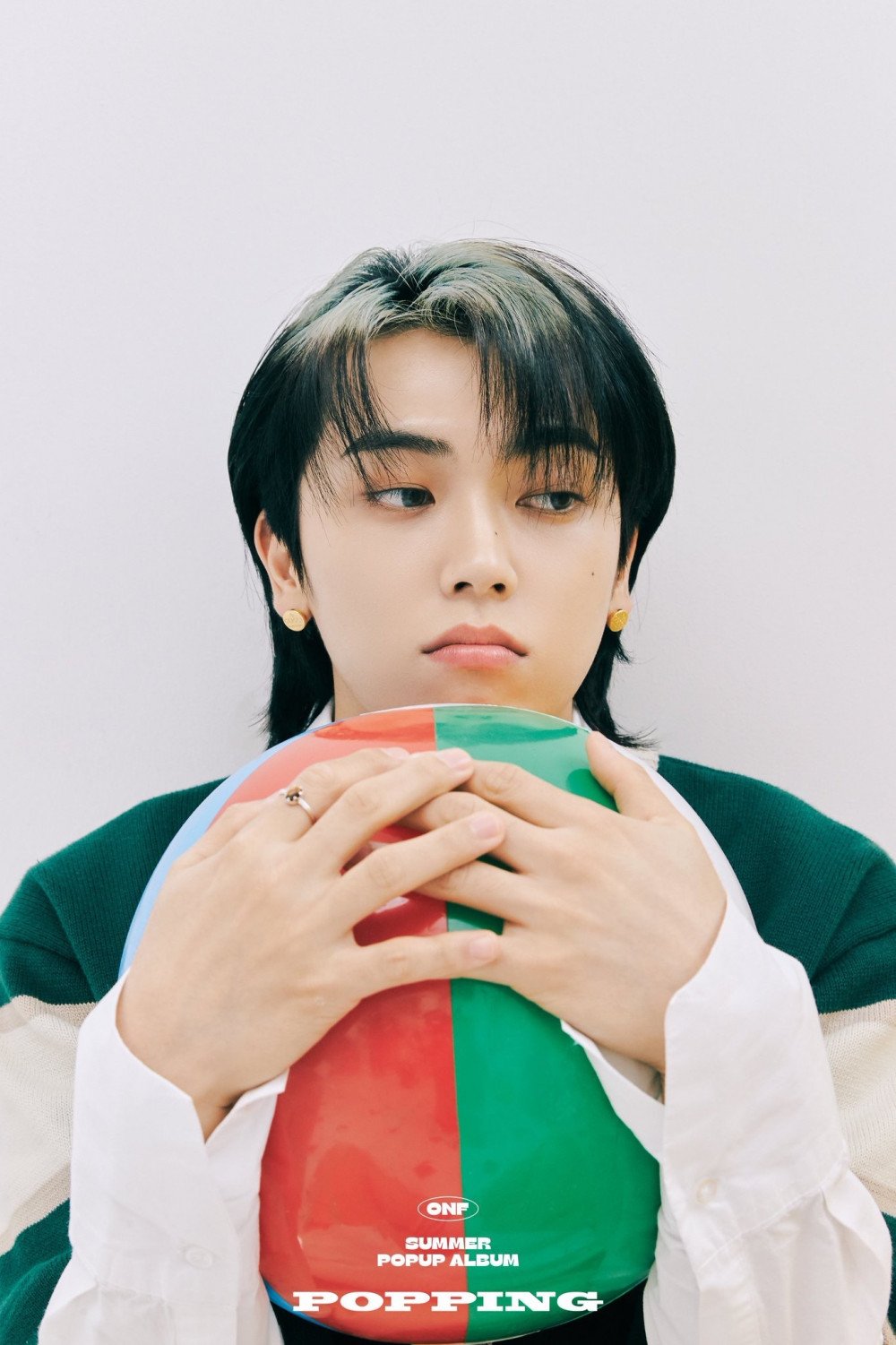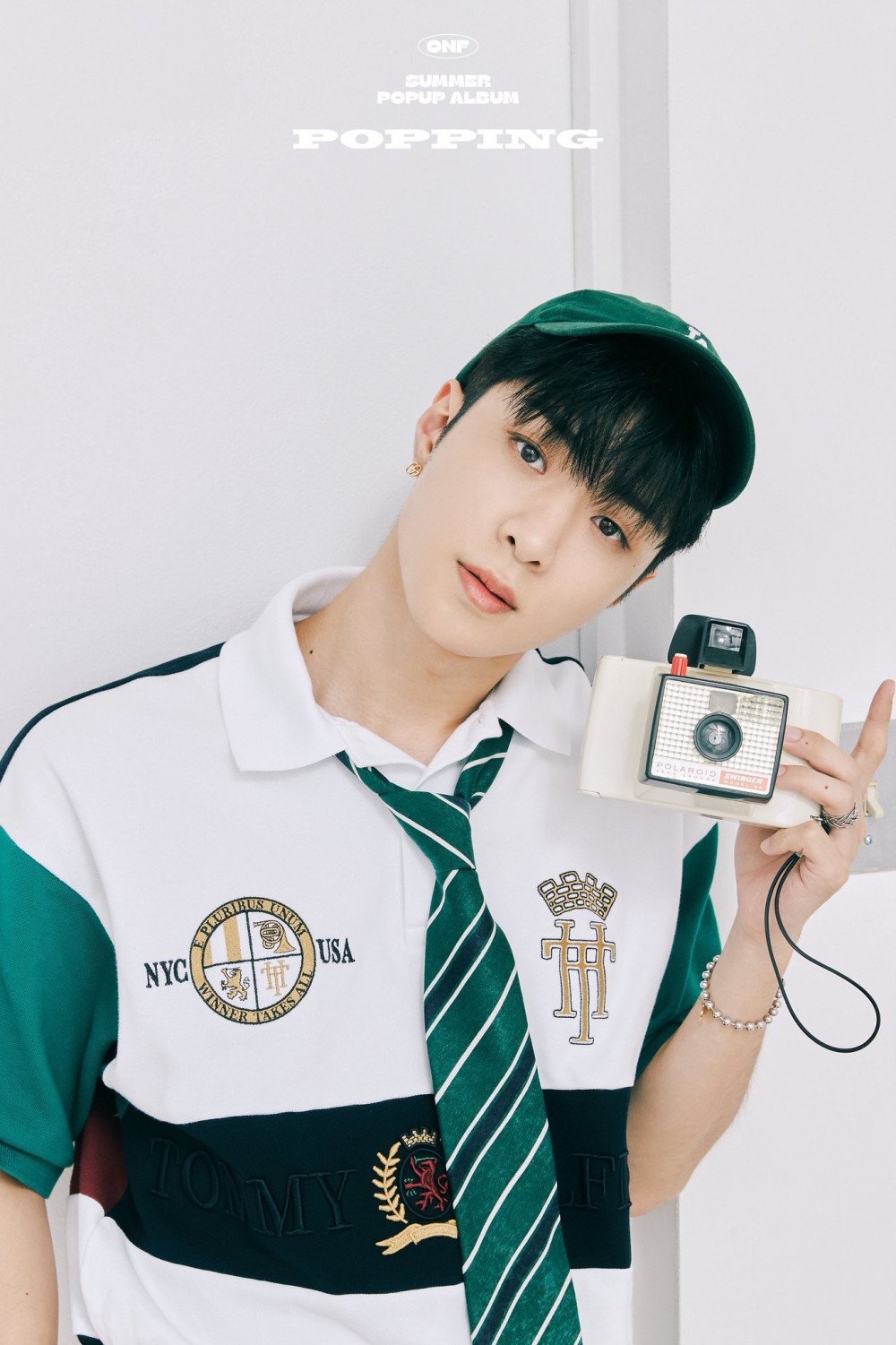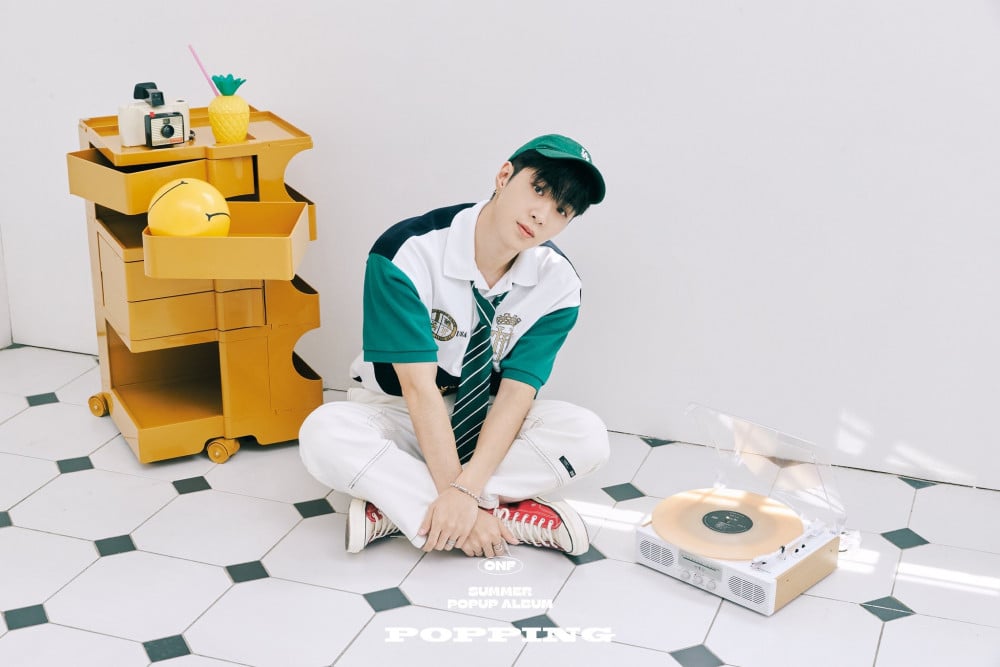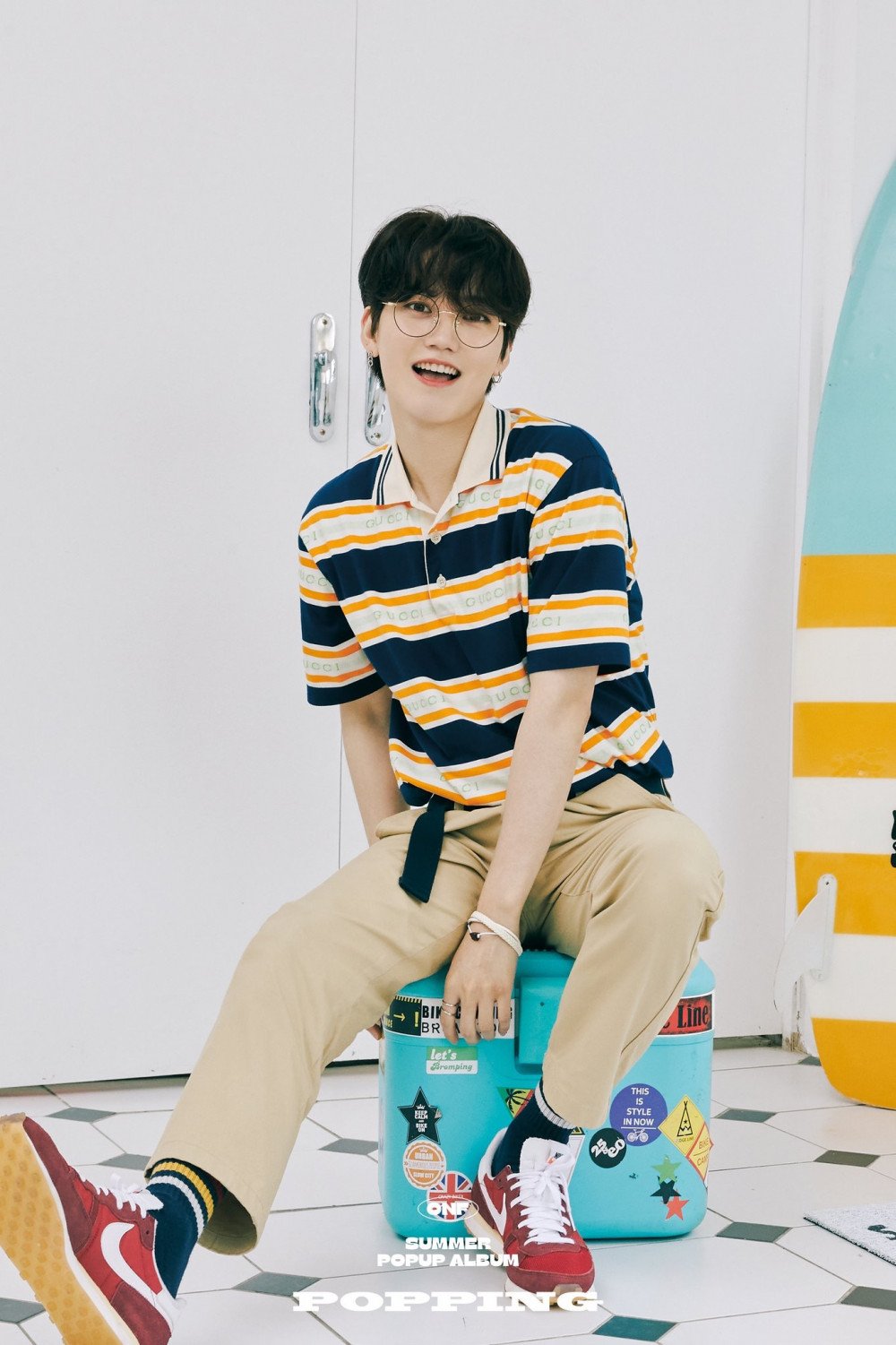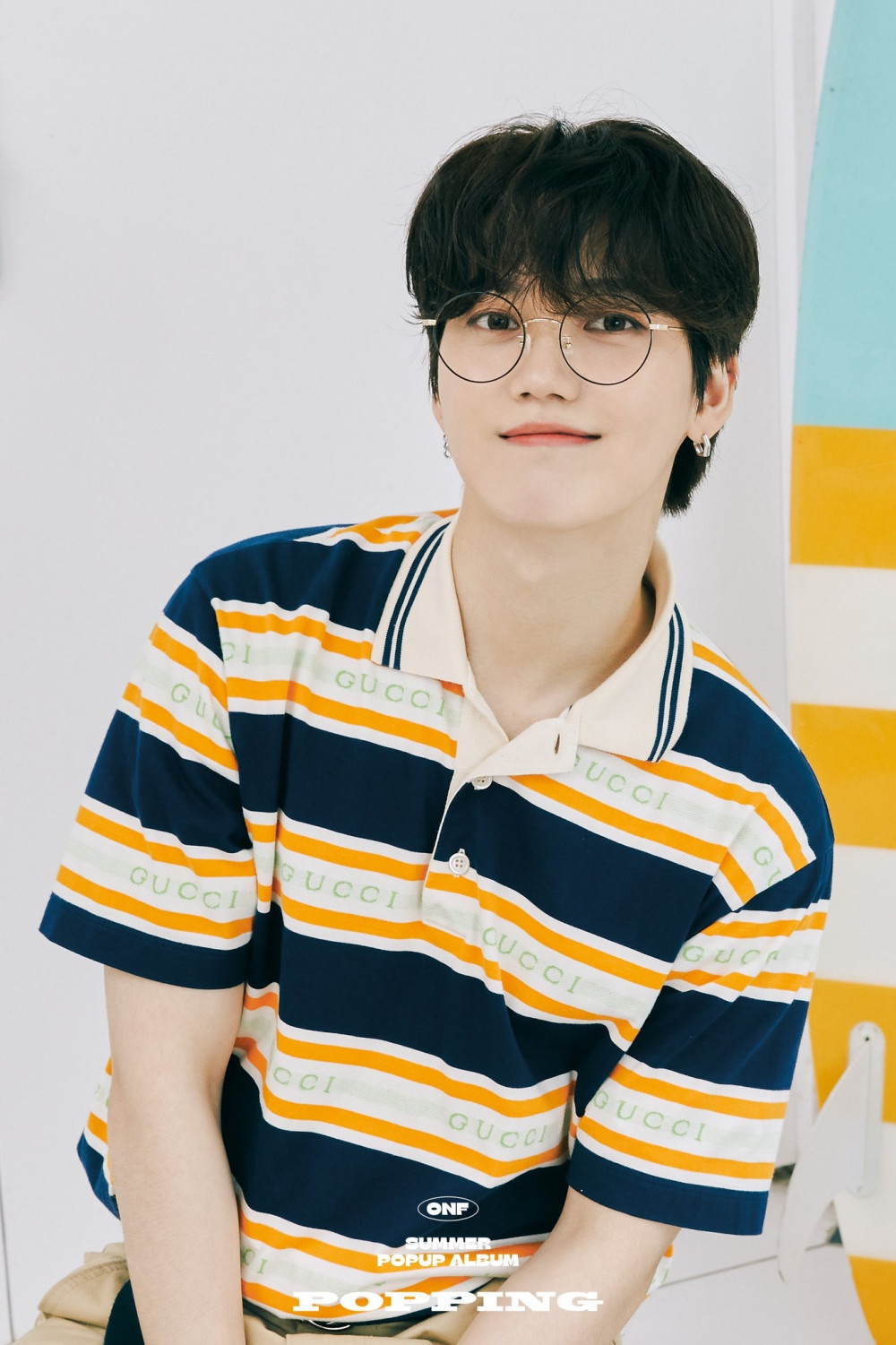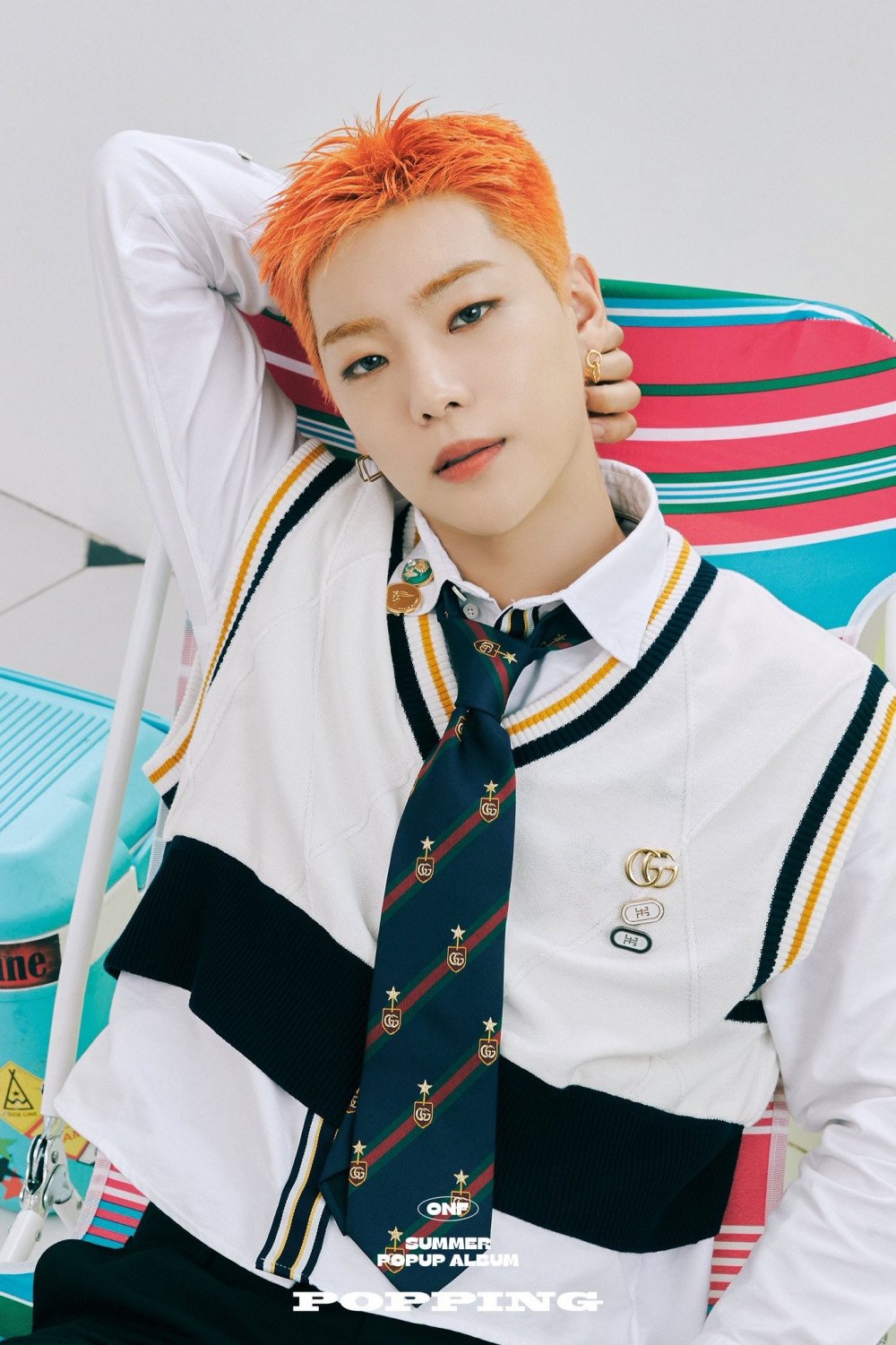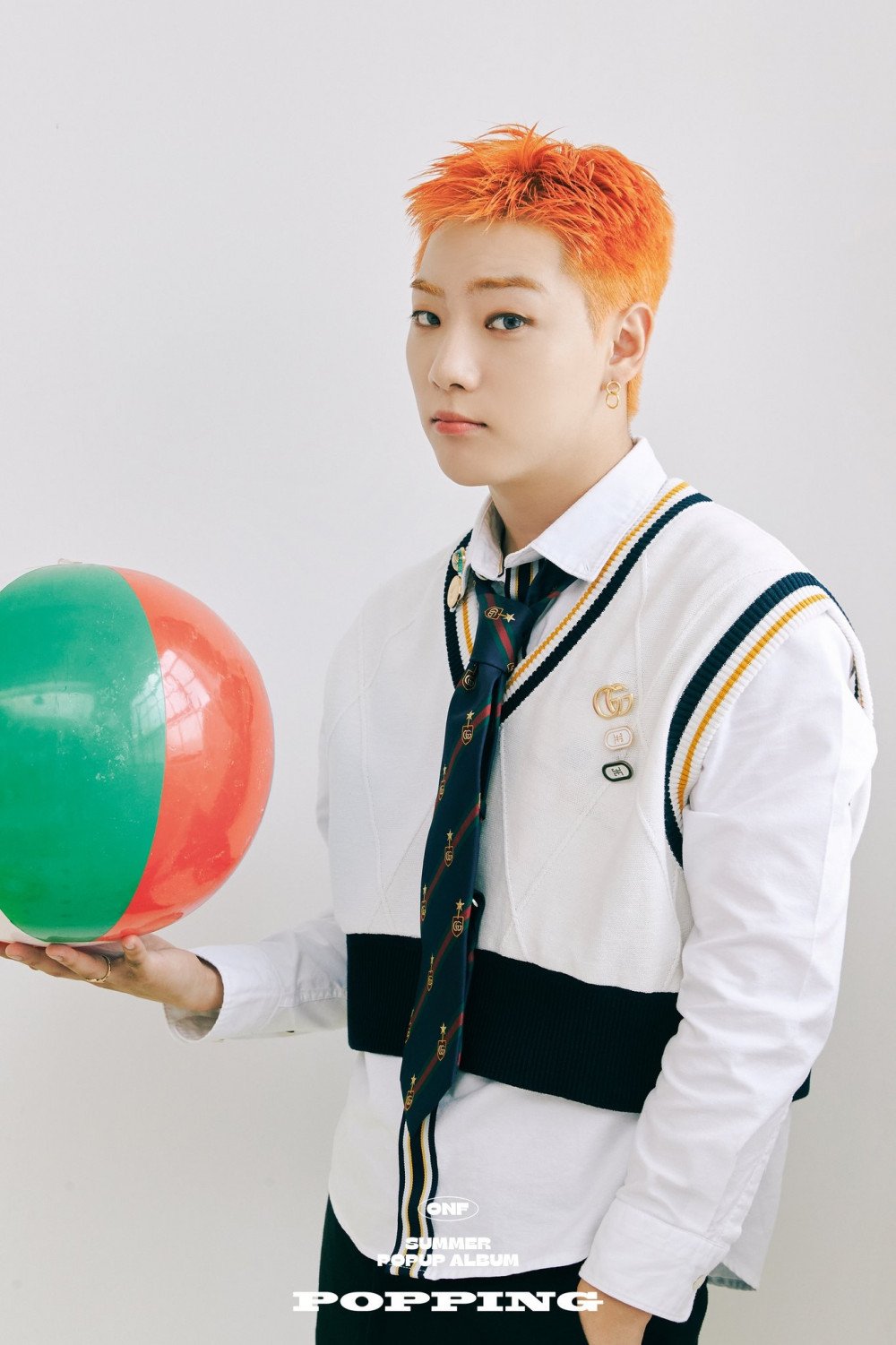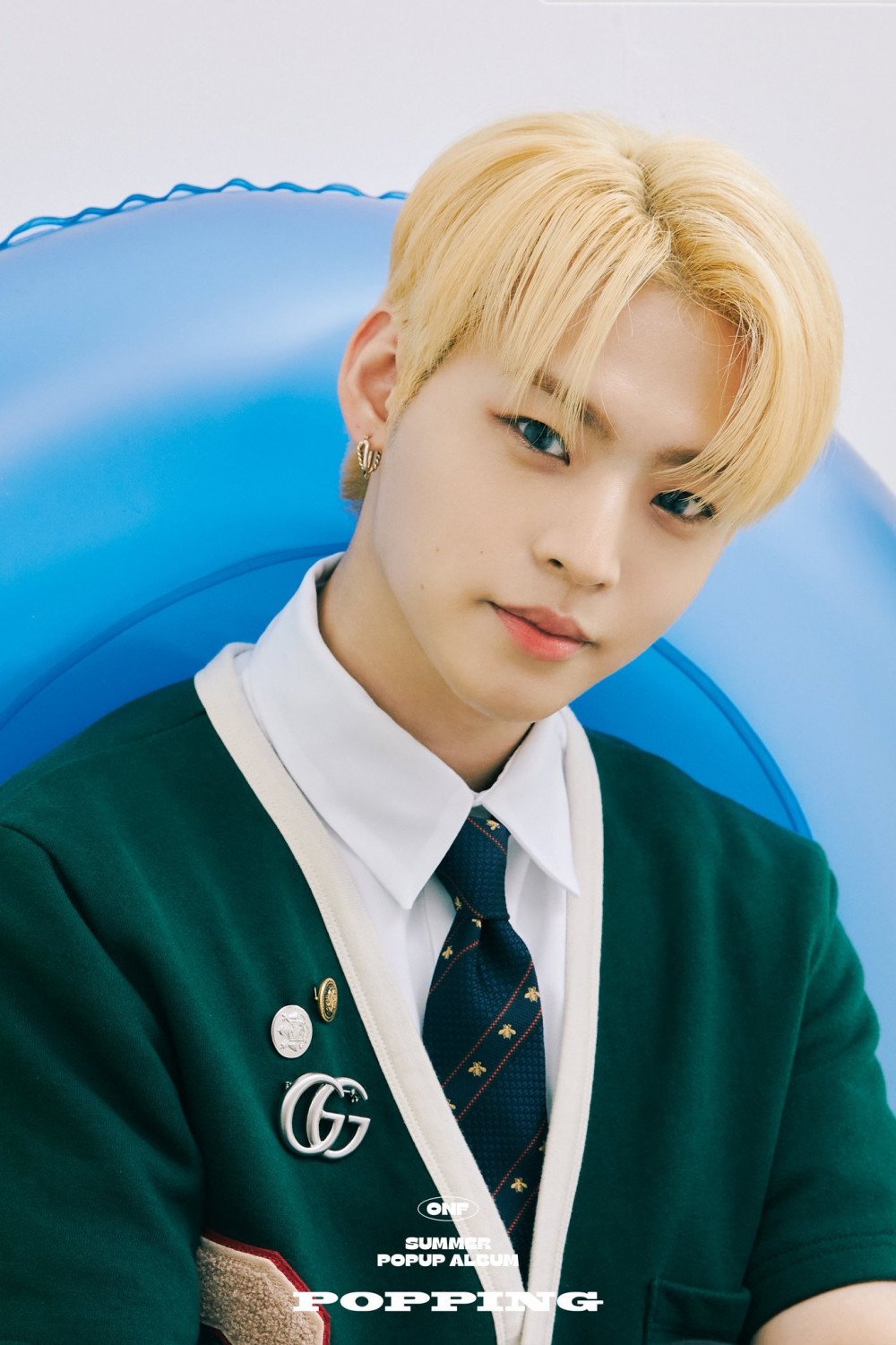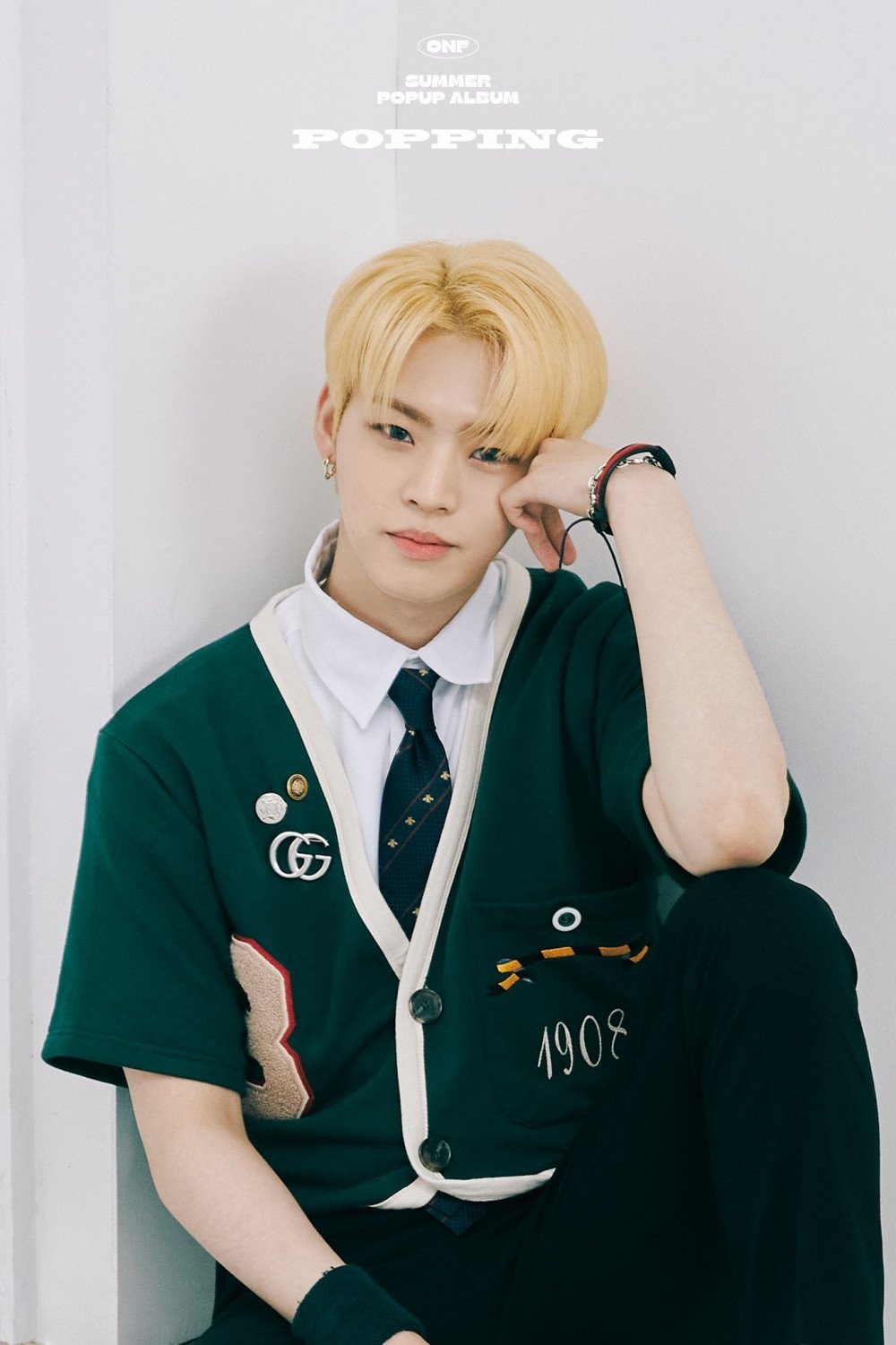 'POPPING' is set to fully release on August 9th. Stay tuned!