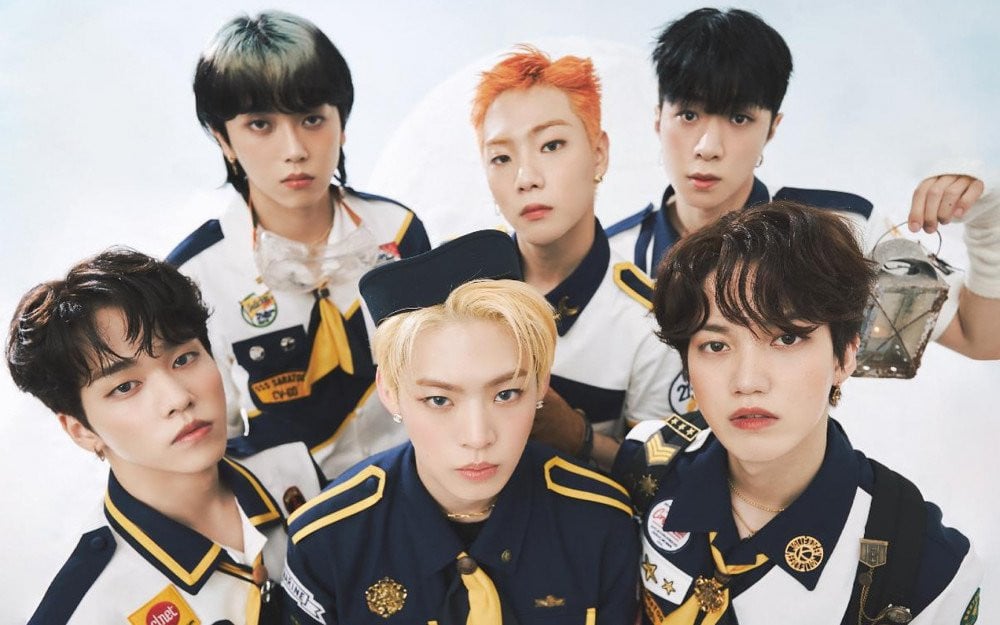 In just a few more days ONF will be dropping their summer popup album 'POPPING.'
ONF has been preparing for this summer's special popular album by releasing various teaser images and clips. On August 3rd at midnight KST, the boy group released a short clip showing how sweet summer can be. In the teaser clip, yellow juice is being sprayed on a smiley face lollipop adding sweetness onto sweetness.
This summer's pop-up album 'POPPING' will be ONF's first group comeback in approximately 4 months since the release of their 1st repackaged album 'City of ONF' in April. It will be released on August 9 at 6 PM KST so stay tuned for the release!