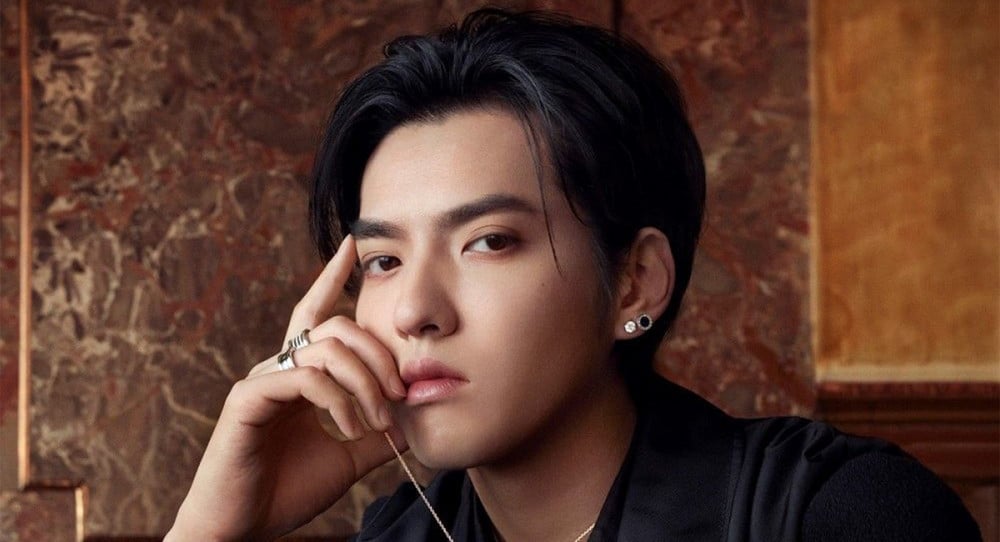 In response to the recent news of the arrest of former EXO member Kris Wu for a sexual assault investigation, there have been various Chinese news media outlets reporting their opinions and predictions of the case. One Chinese state media hinted that there is a possibility that the former idol member would be sentenced to ten years in prison for sexual assault charges.
The state-run news media outlet, Global Times, reported on August 2 that "Although Kris Wu has Canadian citizenship, he can be punished under Chinese law because he is alleged to have committed the crimes in China." The media also explained that there is a high chance Kris Wu will be deported from China after serving his time in prison if he is convicted of the crime. According to the media outlet, China has a maximum sentence up to the death penalty for anyone charged with sexual assault or rape. Therefore, they are predicting Kris Wu can be sentenced to ten years in prison, which the Chinese government interpreted as suggesting a heavy punishment for Kris.
Another news media outlet, the Communist Party's official newspaper, People's Daily, stated, "There will be no special pardon no matter how famous he is. A person who broke the law will be punished according to the law." The newspaper also added, "This case is not a rumor in the entertainment industry anymore but it has become a real case. The more popular a person is, they should abide by the law more. This will teach a firm lesson that all people are equal before the law."
The Chinese social media company Weibo also deleted Kris Wu's account along with his label's official accounts and other fan accounts. The company announced, "In response to the accusations that Kris Wu has repeatedly exploited young women for sex, the police has arrested Wu who has a Canadian nationality for further investigation on his rape allegations." In addition, the company deleted the accounts of celebrities who supported Kris and banned anyone from mentioning anything about him.